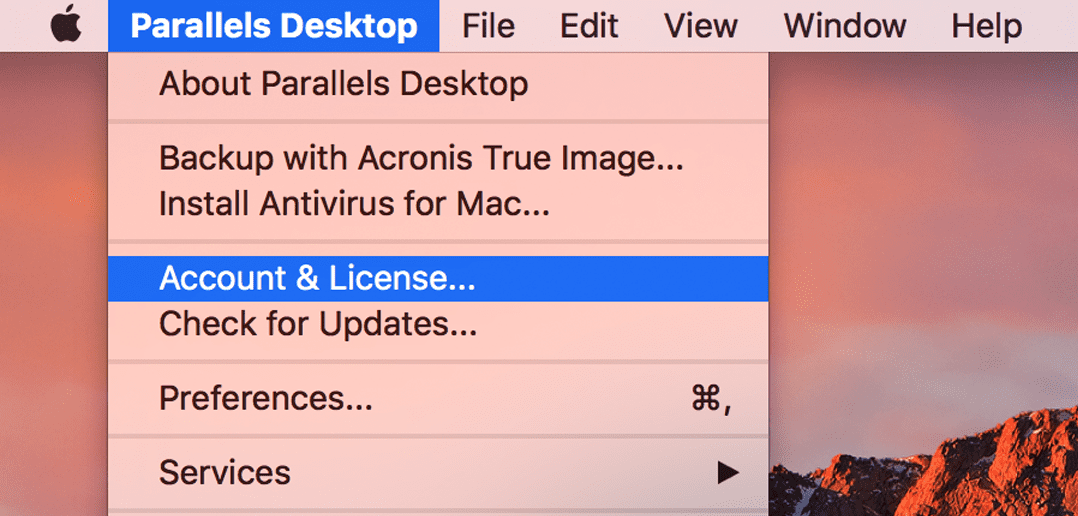 How to Upgrade a Standard Parallels Desktop License to Pro Edition
---
Parallels Support team guest author: Shathish Anandan
---
There are three different editions of Parallels Desktop: Standard Edition, Pro Edition, and Business Edition.
Many customers choose either the Standard or Pro Edition for personal use. But what if you have a standard license and want to move to Pro? This blog will guide you through this process.
First, you might want to check out this article to learn the difference between the Parallels Desktop Standard and Pro Editions.
If you have Parallels Desktop 10 or 11, you can simply visit parallels.com and click on View All Buying Options » select Parallels Desktop for Mac Pro Edition > click on Upgrade now and proceed with the payment.
If you have Parallels Desktop 12 Standard, click on Parallels Desktop in the top Mac menu bar.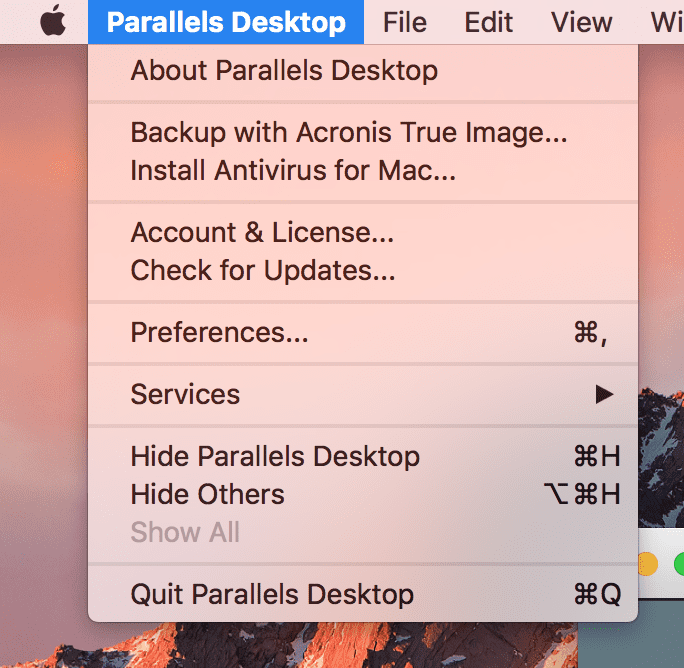 Then, click on Account & License to open a window showing the list of licenses registered to your account.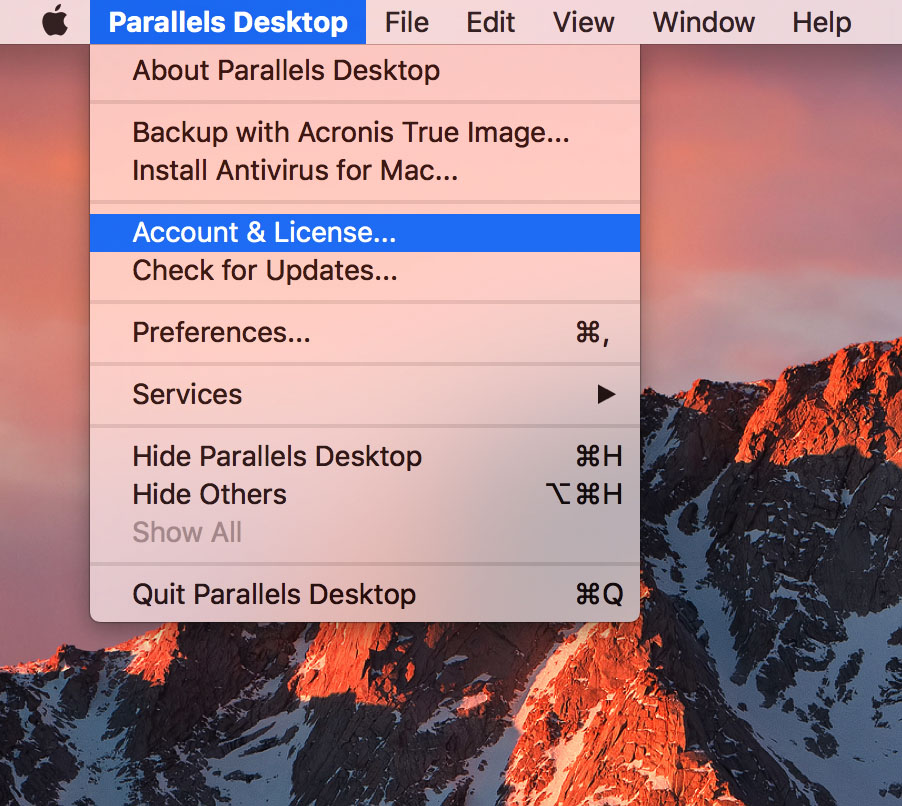 Now, click on Upgrade to Pro next to your current license.

And proceed with the upgrade.  You will get to your Parallels account page to make the payment.
The upgrade cost is due at the time of upgrade. Parallels Desktop Pro is a subscription product; you will be charged on the billing date when the current subscription period expires.
You can also see this article for more detailed information, should you choose to switch to the Pro Edition.
Hope this blog was helpful! Enjoy the advanced functionality of Parallels Desktop Pro Edition, and shoot us a message on Facebook if you have any questions!
Try Parallels Desktop for free for 14 days