pcAnywhere – Introducing New Possibilities with Parallels RAS By Sean Bianco on | 0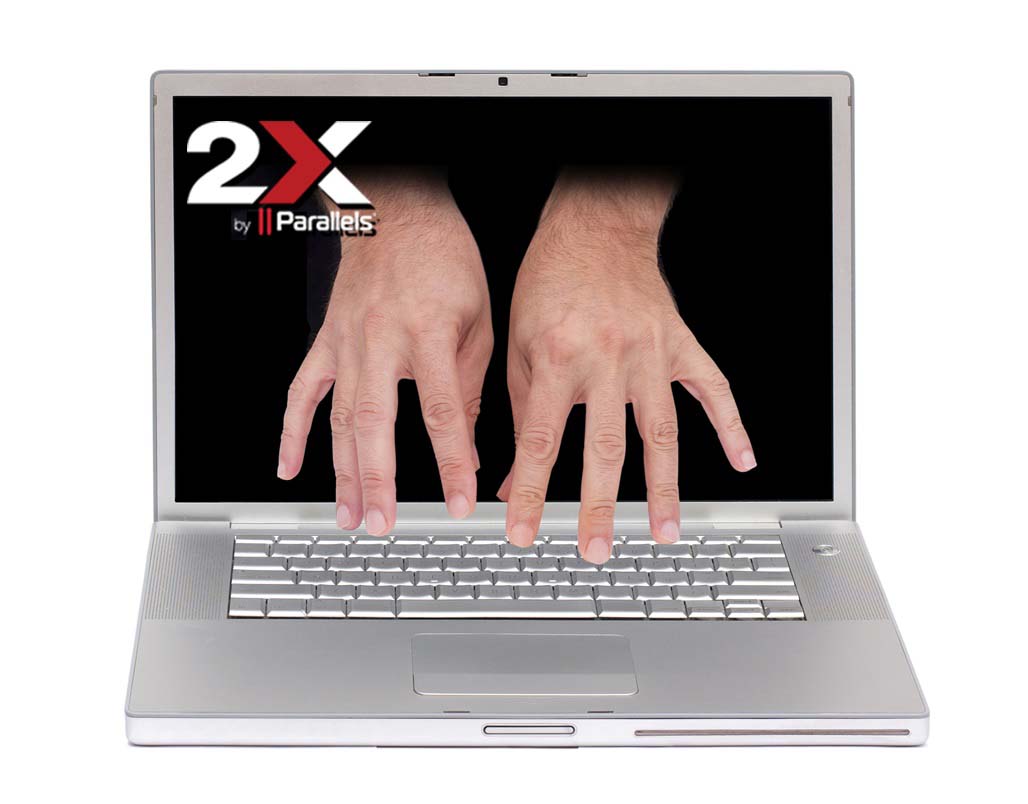 With an integrated business infrastructure, businesses are now able to provide seamless access to business data from anywhere, at any time. It doesn't matter whether you are at home or at the office: using remote networking technology, you can access your data from remote locations for better business continuity. Symantec has successfully tapped this area of business with its pcAnywhere tool.
This web-based remote PC tool allows users to remotely access their workstations and perform office tasks. In addition to viewing and editing tasks, it allows you to perform advanced logging and recording tasks, and the integration with Active Directory saves you a lot of time. A notable feature is the whiteboard tool that allows you to draw on the screen; you can also add multiple monitors, allowing you to switch between sessions without turning off the device. pcAnywhere is platform-independent and OS-independent: it works well with Windows, MAC and Linux. The Fort Knox security and lightning speed are the two important features that made this tool an instant success. However, pcAnywhere can only connect to a device that is powered on, whereas more recent technology includes the ability to power on the system when you are miles away; this is possible with Parallels RAS (Remote Application Server) and WoL technology.
pcAnywhere: Introduce New Possibilities with Parallels RAS
Wake on LAN (WoL) is an industry standard protocol that enables you to trigger a sleeping computer to wake up from a 'low power' mode. To use the WoL protocol, you need a WoL-enabled motherboard, WoL network adapter and a remote management tool such as Parallels RAS. Using this protocol, you can remotely wake up the device and work on it remotely. The device must be in a 'low power' mode: turned off but still having a source of power.
Parallels RAS is a comprehensive virtual desktop and application delivery tool. Apart from enabling you to manage remote PC's efficiently, its support for the WoL protocol allows you to access systems running the Parallels RDP Client that are in sleep mode or low power mode. Parallels RAS is easy to install and use, and the intuitive interface allows you to navigate options easily. It is also easy to set up a remote PC: you can follow the step-by-step Parallels wizard to add remote PCs and work with them remotely, for better business continuity and improved productivity.
The End of Life for pcAnywhere was in May 2014. With Parallels RAS, you don't need pcAnywhere or any other remote management tool. Parallels RAS is a comprehensive solution to every VDI/RDP need.
References
Wake-on-LAN | wikipedia.org
http://en.wikipedia.org/wiki/Wake-on-LAN
Adding a Remote PC | 2X.com
http://www.2x.com/support/ras-documentation/manual/adding-a-remote-pc/
Features and benefits of Symantec pcAnywhere 11.0 | symantec.com
http://www.symantec.com/business/support/index?page=content&id=TECH108565
http://remote-pc-access-software-review.toptenreviews.com/pcanywhere-review.html
http://www.symantec.com/connect/blogs/pcanywhere-eol