London, UK and Dallas, TEXAS, November 24th, 2014 — Parallels, a global leader in mobile device management and virtual application solutions, today announced the release of a new version of Parallels RDP Client for Mac – Yosemite OS X.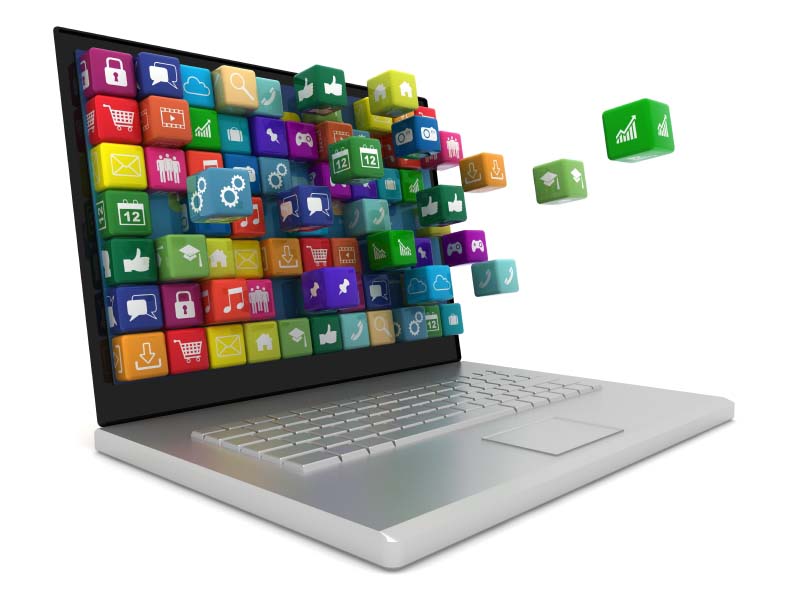 Parallels RDP Client is a free app available for Windows Desktop, Mac, Android, iOS, Chrome OS, Linux, and Windows phones. This app has been downloaded more than 6 million times and holds an average 4.5 out of 5 stars rating in the major app marketplaces.
Parallels RDP Client for Mac Yosemite OS X connected to Parallels Remote Application Server delivers applications and virtual desktops. Mac users can now work seamlessly on published Windows applications such as Microsoft Office, and on virtual desktops. Parallels RAS works perfectly for RDS and VDI with the major hypervisors, such as Hyper-V, VMware or Citrix Xen.
Yosemite OS X
"On October 20, 2014, Apple released the latest version of Mac OS – Yosemite OS X. The market reacted quite  well to the news and due to this positive feedback from users, we have decided to release an updated version of Parallels RDP Client for Mac – Yosemite OS X.  Parallels RDP Client has been rated between 4 and 5 for its performance and consistent reliability on iTunes and several other marketplaces. In order to guarantee an excellent user experience we have further improved the Client. Customers can enjoy the rich graphics of Yosemite OS X directly on the Client when accessing applications and virtual desktops."  Giorgio Bonuccelli – Marketing Director, Parallels

About
Parallels
Parallels is a global leader in virtual desktop, application delivery and mobile device management,solutions. Thousands of organizations worldwide trust in the reliability and scalability of Parallels products. Parallels offers a range of solutions to make every organization's shift to cloud computing simple and affordable.The company's product line includes the award-winning Parallels Remote Application Server (Parallels RAS), providing platform-independent virtual desktop, application delivery and integrated thin client management from a single software package to any modern operating system, as well as to mobile devices including smartphones and tablets. Parallels Mobile Device Manager (Parallels MDM) offers a complementary (or standalone) solution that enables Parallels's customers to monitor and manage corporate and employee-owned mobile devices. With Parallels MDM, customers will be able to track their devices and remotely lock or delete data if a device is lost or stolen. In addition, organizations will be able to monitor mobile devices for malware and remove inappropriate apps. For additional information, visit www.2x.com or contact Giorgio Bonuccelli by email (Giorgio.Bonuccelli@2x.com) or phone (+356 2258 3800)