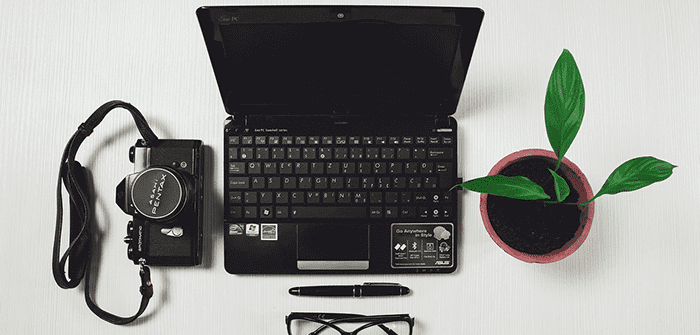 10 Best Windows Blogs to Bookmark
---
Last week, we shared our top picks for the best Mac blogs out there. This week, we're continuing the trend, only this time, we're listing our favorite blogs and websites focused on Windows:
The Office Blogs and The Official Microsoft Blog
While neither of these are likely surprising, they are top picks for a reason—Microsoft knows how to talk about its products.
All About Microsoft by Mary Jo Foley at ZDNet
One of the best Windows blogs out there, bar none. Foley, a cohost for the "Windows Weekly" podcast on the TWiT network, publishes Microsoft-centric content on products, people, and more regularly.
ZDNet really has a corner on Microsoft content—Bott's blog, like Foley's, covers everything from news to reviews. He's also the author of more than 25 books on Microsoft Windows and Office. One of his more recent posts that caught our eye was "Six Surprising Facts About Who's Winning the Operating System and Browser Wars in the U.S."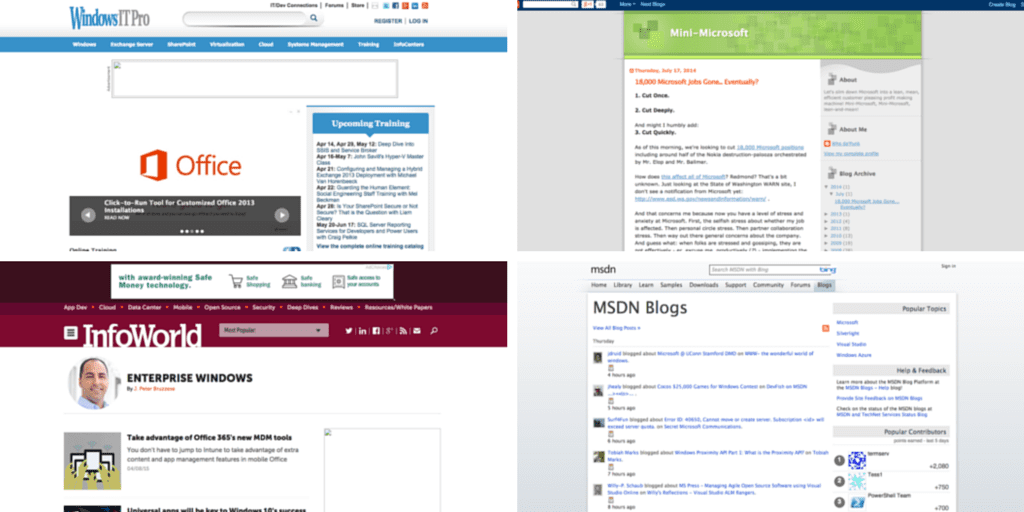 A blog known for the best dirt on Microsoft, it hasn't been too active lately, but still offers up a wealth of interesting tidbits and insights into the inner workings of the company.
A vast library of Microsoft- and Windows-related content.
Windows IT Pro and SuperSite for Windows
Two sites, two slightly different audiences, but still all about Windows. While Windows IT Pro focuses on content creation for IT professionals, SuperSite for Windows delves into other areas where business and tech collide.
The Enterprise Windows Blog by J. Peter Bruzzese at InfoWorld
Another Microsoft aficionado covering the latest Windows news, how to's, and more, with an Enterprise lean.
Hey, we had to go there. Shameless self-promotion aside, we do our best to cover all of the Windows news we can—after all, it's one of the main OSes we run on Mac!
[Tweet "My favorite Windows blog is…"]
What are your favorite Windows blogs? Tell us the ones we missed in a comment, or reach out to us on Facebook or Twitter.