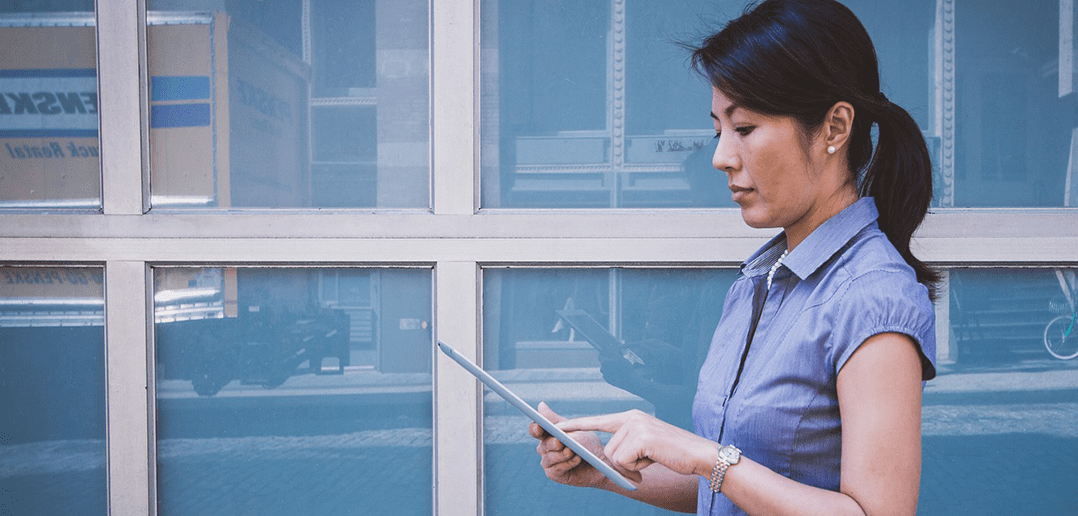 Citrix Workspace Suite Features vs. Parallels RAS
---
Citrix offers a range of products that cater to different virtualization needs of business networks. XenApp is a software that virtualizes applications and publishes them to remote users. XenDesktop software lets you deliver virtual desktops across remote networks. The main drawback with Citrix virtualization products is that you have to purchase licenses for each one separately, and the pricing models are complex and expensive. This expensive price tag keeps businesses away from Citrix. In a move to create a comprehensive virtualization platform, Citrix has introduced Citrix Workspace Suite.
What is Citrix Workspace Suite?
Citrix Workspace Suite is a mobile workspace solution that allows you to connect to corporate resources. It is a bundle of traditional Citrix products such as XenApp, XenDesktop, ShareFile, Netscaler, and XenMobile. Additional technologies that come with XenDesktop and XenApp such as CloudBridge, XenClient, and AppDNA are added to this suite. Simply put, this is an attempt by Citrix to enable users to purchase a single license instead of individual licenses for different products.
How is Parallels RAS more economical?
While Citrix is now attempting to combine all products into one in the form of Citrix Workspace Suite, Parallels RAS offers these features in a single solution. In fact, Parallels RAS is the only virtualization solution that offers high-end features in a single and standard edition. With Parallels RAS, you don't have to purchase separate components for apps and desktop virtualization.
Parallels RAS enables you to publish virtual desktops and applications from a centralized out-of-the box location, at an affordable price. Instead of NetScaler, Parallels RAS offers built-in network load balancing in the form of High Availability Load Balancing (HALB). To be more specific, with Parallels RAS, you get all components in a single package for less than half the price of Citrix Workspace Suite.
In addition, Parallels RAS is easy to deploy and manage. The easy-to-use dashboard allows you to efficiently monitor and manage the entire infrastructure from a single dashboard. When you get all components in a single solution and at a low price, why go for a higher-end suite?
References
Citrix Workspace Suite | Citrix
Citrix Workspace| VirtualizationReview
The Difference Between Citrix Workspace Suite and Workspace Services | TechTarget
Citrix Fires Back at VMware, Launches Workspace Suite | ZDNet
Citrix reveals its Workspace | TheRegister
 Calculate Your Savings for Upgrading to Citrix Workspace Suite | Citrix Information
Citrix Takes Aim at VMware With Workspace Suite | eWeek