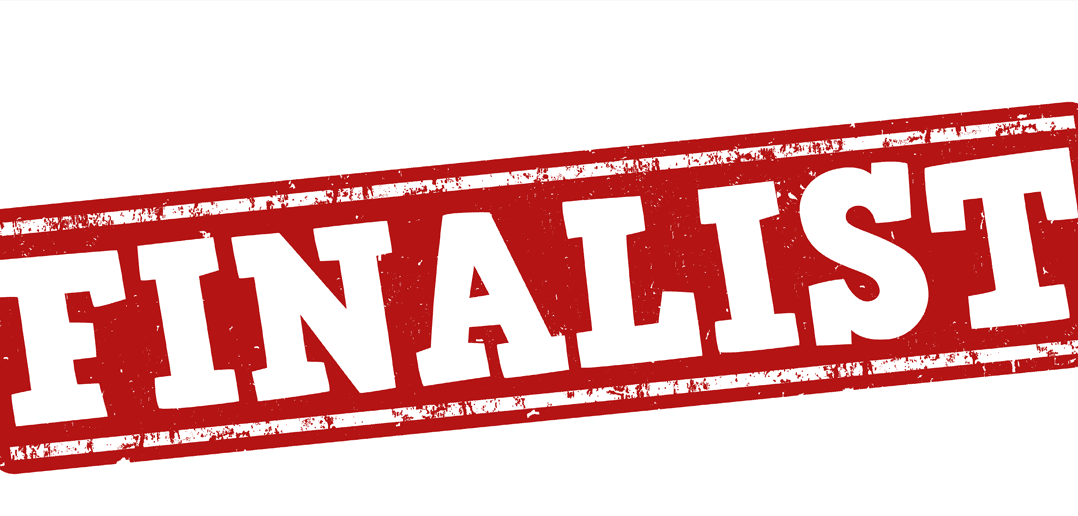 Parallels RAS Selected As A Finalist For DCS Awards
Dallas, TX and London, UK March 25th, 2015 – Parallels, a global leader in virtual desktop and application delivery solutions, today announced that Parallels Remote Application Server has been selected as a finalist for the Datacentre ICT Management Product of the Year in the 2015 edition of the DCS awards.
Parallels RAS is in the running for another honor at the DCS awards
The DCS awards are designed to reward product designers, manufacturers, suppliers and providers operating in the data center arena. The awards recognize the achievements of the vendors and their business partners alike and this year encompass a wider range of both facility and information technology award categories designed to address all the main areas of the datacenter market in Europe.
"The Parallels team appreciates the nomination for the Datacentre ICT Management Product of the Year award. It is gratifying to know that our efforts in private cloud computing are valued by the market. We are committed to providing enterprise-rich functionality at a fraction of the cost of competing solutions."
Giorgio Bonuccelli, Marketing Director, 2X by Parallels
About Parallels RAS
Parallels RAS is a connection broker between users and virtual resources such as VDI and RDS. Parallels RAS enables you to publish full desktops, applications and documents from Microsoft – HyperV, VMware – ESXi, Citrix – Xen, as well as RDS.
Parallels RAS distributes data, apps and desktops consistently across multiple platforms such as Windows, Linux, Mac, iOS, Android, Windows Phone and Chrome OS, as well as clientless HTML5 browser access.
Parallels RAS is a powerful load balancing tool that offers complete redundancy for effective business continuity management. Autonomously, it monitors the workload of each server and gateway and automatically routes traffic to the server and/or gateway with less load. Failover protection effectively reroutes workload from failed or inoperative servers and/or gateways to operational hardware. With the 2X business continuity management system, traffic is intelligently balanced across all servers and/or gateways, while applications deliver peak performance without overloading the servers and/or gateways.
About 2X Software
2X Software was acquired by Parallels in February 2015. The synergy between the two companies will ensure provision of the best technology and expertise to businesses and individuals, enabling access and use of any applications and files on any device, at any time, wherever the user is located.
2X Software by Parallels is a global leader in virtual application and mobile device management solutions. Thousands of organizations worldwide trust in the reliability and scalability of 2X products. 2X, together with Parallels, offers a range of solutions to make every organization's shift to cloud computing simple and affordable. The company's products solve complex engineering and user experience problems, making it simple and cost-effective for businesses and individual customers to use applications wherever these might be located – locally, in a private data center, or in the cloud.
The company's portfolio includes the award-winning Parallels Remote Application Server (Parallels RAS), providing platform-independent virtual desktop, application delivery, and integrated Windows client management from a single software package to any modern operating system, as well as to mobile devices including smartphones and tablets.
Parallels Mobile Device Management (Parallels MDM) offers a complementary (or standalone) solution that enables 2X Software's customers to monitor and manage corporate and employee-owned mobile devices. With Parallels MDM, customers can track their devices and remotely lock or delete data if a device is lost or stolen. In addition, organizations can monitor mobile devices for malware and remove inappropriate apps.