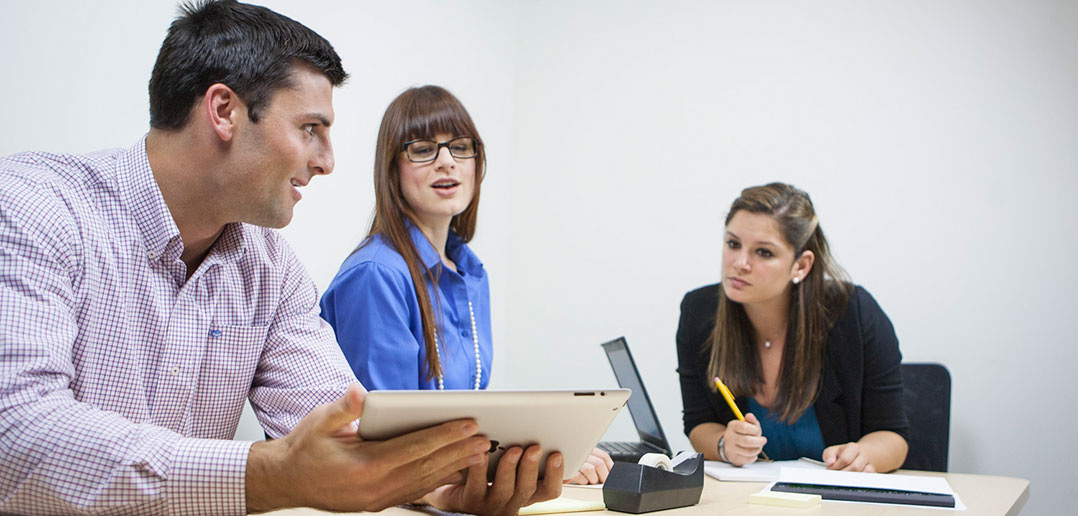 The Evolution of IT: Toward Cross-Platform Solutions
---
Why Cross-Platform Will Be Even Bigger in 2016
2016 promises to be a year that continues in the same vein as 2015: the IT industry will continue to boom, digital media will continue to grow in importance, and the world will continue to be more digitalized and more mobile. The digital, mobile culture that people have adopted creates a number of opportunities for industries to capitalize on the ability to turn the mobile device into a flexible workstation.

However, before this can be accomplished, the appropriate infrastructure needs to be in place to guarantee that users have the optimized and fluid experience that they get on their Windows computers on their iPhones, their Android phones, and their Chromebooks as well. So now more than ever, it is important for all applications—particularly those on Windows platforms—to work well on all different platforms and the different operating systems that they use. This is not easy.
The language codes that an OS implements define and restrict the applications, products, and services that someone can run on their device and the ease with which they do so. Therefore, it is crucial for the producer of a digital product to be able to see how their product works on a different platform, in the different language that it uses. A cross-platform solution is key to this.
In a nutshell, cross-platform refers to the capability of software to run identically on different platforms. Cross-platform computing is becoming increasingly important as networks become better at linking machines of different types. Essentially, through this technology, you are ensuring that your application will run well on more than one platform, without the all-important user experience changing and souring.
Implementing measures to favor a system where cross platforming is commonplace greatly benefits the business on many different levels. Apart from ensuring a product that delivers on all platforms, proving that the product works on these platforms could lead to companies implementing a Bring Your Own Device (BYOD) policy, which could potentially cut costs.
Moreover, optimizing for cross-platforming will enhance business agility. This is especially true when it comes to mobiles, where we now have iOS and Android phones vying for the spot of the clear-cut market leader in an IT industry where that spot is becoming increasingly more coveted and lucrative.
As competition within the IT industry continues to intensify, every edge a company can get can prove to be a winning one. With a cross-platform solution, though, the benefits are so bright and so clear that it is quickly becoming unthinkable not to implement this technique.

References
Cross-Platforming Definition | PC Magazine
Cross-Platforming | Webopedia
Cross-Platforming | Tech Terms
Developing Cross-Platform Mobile Apps | Cynis Media
Benefits and Disadvantages of Developing Cross-Platform Mobile Apps | Social Media Today