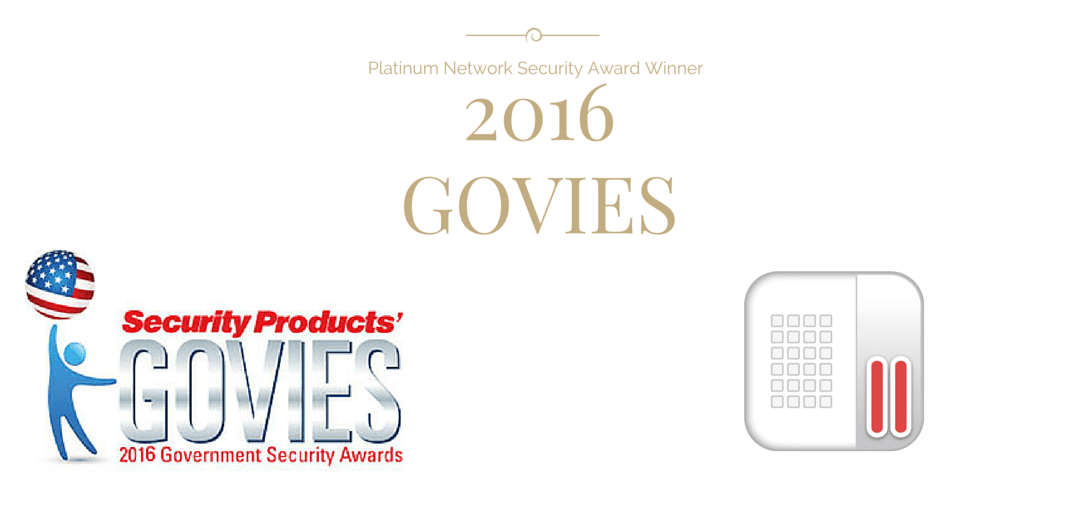 Parallels RAS Wins Prestigious Govies Security Award
2016 Govies Government Security Awards honor Parallels Remote Application Server as winner of its Platinum Network Security Award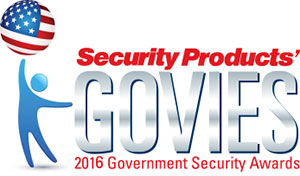 The 2016 Government Security Awards (Govies) honored Parallels Remote Application Server as the winner of its Platinum Award for Network Security at the ISC West Expo, the largest security tradeshow in the United States, which is held April 6-8 in Las Vegas. We are so thrilled to be presented with the honor of this Govies security award! Parallels Remote Application Server was also recognized by the Govies last year, when it won the Best Secure Hosted Solution Award in recognition of the quality service and security it delivers.
Parallels Remote Application Server is an industry leading solution for publishing virtual Windows applications and desktops on any device, anywhere. It works with major hypervisors and Microsoft Remote Desktop Services, providing mobile users with a seamless experience while increasing security and reducing IT costs. It makes it simple for IT departments to empower mobile workers with the freedom and flexibility to work how they want – on their PCs, Macs, Chromebooks, iPads, iPhones, and Android tablets and phones – so they can be more productive from anywhere.
"Parallels Remote Application Server offers the easiest desktop and application delivery solution for government and corporate IT departments, ISVs and MSPs," said Jack Zubarev, Parallels president. "Reducing complexity and costs from the delivery of any Windows application to employees on any device was our goal for our latest release."
Parallels Remote Application Server offers IT administrators ultimate flexibility in delivering Windows and Windows applications to employees on any devices under BYOD or choice programs. The solution integrates and incorporates all features for remote desktop and application delivery— including reporting, high availability, two factor authentication, and Windows Client Management— which are functionalities that other products often sell separately. Ideal for any size of business, large or small, Parallels Remote Application Server is fully functional from the start with no installation of extra modules required.
Download the free 30-day full featured trial of Parallels Remote Application server, with 50 concurrent user seats, at www.parallels.com/ras. CIOs, IT managers and admins can be up and running in less than two hours and deploy their first virtual Windows apps and desktops within a day or two, without expensive new infrastructure such as Citrix Xen App or VMWare Horizon which can take months to implement and require expert consultants to get up and running.
Parallels Remote Application Server features a concurrent user license at $99 per year for a lower acquisition cost, lower support cost and lower training cost with full functionality from the start, including support. The savings can be significant. Organizations and businesses with 1,000 concurrent Horizon or Xen App users can easily switch to Parallels Remote Application Server. Horizon switchers can save $500,000 the first year and save $97,000 per-year going forward. XenApp switchers can save $270,000 the first year and save $40,000 per-year going forward.