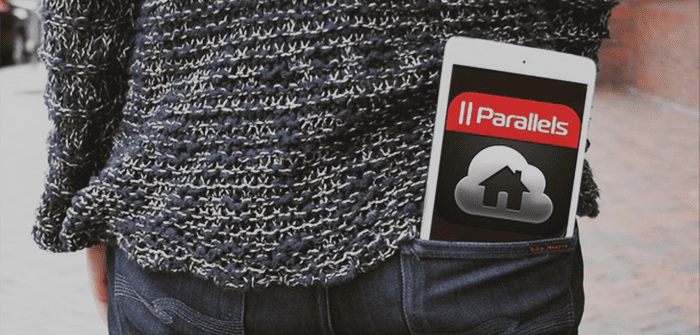 Have Everything You Need in Your Back Pocket
---
As a full-time student and an intern for Parallels, I often find myself scrambling to get work done. I have to admit, there are times when I don't always finish everything I need to or something slips my mind (hey, it happens!).
Parallels Access helps me make up for that. For example, when I'm in class and I realize I forgot to send someone my notes, I can do it right there—fast:
Parallels Access is truly a not-so-secret trick that's always in my back pocket.