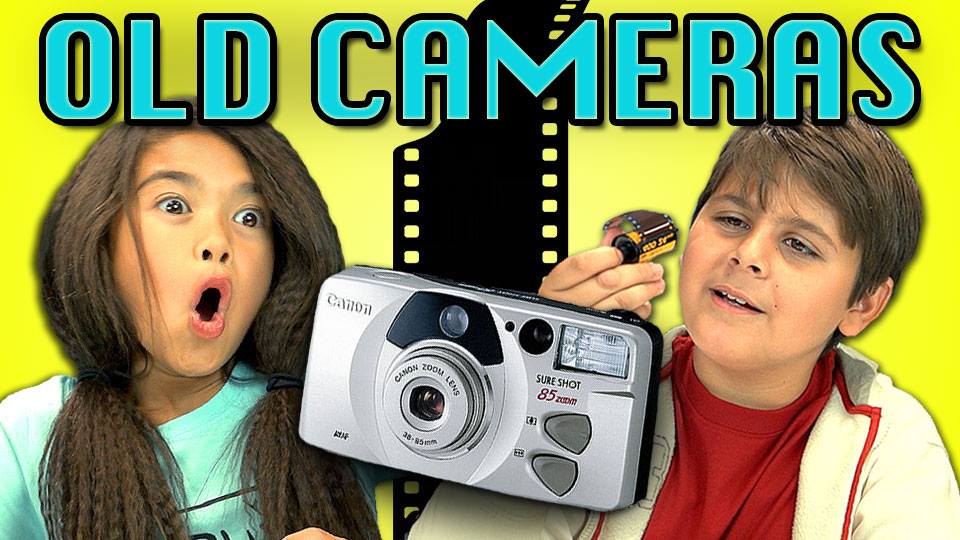 Kids React: Old Cameras
Featured image courtesy of The Fine Bros.
Who doesn't love the popular Kids React YouTube series? Chronicling the responses of everyday kiddos interacting with "ancient" technology, it's a must-watch for the tech-obsessed.
In this particular video, the kids—all age 13 and under—attempt to understand a point-and-shoot camera of yesteryear: specifically, a 35mm Canon Sure Shot 85 Zoom from 1998.
In honor of Throwback Thursday, I give you…kids who have no idea how to load a camera with film:
For those of us who remember (or even used) one of those bad boys—ouch. Anybody else feeling old? The times, they are a-changin'…