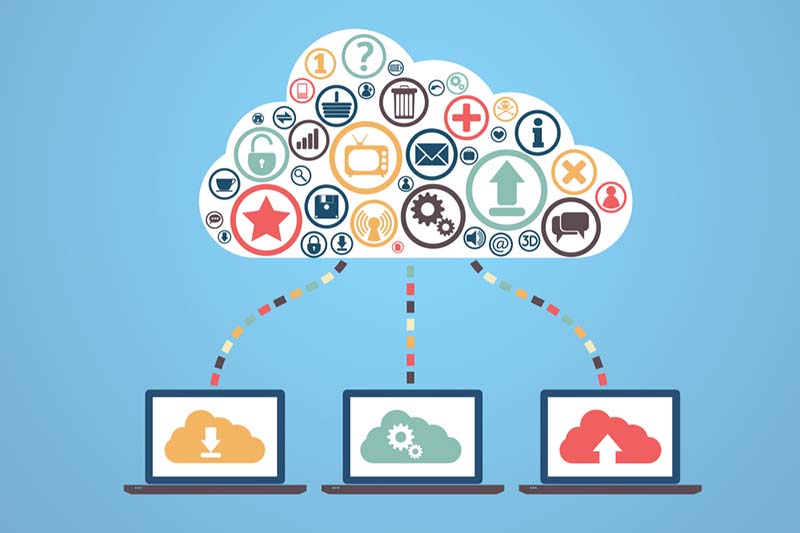 AWS VDI: Delivering Virtual Desktops with Amazon Web Services
AWS VDI
AWS VDI refers to virtual desktop infrastructure (VDI) deployment on Amazon Web Services™ (AWS), Amazon's on-demand cloud computing platform. While VDI solutions are traditionally deployed on-premises, it's now possible to deploy them on the AWS cloud. That ability can be a game-changer.   
How businesses sav
e
 costs through VDI
Companies who have invested in VDI solutions are already familiar with their economic and operational benefits. These organizations continue to gain substantial savings from: 
Longer device lifecycles

.

 Through virtual desktops, businesses 

a

re able to repurpose legacy PCs and laptops instead of replacing them after 

two

 

to four 

years

.

 

Less administrative workload

.

 Due to the centralized nature of VDI desktops, system administrators spen

d

 less time managing and maintaining each individual endpoint

.

Lower power consumption

.

 

Businesses achieve

 this by replacing hundreds or thousands of PCs with low-powered, virtual desktop-enabled thin clients and zero clients.

 
Despite having saved on costs in several areas, we all know businesses are always on the lookout to further increase their bottom line. In this case, there's still a way to do it. 
Sav
e
 even more through an AWS-based VDI
Normally, VDI solutions are deployed on-premises. That means if you embark on a VDI project, you'd have to invest in physical servers, hypervisors, cooling, networking, and so on. That's going to entail a massive upfront cost.  
You can avoid all that by deploying your VDI solution on a cloud infrastructure like AWS. With AWS VDI, you can avoid upfront costs and just follow a pay-as-you-go model. Not only does this approach reduce the barrier to entry to VDI (not everyone's willing or able to shell out the required capital for an on-premises deployment), it also frees up your cash flow, which you can redirect to other endeavors. 
Aside from cost savings, businesses can also gain: 
A low-latency global presence through AWS Regions and Availability Zones

 

Higher availability through AWS Elastic Load Balancing

 

Greater scalability through AWS Auto Scaling

 

Better security through enterprise-grade encryption, access control, monitoring/logging, and configuration management

 
How to implement AWS VDI
The easiest way to deliver AWS-based VDI desktops is by using Parallels® Remote Application Server (RAS). Parallels RAS is a VDI desktop delivery solution that can be easily deployed on AWS. Deployment is so quick and effortless (unlike similar products from Citrix or VMWare) that can complete the process in as little as 15 minutes.  
Want to try it out yourself?  Grab the free 30-day trial of Parallels RAS now.  
References:
Connectria | Top 7 Reasons Companies are Moving to AWS 
Wikipedia | Virtual Desktop Infrastructure 
CloudAcademy | AWS Regions and Availability Zones: the simplest explanation you will ever find around 
Amazon | Elastic Load Balancing 
Amazon | Benefits of Auto Scaling