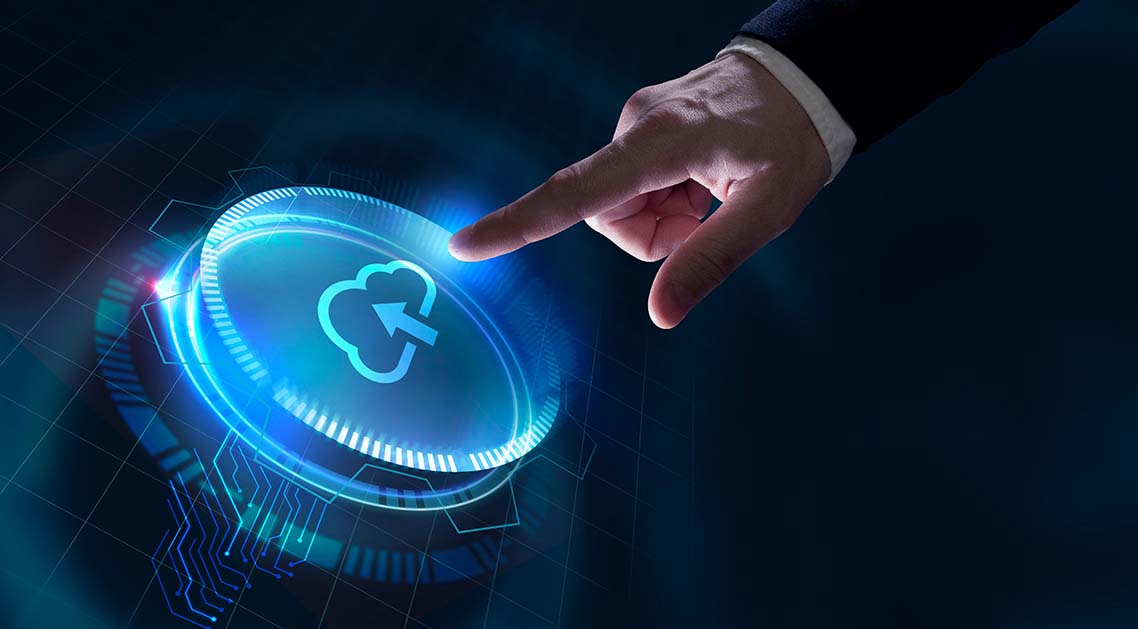 Parallels RAS 19 and AWS: A New Cloud-Computing Integration that Takes Parallels to the Next Level
The Parallels team is pleased to announce some exciting news! Parallels® RAS (Remote Application Server) is integrated with Amazon Web Services (AWS) as a cloud provider, allowing Parallels RAS customers to lift and shift their workloads to AWS. This will enable organizations using Parallels RAS to take the next step on their digital transformation journeys.
AWS is a leading cloud platform provider that offers a collection of services via their global datacenters, including Amazon Elastic Compute Cloud (EC2). Amazon EC2 offers a broad computing platform with over 500 instances and a vast selection of the latest processors, storage, networking, operating system, and purchase models to help customers match the needs and requirements of their workloads.
The powerful combination of Parallels RAS and Amazon EC2 management holds benefits for small, medium, and large enterprises, managed service providers (MSPs), and independent software vendors (ISVs) alike.
This new integration will allow IT administrators to accomplish many new tasks and activities, offering unique value for organizations who want to use AWS or further integrate with AWS while using familiar Parallels tools. Parallels RAS simplifies Amazon EC2 deployments and management and is a trusted tool for developing multi-cloud deployment systems, and more.
Your organization can benefit from AWS integration by:
Deploying workloads, applications, desktops, and/or data on AWS.
Extending existing on-premises environments to the cloud in a lift-and-shift approach without requiring any application re-writes.
Successfully moving to hybrid or multi-cloud deployments for flexibility, business continuity, or to increase market reach.
Simplifying EC2 deployments and management, including autoscaling and power management of Amazon EC2 instances.
Consolidating with familiar Parallels tools—use the Parallels RAS Console with AWS EC2 workloads.
Enjoying superior user and instance management capabilities while running applications and desktops via AWS.
Watch this video to see how Parallels RAS and AWS work together, and read on to explore the myriad benefits of this exciting new integration.
What Does AWS Integration Enable IT Administrators and Teams to Accomplish?
With this AWS integration, Parallels RAS 19 offers the ability for IT departments to integrate, configure, maintain, and support Amazon EC2 workloads on top of the current capabilities of Parallels RAS.
Administrators can deploy applications and virtual desktops running on Amazon EC2 easily from a single pane of glass, the Parallels RAS Console.
This integration enables administrators to accomplish a variety of new tasks:
Choose the default options and custom endpoint URL(s) for the default region where deployment happens.
Manage Amazon EC2 instances from a single central location with the ability to use remote tools, such as remote desktop, IT management tools, and more.
Create Parallels RAS templates from existing Amazon EC2 instances and provision Amazon EC2 instances based on already-configured Parallels RAS templates.
Reconfigure clones based on different instance types and storage, such as disk size, volume type, disk input/output operations per second (IOPS), and throughput, depending on volume type.
Autoscale Amazon EC2 instances on demand, based on workload; IT administrators can scale out or scale in easily and quickly.
Power on and power off Amazon EC2 instances according to a configurable time-based schedule.
Parallels RAS + AWS = Unique Value Proposition
While Parallels RAS supports a variety of cloud computing providers, this AWS integration offers MSPs and ISVs who are members of the Parallels Partner Program a unique value proposition.
MSPs and ISVs benefit by partnering with Parallels RAS. It can:
Simplify and enhance EC2 deployment and management.
Unify administration and UX within a single pane of glass, the Parallels Clients, and the Parallels RAS Console.
Extend your reach with the flexibility to use hybrid and multi-cloud deployments.
Support and deliver existing legacy applications along with or on EC2 workloads.
Automate and streamline administrative routines, provisioning, and management of EC2 workloads.
Take advantage of the built-in auto-scale capability on AWS and/or on-premises.
Manage users, sessions, and processes from a centralized location with enhanced client management.
Use RAS universal printing and scanning.
Increase end-user productivity with ultra-fast logons powered by AI-based session pre-launch.
Use bidirectional drag and drop operations.
Provide a native clipboard user experience for web clients.
Experience accelerated file redirection.
Use integrated automatic image optimizations, MSIX app attach, and FSLogix Profile Containers configurations.
Deploy security policies for clients.
Leverage RAS reporting and monitoring from the Parallels RAS Console.
Give it a try!