Enhance your Amazon Web Services infrastructure with Parallels RAS
Configure, deploy, and manage applications and desktops on any device, seamlessly combining the capabilities of Parallels RAS and AWS.
Parallels RAS enhances Amazon Web Services (AWS) and Amazon Elastic Compute Cloud (EC2) with workload and user management.
What are AWS and Amazon EC2?
AWS is a leading cloud platform provider that offers a range of services via their global data centers. Amazon EC2 is a compute platform service that offers a selection of instances (virtual servers) that are configured with the latest processors, storage options, networking options, and operating systems. Virtual servers provide an alternative to expensive hardware. Flexible Amazon EC2 purchase models enable customers to choose the best options for their needs.
Key benefits of Parallels RAS and AWS

Built-in auto-scale capability
IT administrators can quickly scale Amazon EC2 instances up or down depending on need and workload, making AWS deployments more streamlined and efficient.

Automated and streamlined administration
Administrators can handle administrative routines, provisioning, and management of Amazon EC2 workloads from a single pane of glass—the Parallels RAS Console. Other Parallels RAS features, such as MSIX app attach and FSLogix Profile Container support, streamline IT tasks.

Hybrid, cloud, and multi-cloud deployments
Organizations seeking flexible options and a need for ownership over their computing environments can use Parallels RAS with Amazon EC2 to customize deployments and extend their reach, complete with Parallels RAS capabilities.

Monitoring, reporting, and enhanced security
Enhance the high level of security provided by Parallels RAS with centralized user management, monitoring, and reporting. Granular, customizable client security policies ensure that only the right users have access to critical applications, desktops, and data.

Integrated native features
The integration of features such as bidirectional drag and drop, clipboard UX for web clients, and pen pressure support, results in superior ease of use for end users.

Familiar Parallels features
All the Parallels RAS tools, dashboards, existing or pre-configured templates, and interfaces you already know and use are available to run your Amazon EC2 workloads, which means that implementation and management is efficient and effective.
Quickly and easily deliver applications and desktops via AWS and Amazon EC2 with intuitive, familiar Parallels RAS—offering a solution that has everything IT and end users need to get things done.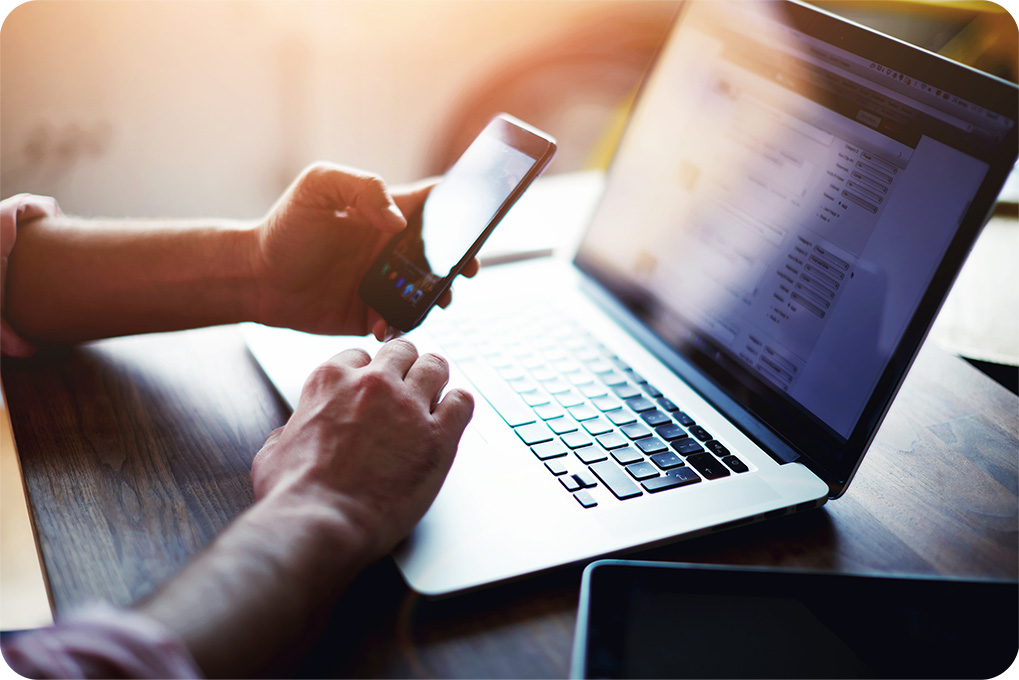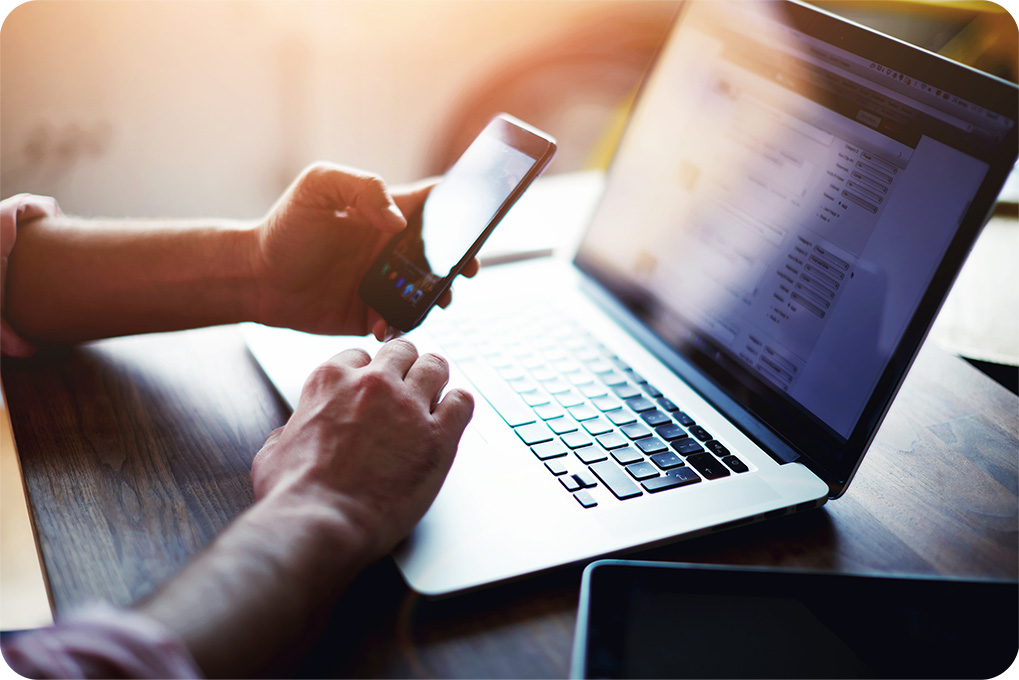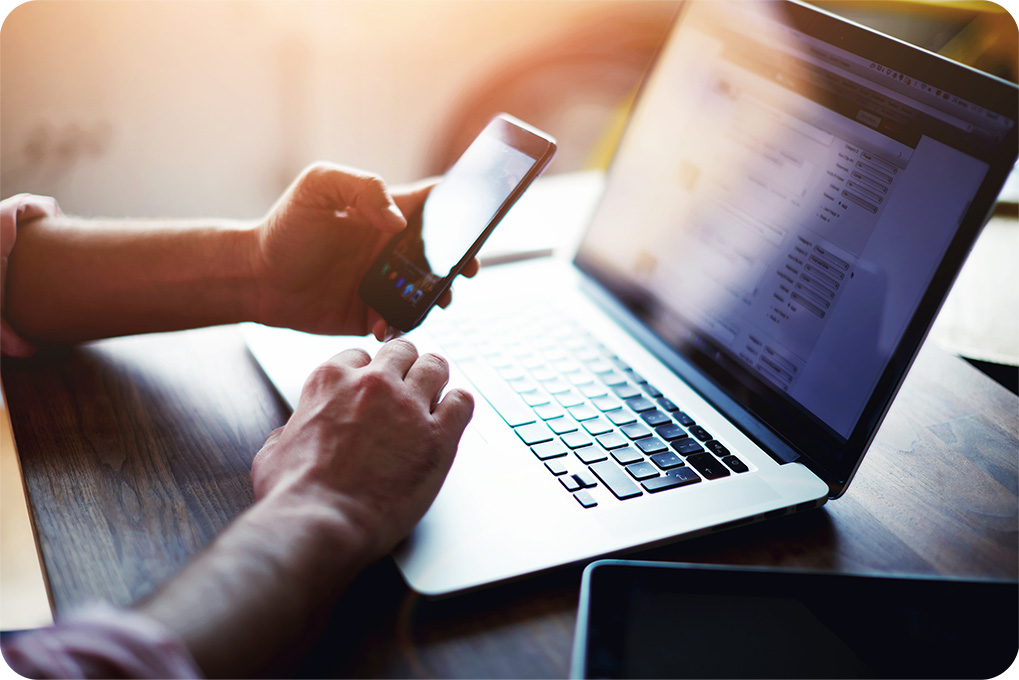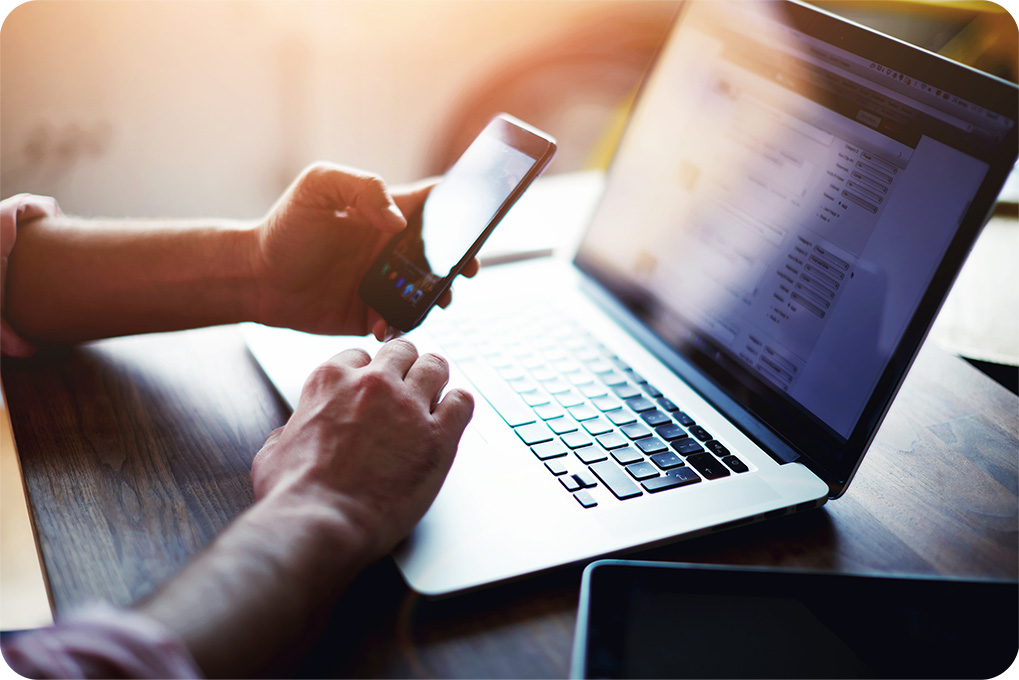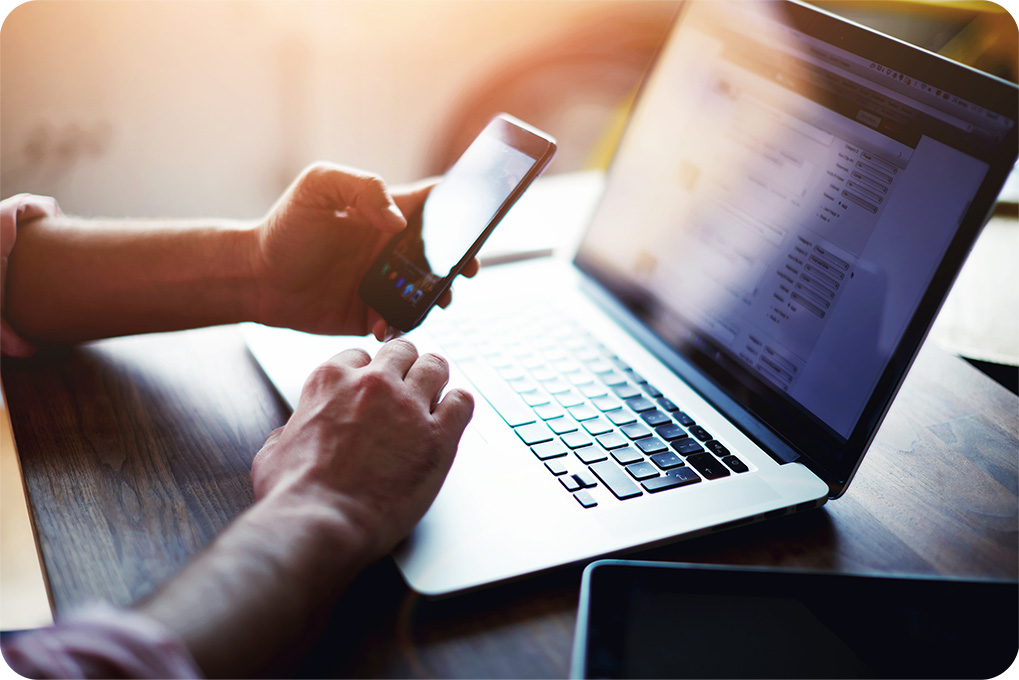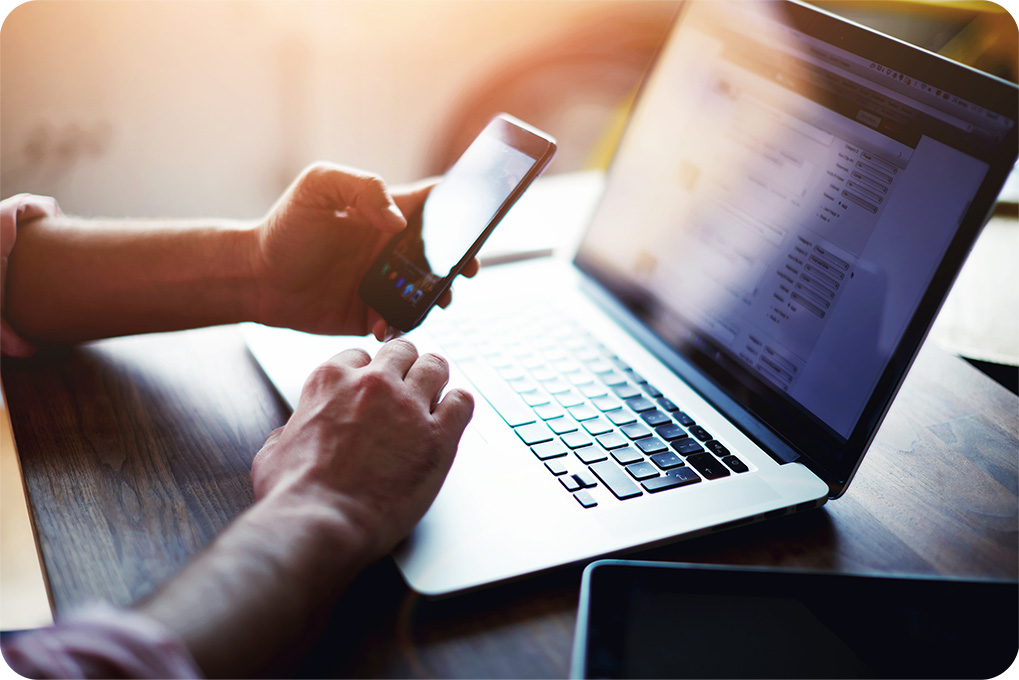 Parallels RAS + AWS provide a seamless experience
Partner with us and grow your business
The ISV advantage
If you're an independent software vendor (ISV), Parallels RAS and AWS can help you transform your business into cloud-ready Software as a Service (SaaS). Reach a wider audience with fast application onboarding. From cost-effective licensing to white labeling, we support you every step of the way.
자세히 보기
The MSP advantage
If you're a managed service provider (MSP), Parallels RAS and Amazon EC2 can help you grow your business with the benefits of hybrid, cloud, and multi-cloud flexibility. Manage it all with agility from a single management console.
자세히 보기