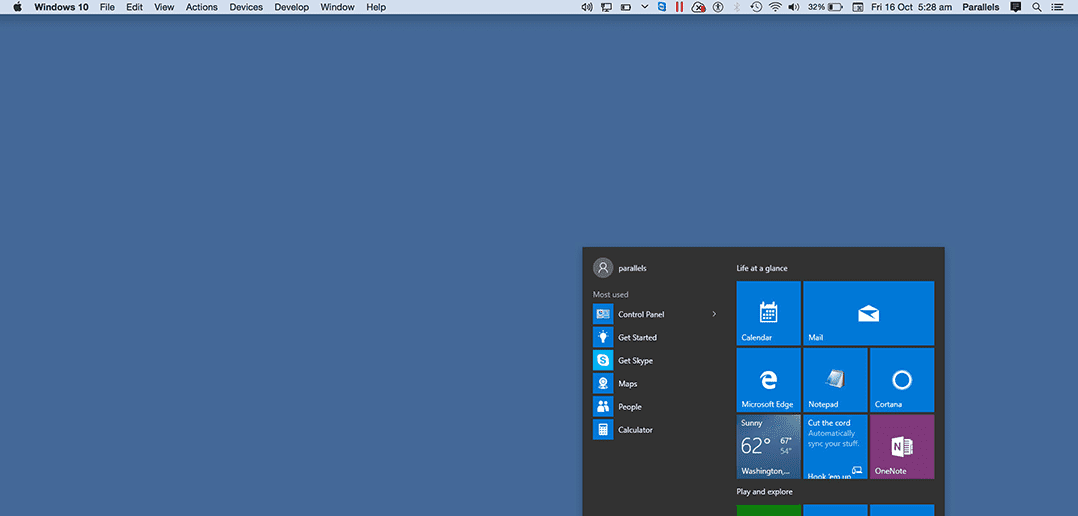 4 Quick Ways to Access the Windows Start Menu in Coherence Mode
---
Guest blog by Sylvester Sebastian Nino, Parallels Support Team
---
Most of the people who use Parallels Desktop enjoy seamless access to Mac and Windows programs and files. The best way to blend the two OSes even more is by using the Coherence view mode to run your Windows virtual machine. One of my coworkers has already talked about how magic this view mode is in one of our previous blog posts.
While a lot of users love Coherence, there are some users who don't like it because they find it too difficult to access Windows files and programs. Well, there we can help! As we all know from native Windows, all programs and files can be accessed through the Windows Start menu. In this blog post, I will show you four ways to access the Windows Start Menu in Coherence mode in your Parallels Desktop Windows VM. Obviously, your Windows should be up and running.
Method 1: Hit the CMD key.
A gentle tap on the Command Key on your Mac keyboard brings up the Windows Start menu.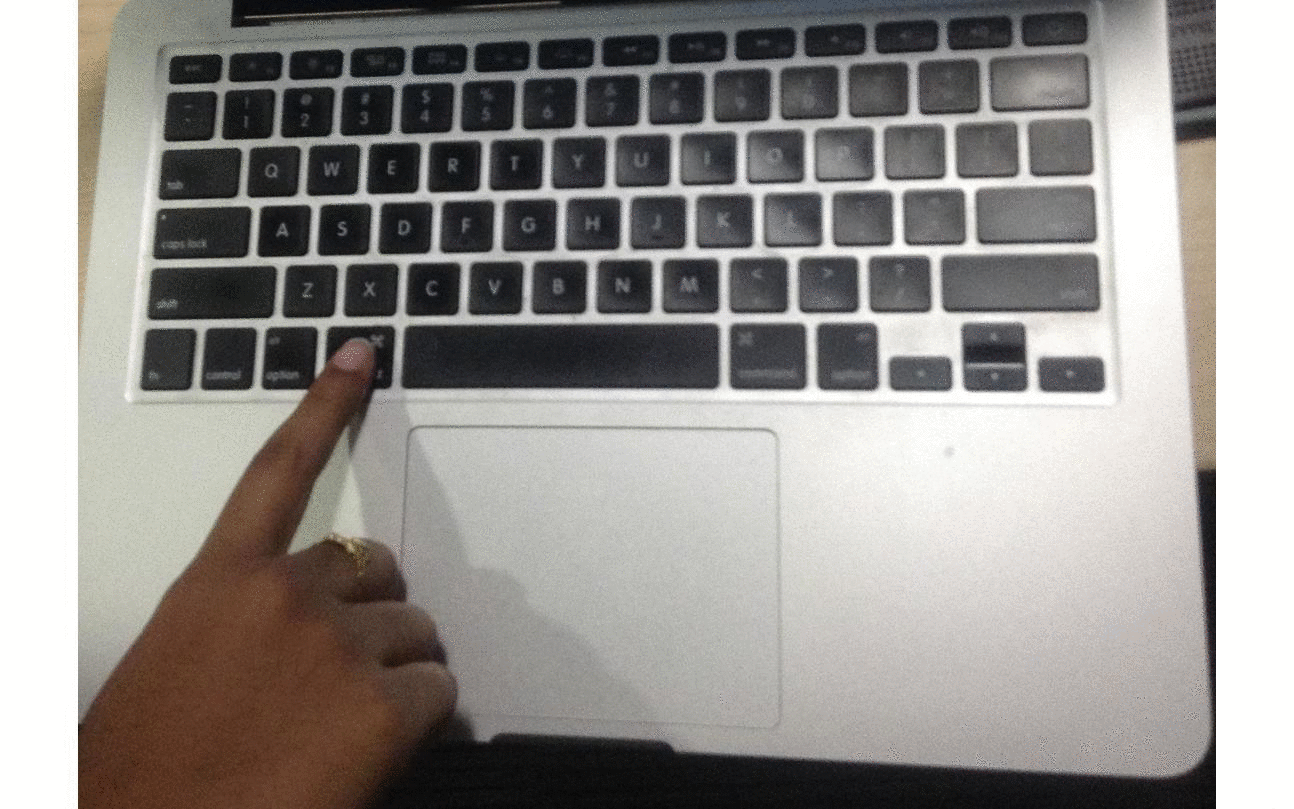 Method 2: Right-click the Parallels logo in your Mac Menu Bar.
Place the cursor over the Parallels Destkop icon  in the Mac menubar at the top of your screen and right-click it. Hit the trackpad with two fingers if you prefer using the trackpad.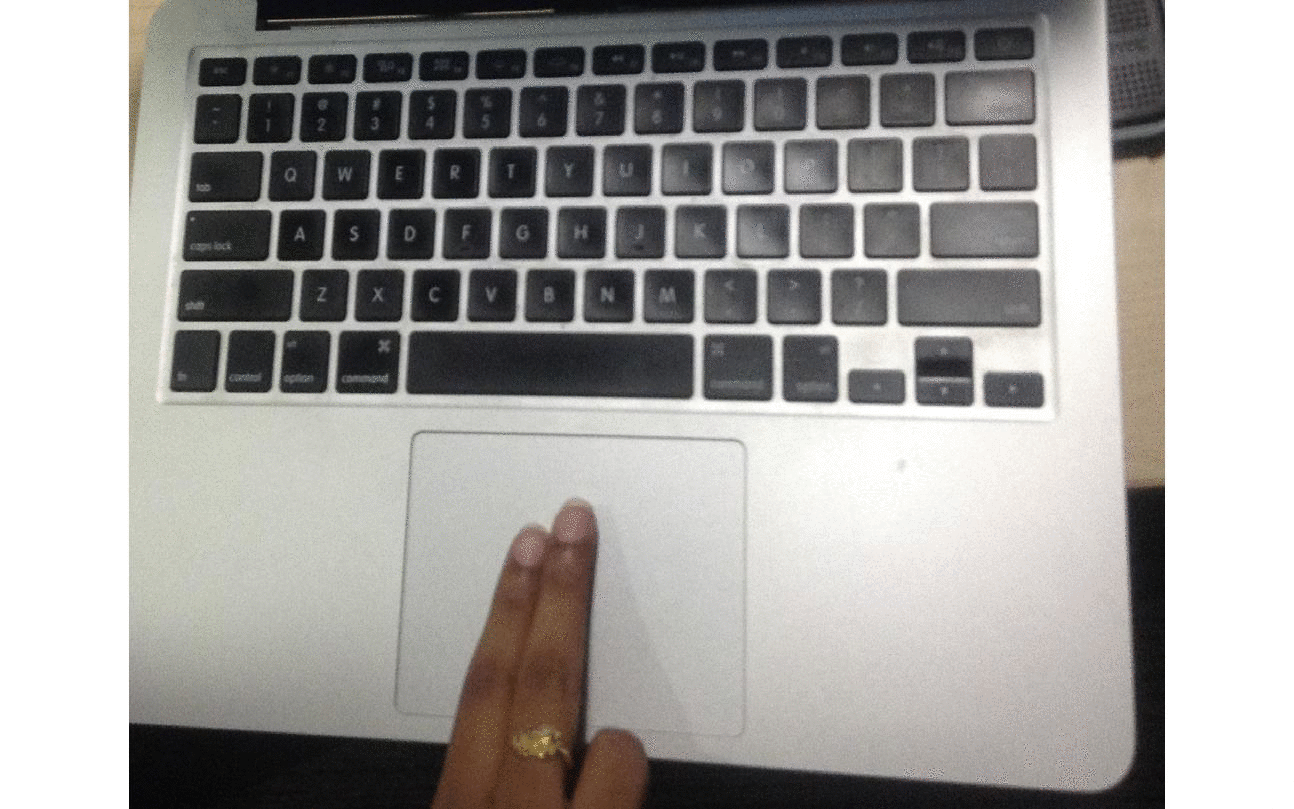 Method 3: Left-click the Parallels logo in your Mac Menu Bar and choose "Windows Start Menu."
This way is really similar to Method 2, but it adds one extra click to get to the Start menu. Still, it's useful to know in case you accidentally clicked your trackpad with one finger or missed the right-click on your mouse.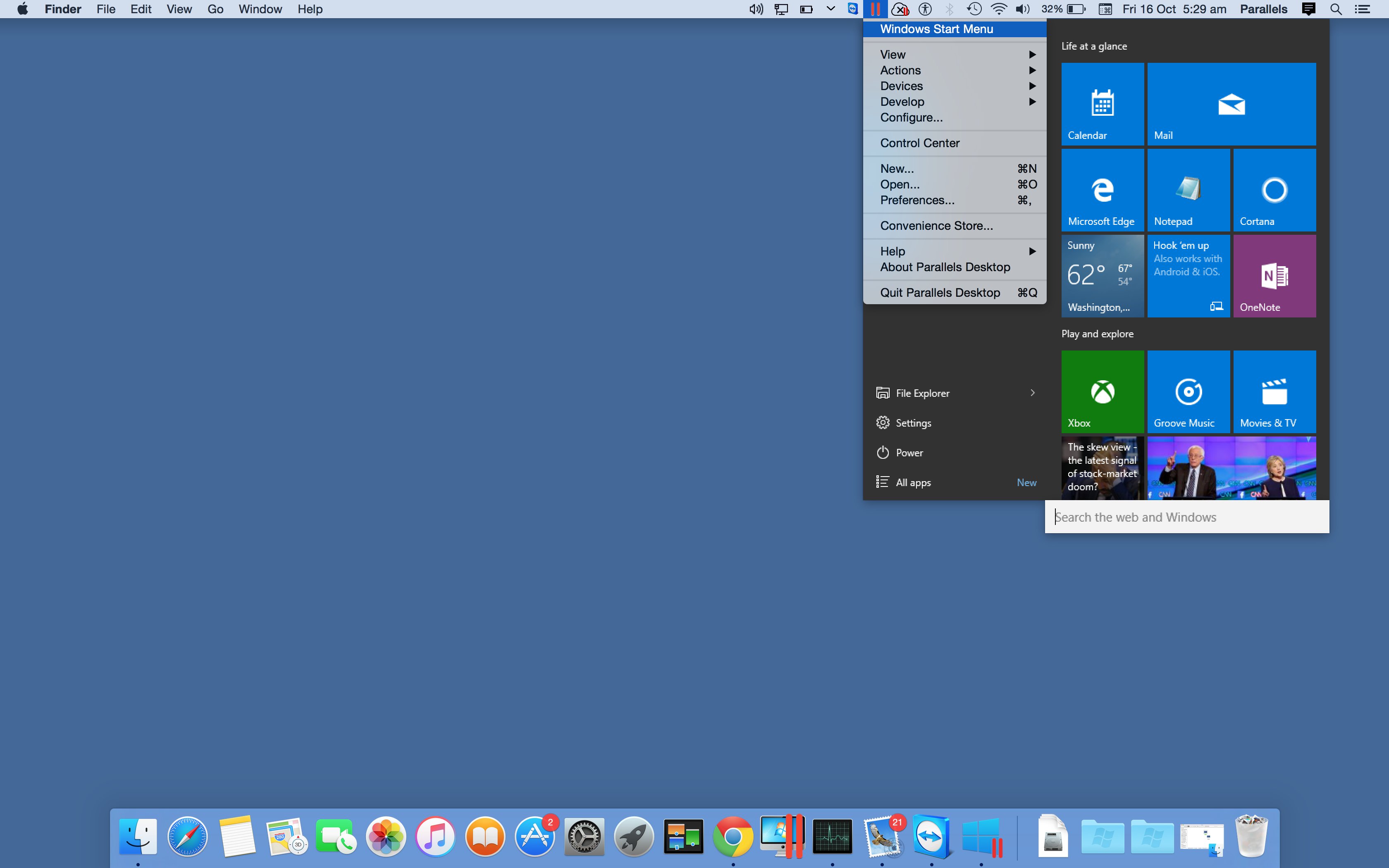 Method 4: Click on the Windows icon in the Mac Dock.
Come down to the Mac Dock, click on the Windows icon and your Windows start menu will quickly pop up.
Every pixel on a Mac screen has room for the Windows Start menu.
We hope this blog was helpful, and don't forget to follow Parallels Support on Twitter!