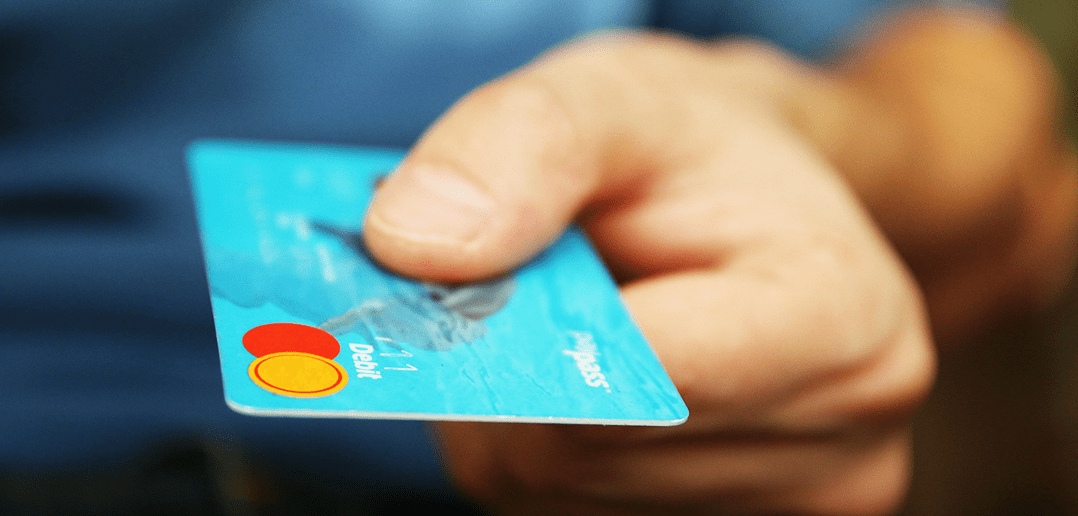 Tech to Buy this Black Friday
---
I love the holidays. I love the lights, the hot toddies, giving fun gifts to people, and maybe* something for myself while I'm at it. (*In other words, this is the shopping list for myself!) Here's some choice tech to keep your eyes peeled for while you're navigating the Black Friday shopping deals this year.
Games
If you were listening to E3 this summer, all the major studios announced a slew of game titles that coming out in Q4. We all know what that means—out just in time for the holiday shopping season! If your gamer family hasn't already taken out a second mortgage in order to buy every title that's already come out this year, now's a good time to snag some great deals like this Xbox bundle. While the price of the consoles won't budge much, you'll find extra games, skins for the console, controllers, headsets, and much more tossed in. Outside of consoles, you can snag discounts on AAA titles that have recently been released like Fallout 4, Rise of the Tomb Raider, and Star Wars: BattleFront.
If you're a really hardcore Black Friday shopper, the best deal is at Best Buy: a Samsung 40" Class 1080p HD HDTV and Xbox One with Lego the Movie video game for $499.98. That's a great bundle for anyone wanting to get into gaming!
iPad
If you're like me, you always drool over new tech but end up being a little hesitant to plop down a month's worth of rent to get a new tablet. I have all sorts of legit reasons to use one, but inevitably it ends up being a comic book reader and a second screen for my video games—which makes it hard to justify getting a new one for $800+. But since Apple just released the iPad Pro, previous versions of the iPad will definitely be deals this Black Friday. While they're in stock, Best Buy has the iPad Mini 4 for $100 off and Target is offering gift cards of $80-$150 with the purchase of different iPads. Plus, there are similar deals for the iPhone out there. (Personally, I need a bigger screen to read my comic books.)
TVs
Big retailers are always throwing deals on televisions for Black Friday, but this one in particular caught my eye. Have you been dreaming of having a 3D TV at home? Costco has a 65" 4k Ultra HD Smart 3D LED LCD TV on sale for just under $2k. It's perfect if you're looking for quality over quantity for your personal holiday shopping.
Software
As shown above, some of the best Black Friday deals this year are bundles. Our favorite this year is, of course, our own! This year's bundle is seriously our best yet, and it includes a ton of productivity apps that number among our favorites. Here's a quick list:
Can't wait to get yours? Get your hands on this year's bundle here.
Honorable Mention
If you're looking for something you can make rather than buy this Black Friday, you might look at making a Google Cardboard viewer. For Android phone users, the YouTube app allows you to watch any video formatted for Google Cardboard. (Plus, we hear iOS is on the way.)
Have we missed anything? What are you looking to buy this Black Friday? Comment below.