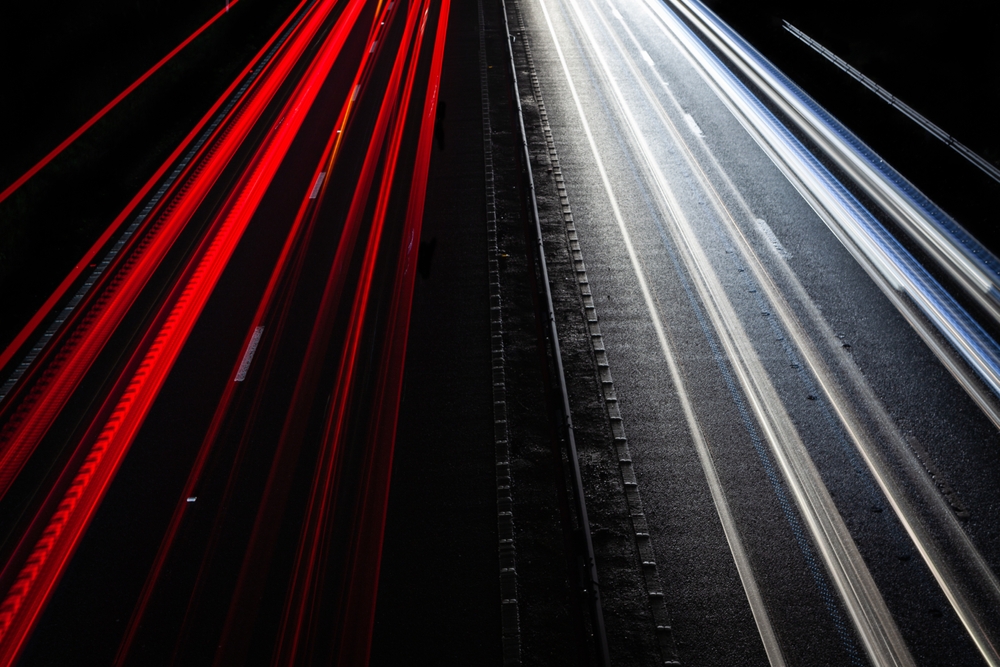 Better together: hybrid deployments with Parallels RAS and Azure Virtual Desktop
Parallels RAS (Remote Application Server) is a comprehensive virtual application and desktop delivery solution allowing your employees to use applications, desktops, and data from any device. However, are you familiar with the additional benefits and cost optimizations that Parallels RAS provides on top of Microsoft Azure Virtual Desktop?.
Read on to discover why Parallels RAS and Azure Virtual Desktop are better together. We will address both hybrid deployment options as well as the additional benefits that Parallels RAS provides on top of an Azure Virtual Desktop native solution.
Parallels RAS enhancing Azure Virtual Desktop
"Parallels RAS integration with Azure Virtual Desktop ensures optimized service delivery while providing a unified end-user experience. It simplifies Azure Virtual Desktop deployment and provides centrally managed capabilities, including auto-scaling, FSLogix Profile Containers configuration and automated VM image optimization." Sandeep Patnaik, Principal PM Manager, Microsoft
Parallels and Microsoft have created a joint solution brief on how Parallels RAS complements and enhances Azure Virtual Desktop.
Optimizing your Microsoft Azure costs can be complex—especially as you add more virtual machines, bandwidth, and cloud compute capacity. Parallels RAS helps you get more from your cloud deployment with a cost-effective desktop as a service (DaaS) experience. The areas where Parallels RAS enhances Azure Virtual Desktop can be placed under four different pillars, which are detailed at the aforementioned link.
This blog post focuses on the hassle-free hybrid deployment that this solution offers, allowing you to easily combine on-premises or other public clouds with AVD from the same console without additional license fees.
Hassle-free hybrid cloud deployments with Parallels RAS
The only way to create a hybrid deployment with Azure Virtual Desktop native is to use Azure Stack HCI. The challenge with Azure Stack HCI is that it requires very specific hardware, can be very costly, requires additional license fees, and generates additional management overhead. Furthermore, Azure Virtual Desktop on Azure Stack HCI is still in preview and cannot be used for production workloads as of publication.
Azure Stack HCI cannot be run on every on-premises hypervisor infrastructure and has requirements in terms of the hardware that is supported.
When using Azure Virtual Desktop with Azure Stack HCI, an additional Azure Virtual Desktop hybrid service fee is required. This additional fee requires organizations to pay for each active virtual CPU (vCPU) of Azure Virtual Desktop session hosts running on Azure Stack HCI.
There are a couple of limitations when using Azure Virtual Desktop natively on Azure Stack HCI. Unsupported features include but are not limited to Azure Virtual Desktop Insights (monitoring), auto-scaling, multi-media redirection, and start VM on connect
On the other hand, Parallels RAS goes beyond Azure Stack HCI, and provides the flexibility to use any on-premises environment to create a hybrid deployment, all from the same console, and without any additional license fees. In case an Azure Stack HCI hardware investment already happened, Parallels RAS can also still use that hardware to support a full hybrid environment and maximize the return of investment while still providing a simple to use unified admin experience.
Compliance
Moreover, some workloads or applications require you to run hosts on-premises. For example, there can be legal reasons such as data compliance or data sovereignty to do so. Or, you might have application backends hosted on premises that cannot be moved to the Cloud.
Performance and scalability
A key aspect of any client-server application is that clients and backend servers are close to each other to avoid application related latency issues and improve overall performance.  For instance, applications may not have been developed with latency as a priority, and thus may not perform properly if apps and data are not close. Parallels RAS offers full hybrid capabilities to support these scenarios.
Another benefit of hybrid is the ability to provide a smooth migration towards the Cloud without solely relying on a big bang approach. Furthermore, a hybrid approach allows you to burst into the Cloud and scale out as needed.
Azure Virtual Desktop native deployments are fully based on the Azure Cloud, and currently offer minimal options to support resources on premises or in a hybrid fashion. Parallels RAS offers full hybrid capabilities, along with direct integration with Microsoft Hyper V and other providers such as VMware vSphere, Nutanix AOS, and Scale Computing.
Besides integration with Azure Virtual Desktop, Parallels RAS also offers integration with AWS (Amazon EC2). In addition to our direct integration with Azure Virtual Desktop and AWS, we allow you to run your resources on any public Cloud, private Cloud, or on premises from the same console.
No vendor lock-in
The options that offer full hybrid capabilities also prevent any Cloud vendor lock-in. This ensures that options and freedom of choice are always available when selecting a Cloud provider, a hosted solution, any environment on premises, or a mix of multiple solutions.
With Parallels RAS, organizations can not only switch between different Cloud providers as needed, but it also allows organizations to use multiple Cloud providers simultaneously to take full advantage of distinctive advantages that come with specific Cloud providers.
Customer case study: Spindlemedia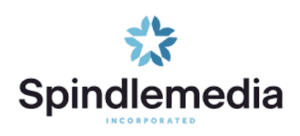 Opportunity and growth increased exponentially for Spindlemedia once they moved to the cloud and adopted Parallels RAS. They experienced an 83% reduction in time to market and a 37% increase in new business. Read the full case study to learn more!
Cost optimizations with Parallels RAS plus Azure Virtual Desktop
One area where Parallels RAS provides additional value on top of Azure Virtual Desktop native is related to cost optimization. Costs for an Azure Virtual Desktop Native environment are primarily coming from Azure Compute and Azure Storage.
For managing Azure Virtual Desktop, Parallels RAS offers significant additional cost savings.  With Parallels RAS, the organization in this example can save up to $9143.67 per month, which comes down to 76% less Azure Consumption & operational costs compared to native unoptimized Azure Virtual Desktop. This means $9.14 per user per month.
Conclusion
Keep control of your hybrid deployments with Parallels RAS on top of Azure Virtual Desktop.  Parallels provides freedom of choice with the ability to combine resources from Azure Virtual Desktop both on-premises and other Clouds, all managed from the same console and offering the same user experience.
Interested in learning more about how Parallels RAS can make hybrid deployments easier for your organization? Get your free 30-day trial now!