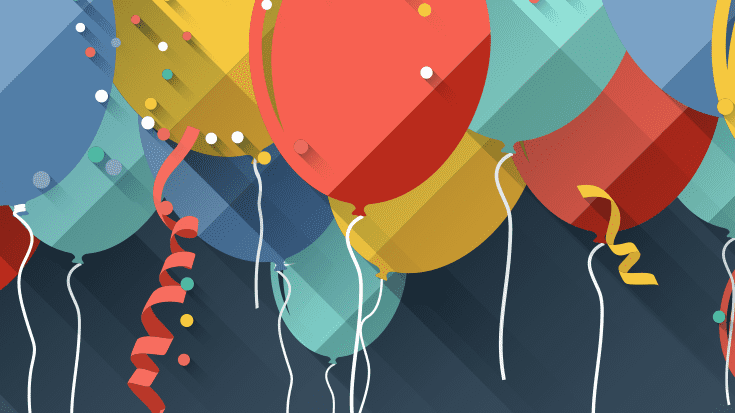 Parallels Desktop Birthday Promotion – 25% Off
---
*Note* This promotion ended on June 26th, 2019 at 11:59PM PST.
Celebrate the birthday of Parallels Desktop® for Mac with a special offer for new and upgrade users. No coupon code required! Simply follow the link below to get 25% off: 
For over a decade, Parallels Desktop has been the #1 choice to run Windows on Mac. Here at Parallels, we deeply credit our success to our customers. We extend heartfelt gratitude for the immense amount of loyalty shown from millions of global customers. Since the start of Parallels Desktop in 2006, we have relentlessly delivered the best software to run Windows on Mac by staying up to date with the latest releases from tech leaders such as Apple® and Microsoft. In a tech-centric landscape of Mac vs. PC, we've driven innovation to ensure a seamless marriage between the two systems—and we couldn't be prouder of what our users have accomplished.
Parallels core values are all about delighting our customers. That value is ingrained in every action and decision we make. From engineering to marketing to support teams, we strive to uphold the highest standards for our users to provide the best virtualization software for Mac.
Since 2006, we've hit a lot of great milestones with Parallels Desktop.
June 15, 2006 – Parallels Desktop launches in the Mac market and becomes the first virtualization software for the Mac. Mac users are now able to run Windows and Mac OS X® simultaneously without having to restart via Boot Camp®.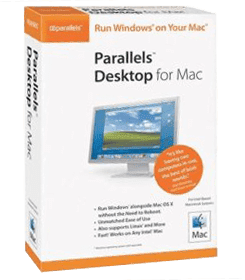 February 27, 2007 – Parallels Desktop introduces Coherence Mode to make Windows feel like it belongs on Mac.
November 4, 2009 – Parallels Desktop 5 launches with full support for Windows 7 and OS X Snow Leopard. Support for Apple trackpad gestures and keyboard actions (such as drag and drop and copy and paste) is added to easily work between the systems.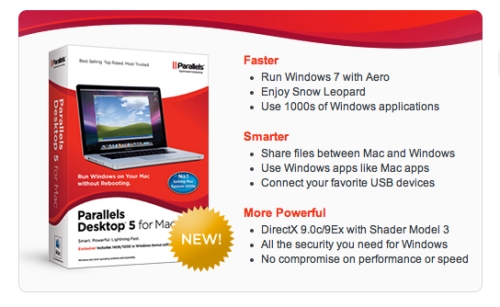 September 14, 2010 – Mac OS X Spotlight search is integrated with Windows, furthering a seamless experience for Parallels Desktop users.
June 2011 – Parallels Desktop for Mac Enterprise Edition (now renamed Parallels Desktop for Mac Business Edition) launches with features that unify volume license keys. It also introduces a license portal for IT administrators.
September 4, 2012 – Parallels Desktop 8 launches with full support for DirectX 10 and Bluetooth devices across the two systems.
August 28, 2013 – Parallels Access® for iOS and Android launches. Customers can now use iPad® and iPhone® devices with native touch gestures to access and run applications on their Mac and Windows remotely, anytime.
September 5, 2013 – Parallels Desktop 9 integrates cloud services such as Dropbox, iCloud, and SkyDrive—and improves virtual machine performance by 40%.
August 19, 2015 – Parallels Desktop 11 and Parallels Desktop for Mac Pro Edition launch with OS X El Capitan and Windows 10 support. Best feature of this year? The Windows 10 personal assistant, Cortana, is brought to Mac.
December 1, 2016 – Parallels® Toolbox for Mac and PC—a standalone product featuring 25-single purpose tools, with new tools added regularly—enters the market.
August 21, 2018 – The most powerful version of Parallels Desktop arrives with version 14. Parallels Desktop remains the market leader in desktop virtualization. Seamlessly run Windows 10, Linux, and other popular OSes on Mac without rebooting. Includes Parallels Toolbox and 24/7 support (with active subscription).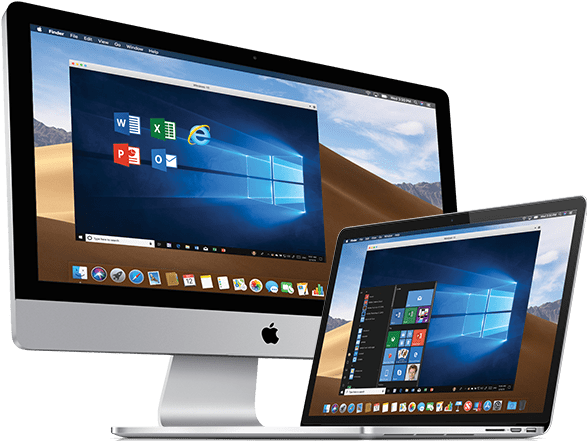 ? Today: Parallels Desktop Birthday Celebration!?
Don't forget! To celebrate our birthday, we've put together an exclusive birthday savings promotion with 25% off Parallels Desktop for Mac until June 26, 2019, at 11:59 p.m. Pacific. Don't miss out on these savings—we only celebrate our birthday once a year!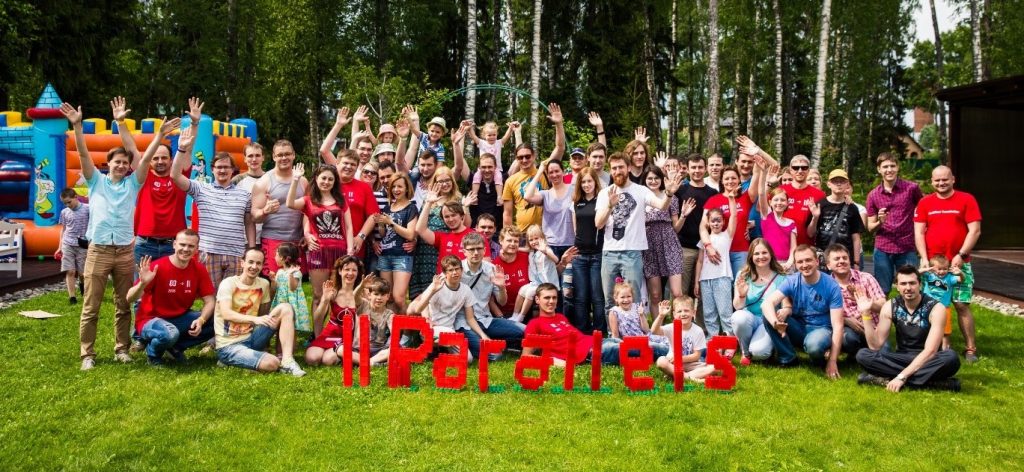 FAQs
Q: I want to upgrade from an older version. Can I upgrade?
A: Yes, of course! Upgrade to Parallels Desktop here.
Q: Can I get a discount for multiple years on my subscription?
A: Promotional pricing is only applied to the first year of your subscription.
Q: What if I already have a subscription to Parallels Desktop and want to purchase this promo to extend my existing subscription?
A: Sorry, only Parallels Desktop for Mac Business Edition provides a licensing extension.
Q: What if I want to gift this promotion to a friend or family member?
A: You can do this for a new license, only. Simply forward your purchase confirmation email to the recipient of your choice. Let them download our software and use your product key. They will register the license with their own credentials.

Q: What versions of Parallels Desktop are included with this birthday promotion?
A: All versions of Parallels Desktop for Mac, directly purchased through parallels.com. Retail or third-party vendors are excluded from this promotion.