Parallels Desktop Opens Windows at a Mac Distributor (Part 1)

Alexander Huber needed a solution for his team to integrate native Windows software seamlessly into a pure Mac® environment. A special challenge came with that: The seemingly obvious solution of simply using Windows clients to run Windows software was a no-go. This was because Alexander works for Target Distribution, the Austrian authorized Apple® distributor based in Koblach, Austria. This company lives up to its promise, which includes an internal "Apple® only" policy. All the equipment running in the back office is Mac, with a total of around 30 MacBook®, iMac®, and other Mac systems for Target Distribution's staff of 40.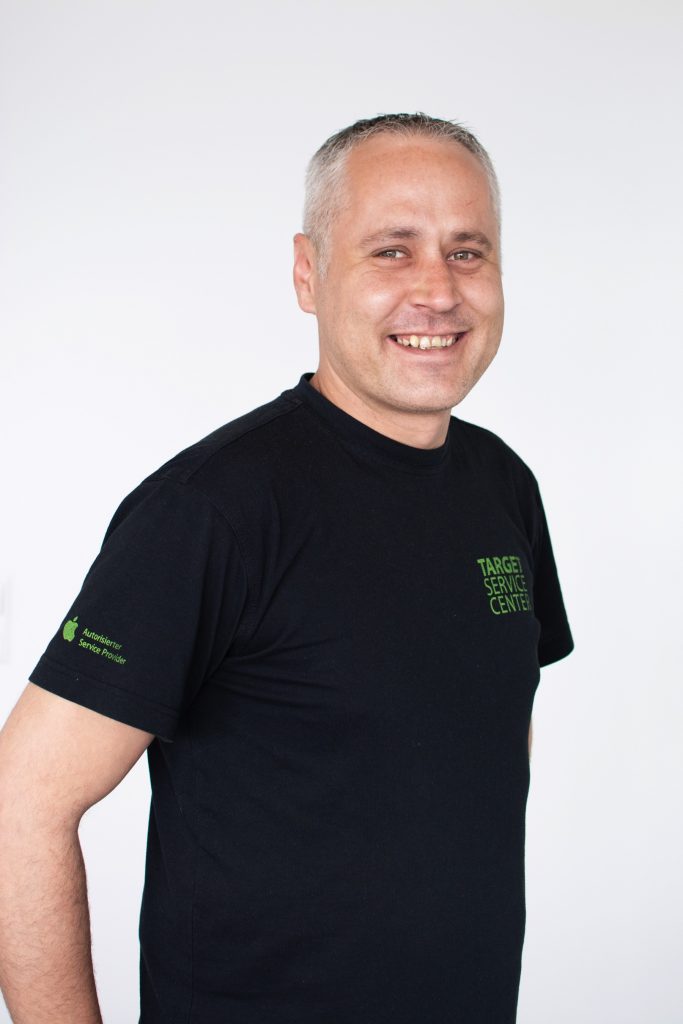 Alexander faced the task of implementing a native Windows solution, WinLine—an ERP and CRM solution from the Austrian manufacturer Mesonic—into this Mac monoculture. Target Distribution's back office needs this software to plan resources, prepare serial letters, send out mass mailings, and more. It was clear that this had to integrate seamlessly into the daily productive company operations. As Windows systems were barred from the onset, a solution based on the existing fleet of Mac had to be found. Apple Boot Camp® wasn't seen as a viable solution, as rebooting the Mac every time seemed unfeasible.
After extensive testing, Alexander and his co-workers chose a different solution. Parallels Desktop® for Mac allows Target Distribution staffers to combine two worlds seamlessly: Mac hardware and Windows software. The system's Coherence Mode is particularly popular with the people at Target Distribution. Disguising the underlying Windows virtualization, this mode shows users nothing but opened program windows. This creates a genuine "Mac feeling" while using Windows software and makes Mac users feel comfortable in this dual world.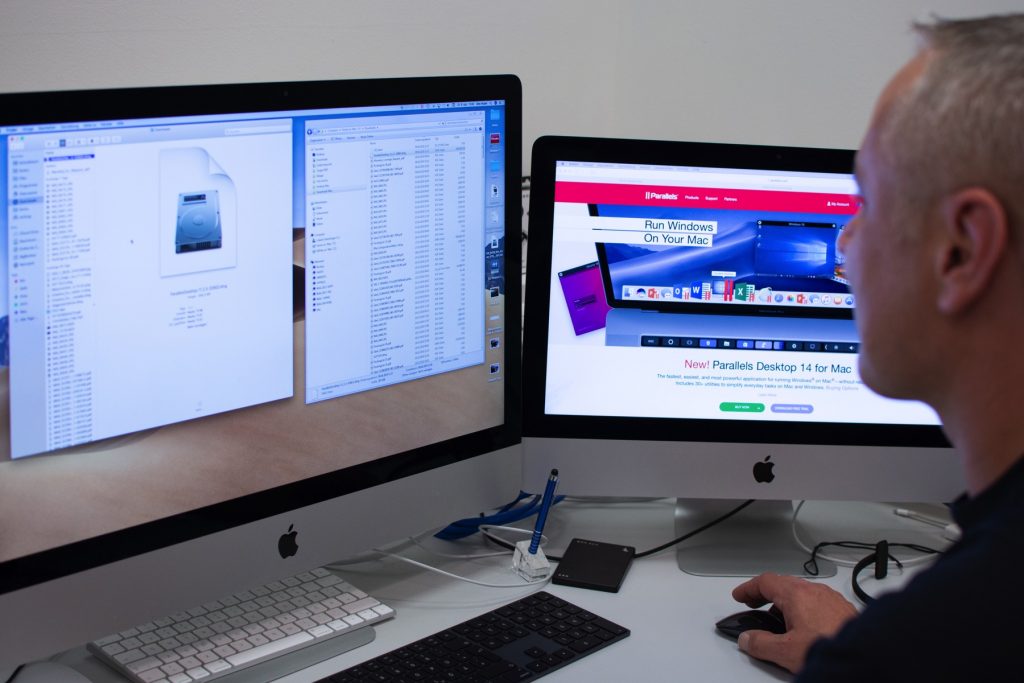 Those in charge of IT like Alexander enjoy the added benefit of being able to easily roll out Parallels Desktop, Windows, and application software to client devices. This saves time and helps avoid costly and annoying down times of the targeted Mac systems.
Read the complete success story of how the IT wholesaler, Target Distribution, saved the cost of additional hardware by employing Parallels Desktop.
---
Links:
Target Distribution | Austria's leading value added distributor of Apple produkts