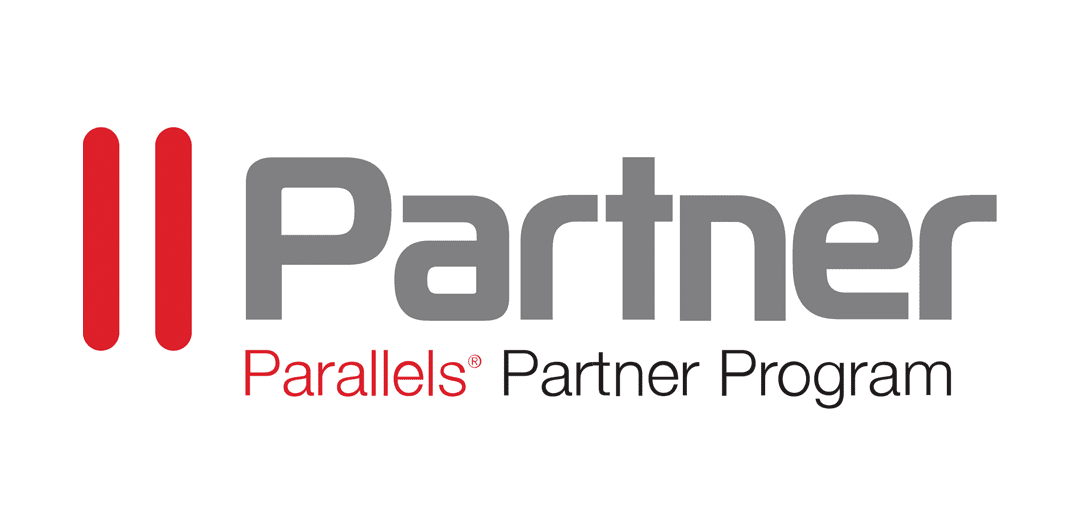 Resellers Benefit from Upgraded Parallels Partner Program and Portal
Bigger Margins on Parallels RAS Deals, Free Training and Sales Materials to Accelerate Reseller Sales of Affordable Virtual Desktop and Application Delivery Solution
Nov. 2, 2016 – Today, Parallels launched its upgraded Parallels Partner Program and portal for resellers of Parallels Remote Application Server (Parallels RAS), a simple, fast and cost-effective way for IT departments to deliver virtual desktops and applications to any device.
New Parallels Partner Program Parallels RAS reseller benefits include:
Potential to add 2-3x margins for Premier partners on new customer deals, when they use the portal's Deal Registration engine
Free Online technical and sales training and certification
Sales materials and guides to identify and drive new customer business conversations and sales.
Demand Generation Campaign and other marketing "campaigns in a box" materials
Visibility & notification engine on upcoming Renewals
Channel resellers in the growing virtual desktop and application delivery space will also benefit from our updated Parallels Partner Program portal's centralized tools that helps accelerate reseller sales growth and increase profit margins. The new levels of Parallels Partner Program participation that are available to resellers now include:
Registered Partnership: Entry-level program available to all companies, providing access to free training, NFR product keys and marketing materials.
Certified Partnership: Partner organizations with a demonstrated degree of commitment in using and delivering Parallels products, now have access to deal registration (by invitation only) to protect sales efforts and additional marketing benefits, including access to a named Parallels Partner Representative to support sales of Parallels solutions.
Premier Partnership: Partner organizations who have significant demonstrated commitment in delivering and servicing Parallels RAS solutions, will receive the additional benefits of qualified leads flow from Parallels, access to marketing funds, and support from a Parallels Partner Representative to support sales of Parallels solutions.
Parallels RAS Distribution partner program have also been significantly updated with new benefits such as structured joint demand generation initiatives management (MDF & Coop) at Partner Portal, visibility to resellers pipeline including renewals, and higher margins on both traditional and Service Provider licensing
The Parallels Partner Program instruments will allow distributors and resellers to leverage a 'one stop shop' approach using the following key features:
Partner Business Plans to assist resellers in setting targets and tracking progress real-time
Partner Readiness with a built-in Learning Management System (LMS), where partners can get technical & sales certification while checking their certification status
Partner pipeline management including Deal Registration, Lead Acceptance & Renewals Management fully integrated with Parallels Customer Relationship Management (CRM) portal
Single source for the latest Parallels RAS licensing, technical, sales & marketing materials for partners' consumption
Partner communication two-way platform with notifications automation
Resellers also can benefit from the most advanced software industry deal registration platform (multi-vendor), which can be used for Parallels RAS deal registration, lead acceptance and pipeline management. The deal registration engine will help Parallels to grow pipeline coverage and visibility with Distributors & Resellers while driving partner margins.
More good news: Parallels RAS version 15.5 also launched today with new features that make it simpler than ever to securely publish virtual desktops and applications to any device — including PC, Mac, Chromebook, iPad, iPhone, Android devices, Windows Phone, Linux and any HTML5 web browser. In addition to high availability and reporting, Parallels RAS supports Windows Server 2016, two-factor authentication and Windows Client Management. It is fully functional from the start, includes a Network Load Balancer, while enabling IT admins to be up and running in 30 minutes with deployment and configuration completed within hours. Check out all of the details in this press release.