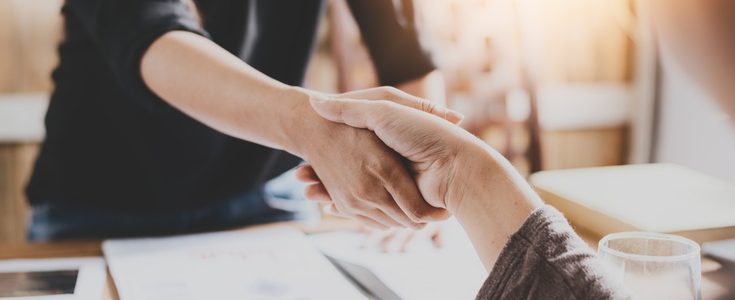 Cloud Architect Joins the Parallels VIPP Program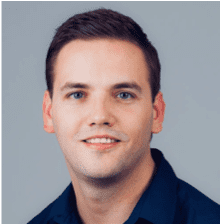 Parallels is excited to announce the arrival of a new cloud architect to the Very Important Parallels Professional Program (VIPP). Christiaan Brinkhoff of the Netherlands has a great passion for cloud innovation, with a particular focus on public cloud and end-user Computing environments for larger multinational enterprise customers.
Brinkhoff's community-related work earned him the privilege of achieving three vendor awards: Microsoft Valuable Professional (MVP) for Microsoft Azure, Citrix Technology Professional (CTP), and VMware vExpert.
In addition to his work, Brinkhoff frequently shares his knowledge at large international conferences, such as Citrix Synergy, E2EVC – PubForum, and local user groups.
The Very Important Parallels Professional Program (VIPP) was created to give its members a better understanding of the technologies around Parallels RAS. In this program, selected IT professionals will meet with Parallels leaders to work together to shape the future of remote application, desktop delivery and cloud computing solutions.
To learn more about our VIPPs please visit https://www.parallels.com/partners/vipp/