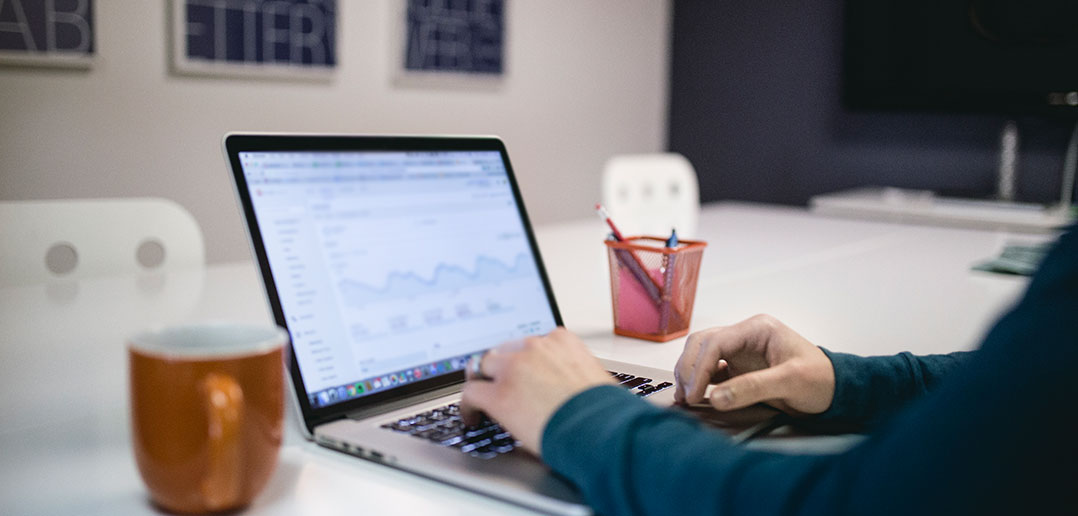 Thinking About ICA Citrix? Here's What to Expect
---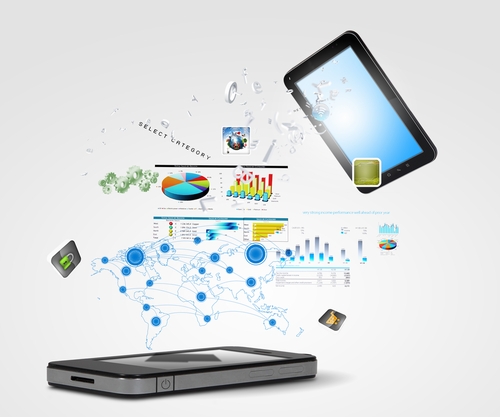 Independent Computing Architecture (ICA Citrix) is a proprietary presentation services protocol designed by Citrix. This protocol enables you to convert any device into a thin client such that you can easily and cost-effectively access remote resources. It contains server component software, client software, and the network protocol component. The ICA protocol separates the application's processing from the client device user interface.
Applications run on the server but are presented on the user device. Only the keystrokes, mouse clicks, and screen updates are transferred between the client device and the server through standard protocols such as TCP/IP, NetEBUI, IPX, and SPX. Because the actual processing occurs on the server, applications consume less processing power while delivering rich and consistent performance on the end user side. Using ICA Citrix, you can remotely publish applications to a range of devices. ICA was renamed HDX in 2009. For high-end graphics application delivery, Citrix offers HDX3D Pro.
ICA vs. RemoteFX vs. PCoIP
Today, businesses have multiple options when it comes to implementing remote network solutions. While Citrix offers ICA Citrix (now called the HDX protocol), Microsoft has RDP and VMware offers PC-Over-IP (PCoIP). All these protocols are layer 7 protocols that are based on UDP and TCP. While RDP had latency issues in the beginning, Microsoft released an advanced version called RemoteFX that comes with WAN optimization and renders high-definition graphics. HDX offers better performance with WAN and works with more platforms. RemoteFX supports Windows and Mac while HDX supports Mac, Windows, Linux, BlackBerry, iOS, and Android. From XenDesktop 5.5, HDX comes with built-in WAN acceleration technology where packets are compressed and decompressed.
PCoIP, used by VMware, is different from RemoteFX and HDX. Developed by Teradici Corp., this protocol is mainly based on UDP. Moreover, PCoIP uses the server CPU to process graphics for bitmap encoding. It is more confined to VMware View. HDX has an edge over RDP and PCoIP in terms of graphical output, latency, and bandwidth consumption, however the gap has drastically closed.
Challenges with Citrix HDX
ICA Citrix client software is required for client devices to connect to XenDesktop and XenApp applications. The ICA client (renamed Citrix Receiver) uses the ICA Citrix protocol to provide access to corporate resources. The main issue with Citrix products is that each product has gone through several name changes. Moreover, there are multiple products which do similar things, and this can create lot of confusion among users.
Here is a list of a few of these products:
ICA Client:
This is the client software component that connects client devices to published apps.
XenApp Plug-in:
The ICA client was renamed to XenApp Plug-in. This is the new name for ICA Client version 11.
Citrix Receiver:
Citrix Receiver handles the connections between applications and thin clients using the HDX protocol.
Online App Plug-in:
This is the actual plug-in that enables Citrix Receiver to connect to published applications through the HDX protocol.
Desktop Receiver:
This is the client component software that lets you connect to published desktops.
Desktop Receiver Embedded Edition:
This component is similar to the desktop receiver but only supports full-screen mode for remote desktop connections. You can only have one single session, and there are no toolbars to switch between remote and local desktops.
So, for a single product and platform, you'll have to become familiar with multiple components. This is the main issue with Citrix products. In addition, frequent product name changes add to the confusion.
How Does Parallels Remote Application Server Beat ICA Citrix?
Parallels Remote Application Server is a comprehensive virtualization tool that allows you to monitor and manage the entire infrastructure with ease. It is easy to deploy and use. The good thing about Remote Application Server is that it comes in a single package with the required components auto-configured.
While the most recent version of Citrix consolidated many of its components into a single package by changing its architecture, the architectural change from IMA to FMA means that companies need to install Citrix from scratch in the transition. This causes more complexity and, of course, comes at an additional expense.
Another striking advantage of Parallels Remote Application Server is that it allows you to leverage Microsoft RemoteFX protocol to cost-effectively create and manage remote networks. As the majority of end users work with Windows, leveraging RemoteFX is a great advantage for businesses. Moreover, Parallels Remote Application Server supports a range of client devices including iOS, Android, BlackBerry, Mac, Linux, Chromebooks, and Raspberry Pi. At the same time, it provides a rich and consistent user experience across all devices. Parallels Remote Application Server eliminates the need to handle multiple products for simplified IT management. Most importantly, Parallels Remote Application Server is extremely cost-effective when compared with Citrix products.
References
ICA Citrix: What is Independent Computing Architecture (ICA)? | Dominance Software
ICA Citrix: What's the difference between the "ICA client," the "XenApp Plug-in," and the "Citrix Receiver?" A guide to Citrix's client names and variants | Brian Madden
ICA Citrix: Independent Computing Architecture | Wikipedia
ICA Citrix: Comparing Remote Display Protocols: RemoteFX vs. HDX vs. PCoIP | Tech Target
 About Installing Citrix Receiver | Citrix