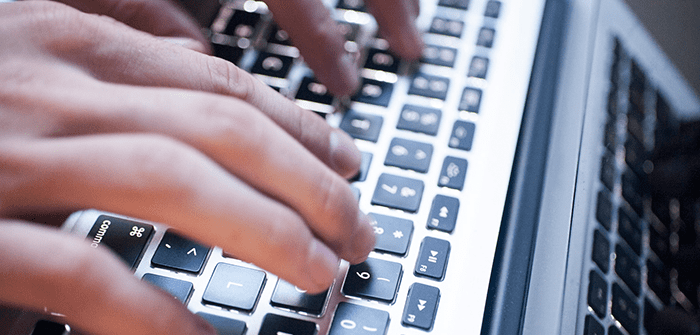 Using SolidWorks on Mac with Parallels Desktop
---
Interested in SolidWorks and Parallels Desktop? Check out one of our other blog posts surrounding performance tips and how a mechanical engineer student from Auburn University creates with SolidWorks here!
Have you ever wondered if you could use Parallels Desktop to run CAD (computer-aided design) software? You can! In fact, Parallels recently interviewed Seattle-based designer Jon Ellison, who uses SolidWorks—a widely used, Windows-based solid modeling CAD software—in conjunction with Parallels Desktop every day on his Mac:
Parallels: Hello Jon! What do you use SolidWorks for?
Jon: I'm a product designer for a global supplier located here in Seattle. I spend my entire day with the software doing R&D work. SolidWorks is a tool that enables a designer like me to put any ideas into 3-D form.
Parallels: Do you use SolidWorks strictly on your computer?
Jon: Actually, I have it on my iMac and on my iPad using Parallels Access, which allows me to make 3-D models in the palm of my hand.
Parallels: What's your favorite thing about SolidWorks?
Jon: People are surprised when they see a picture of something like a new watch (pictured, below) and I tell them that it's just a 3-D drawing. Specific software coding can even allow for your 3-D project to begin moving.
Parallels: What are the biggest misconceptions users may have prior to using SolidWorks with Parallels Desktop?
Jon: I understand some may not be convinced, but Parallels Desktop is a powerful tool when combined with SolidWorks. These projects require a ton of hours when you're designing prototypes. Another bonus is that using Parallels Access allows me to move away from my desk and relax on the couch, coffee shop, or in bed on my iPad and review my work. Some of my SolidWorks drawings (on Parallels Desktop) have often been mistaken for photos when the rendering is done well.
Parallels: Do you have any idea of the misconceptions anti-Mac users might have about performance with Parallels Desktop and SolidWorks?
Jon: One interesting thing is that OS X (10.9 and up) has memory compression, which means a system with 16 GB of physical RAM can actually allocate 22 to 24 GB without swapping to disk. (My general experience has been that it's like having 40 to 50% more RAM). This outweighs the overhead of having two OSes running at the same time.
Parallels: You've been incredibly helpful. Thank you so much for your time, Jon!
Jon: No problem! SolidWorks is a complex subject, and the applications are deep in respect to different areas of its use.
SolidWorks has firmly secured itself in the design world. Wielding a tool powerful enough to take your ideas and form them into reality—now that's amazing. Interested in trying out CAD programs yourself?  Don't forget to try Parallels Desktop for free for 14 days!
Need Microsoft Windows operating system to get started with CAD software? You can buy directly through Parallels: