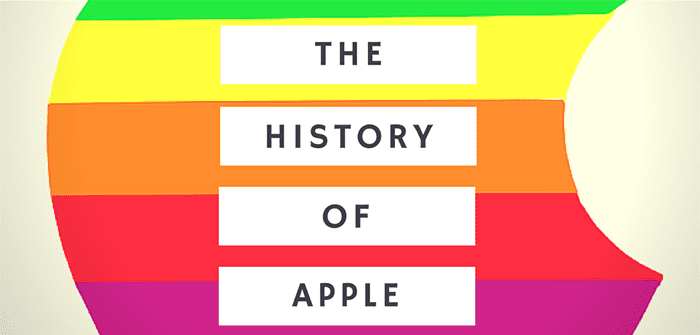 The History of Apple in Three Minutes (Video)
If you just can't wait for Danny Boyle's Steve Jobs movie to come out (sorry, Ashton Kutcher), we have something else for you to watch in the meantime: the full, fascinating history of Apple in three minutes.
Comprehensive in detail, this 2-D animated video from 24MotionDesign is the perfect lunchtime brain break for all Apple aficionados. One thing's for sure—from its humble beginnings to its status as a full-fledged tech giant, Apple sure has come a long way:
THE APPLE TIMELINE from 24motiondesign on Vimeo.
What do you think: Will Apple slow down anytime soon? With releases like the Apple Watch (going into production early next year) and products like Parallels Desktop 10 for Mac, we think not. Happy Throwback Thursday!