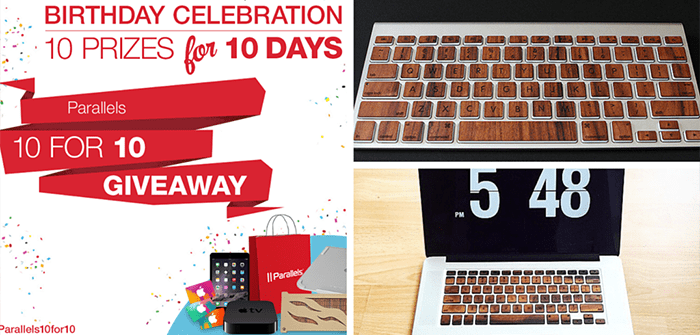 Parallels 10 for 10: Dress Up Your MacBook with RAWBKNY
---
When talking about some of our favorite things we use here at Parallels, we would be remiss if we didn't mention something as stylish and functional as accessories by RAWBKNY. In fact, our Sr. Director of Global Online Marketing, Farees, sports a Parallels-branded RAWBKNY case that always grabs attention—no matter where in the world he is!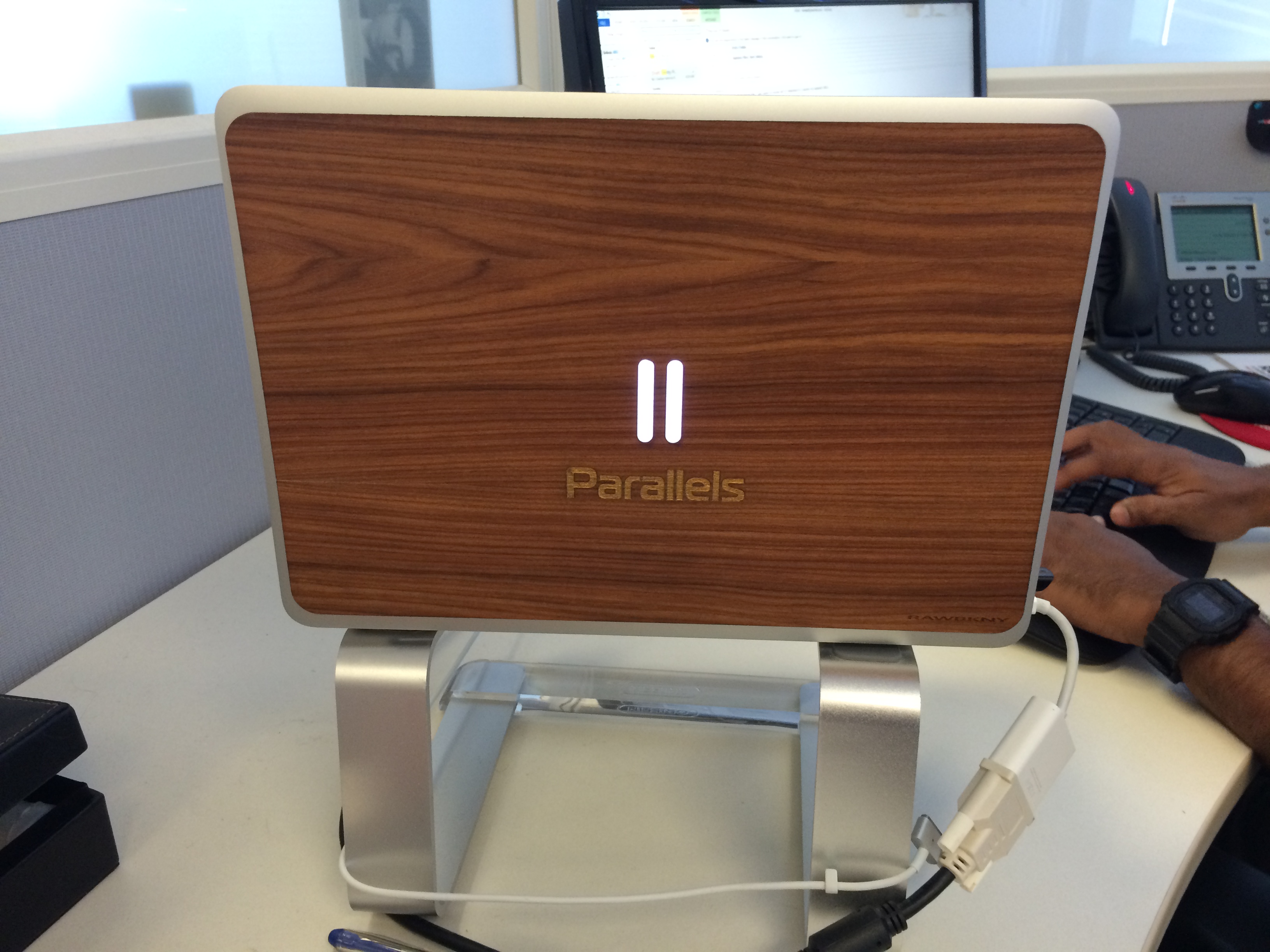 In honor of our birthday and with help from the awesome folks at RAWBKNY, we're giving away one of their Wireless Wood Keys in Bamboo for our #Parallels10for10 giveaway! Check it out:
Here's how to enter—hurry, we've only got one to give away!
How to Enter
It's easy to enter to win—just tweet us @ParallelsMac and tell us how you use Parallels Desktop 10 & hashtag it #Parallels10for10! Here's a quick example:
.@ParallelsMac I use #ParallelsDesktop10 for Office, gaming, and streaming. 🙂

— Lindsay Jo Scarpello (@LJScarpello) June 10, 2015
Say it any way you want to—send us a picture, write a haiku, or tell us in emoji, we just want to know how you use Parallels Desktop!
[Tweet ".@ParallelsMac I use Parallels Desktop to…"]
---
For more details, including the official giveaway rules, please see our

 overview post.