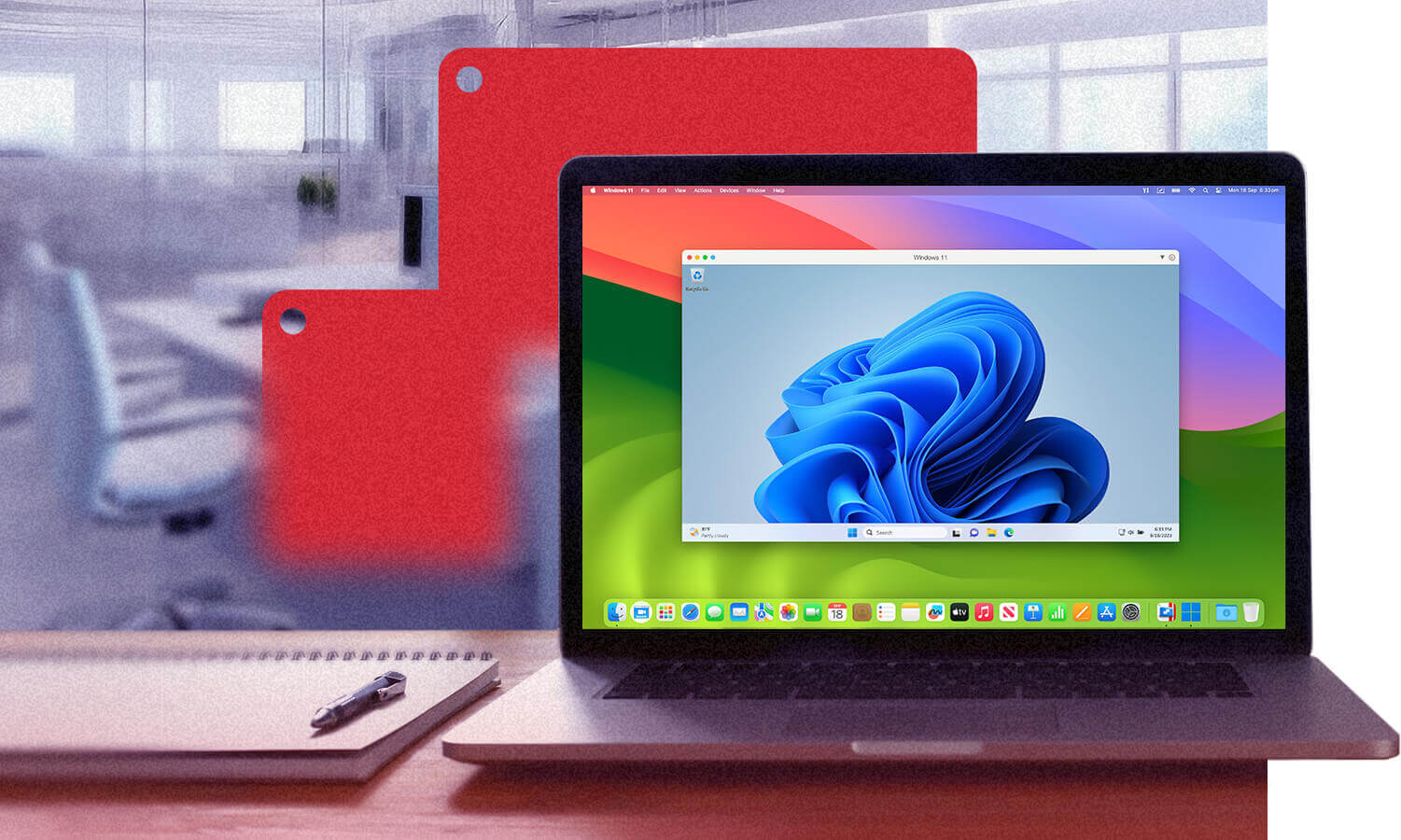 Download your free trial
Maximize performance and unlock the full power of your Mac. Free for 14-days.
How to download your full-featured free trial?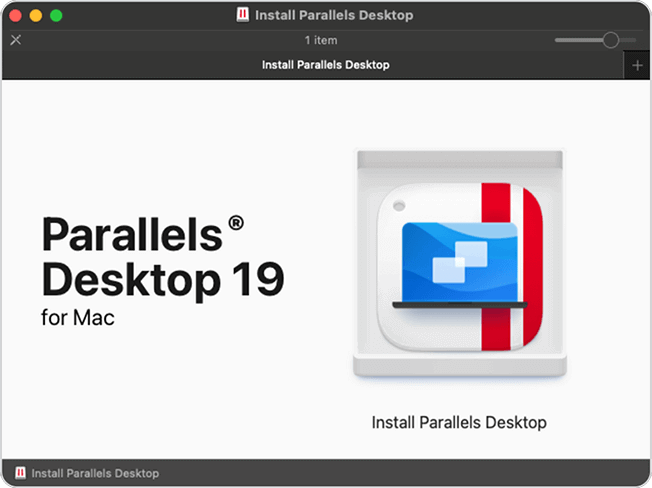 01
Download Parallels Desktop
Open your Downloads folder. Double click 'Install Parallels Desktop' to open the file.
Download free trial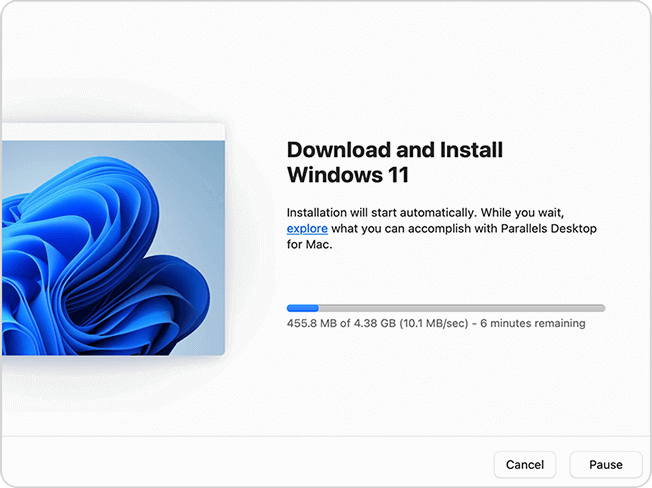 02
Download and install Windows
Have you license key handy, click "Free trial", or buy the product without leaving your Parallels Desktop setup.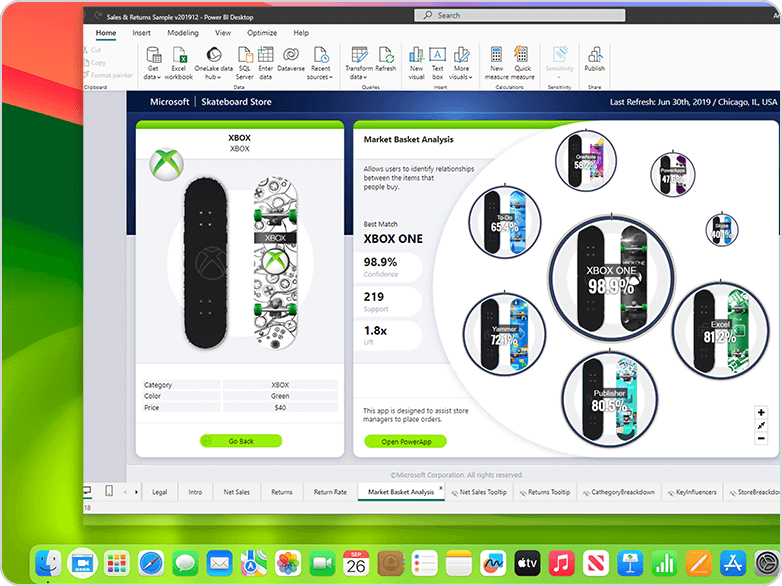 03
Download your favorite Windows apps
Switch between Windows and Mac apps seamlessly.
App Store
What can Parallels Desktop do for you?
Use Windows as if it was created for Mac
Use Mac keyboard layouts, display sound and mic, camera, Mac folders, iCloud, and more seamlessly, right in the Windows OS.
Thousands of apps, one device
Run Windows apps side by side with your Mac OS. Use Microsoft Office, Autodesk and other CAD software, and play many Windows games — all with exceptional performance.
Simple set-up
Parallels Desktop automatically detects what's needed to get started. You'll be prompted to download and install the latest version of Windows. Everything will be up and running in just a few clicks.
Develop and test software for any OS
Run Windows, Linux, and macOS virtual machines simultaneously for cross-platform development and testing. Connect Vagrant, Docker, and use rich CLI to automate your workflows.