Thank You for Purchasing Parallels Desktop for Mac
To get started, download now.
Install Parallels Desktop
Open the downloaded image and double-click the Install box. Look in the Downloads folder to find the image.
Need Windows?
Parallels Desktop will assist you in downloading and installing Windows 10 in just a few clicks. You can also use Windows from Boot Camp, transfer your PC, install Windows from your source, or install another operating system of your choice.
BONUS!
Included with your Parallels Desktop subscription:
Parallels Toolbox + Parallels Access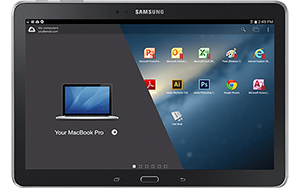 Bonus with
Subscription!
Remote Access
Remote access to your Mac from any iOS device, Android device, or browser with Parallels Access.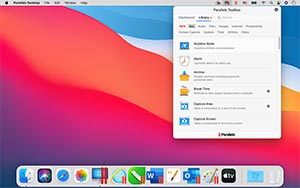 Bonus with
Subscription!
Parallels Toolbox
Over 30 one-touch tools—clean your drive, screenshots, download a video and more—with just a single click.