How to Make the Most of Affiliate Marketing: Tips from Affiliate Marketing Guru Jitendra Vaswani
---
Guest Blog on Affiliate Marketing Tips from Affiliate Marketing Manager, Anastasia Barbashina
---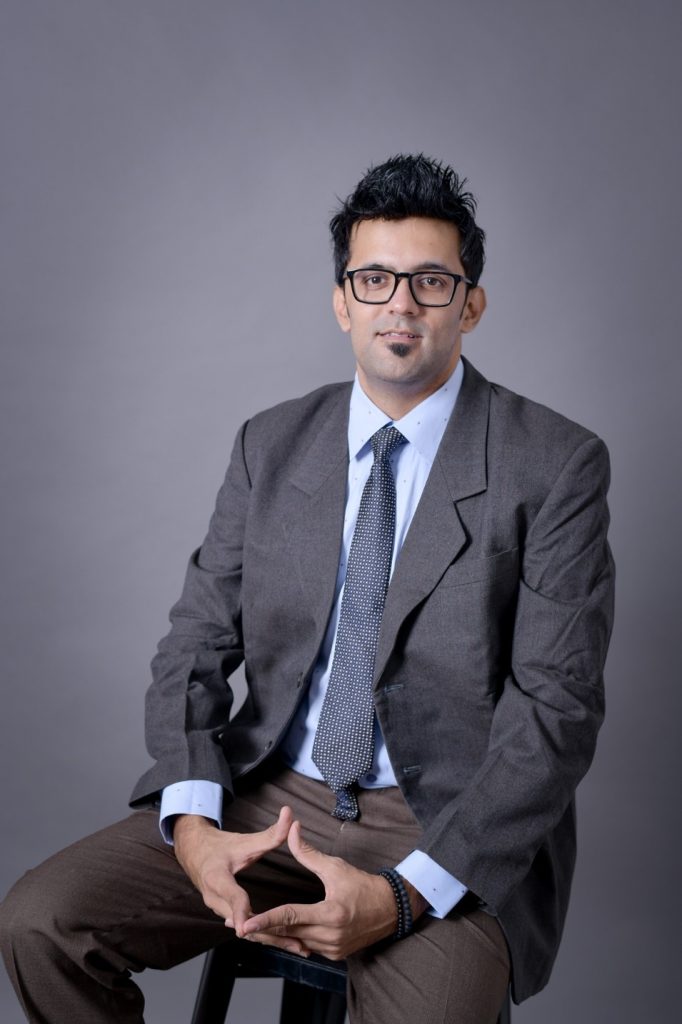 Outside of being a Parallels affiliate, Jitendra Vaswani has a huge amount of experience in marketing.

He's been a consultant, trainer, and an international keynote speaker. He founded Bloggersideas and is the author of Inside A Hustler's Brain: In Pursuit of Financial Freedom, which has sold over 20,000 copies worldwide. Over the past five years, Jitendra has conducted digital-marketing workshops all over the globe and trained over 3,000 marketing professionals.
Jitendra has been using Parallels Desktop® for Mac in his business for many years and has a long-term affiliate relationship with Parallels. He's kindly shared some of his tips on affiliate marketing, as well as how he himself became interested in the field.
"I started blogging when I was still in the 9-to-5 zombie life," says Jitendra. "I had a job in SEO and digital marketing, and from there I got the idea to start affiliate marketing through a blog. When I started, I never dreamt that I would have much success. It started as a hobby and then I monetized it through affiliate marketing. But I got so into blogging that I was posting unique content daily and started interviewing experts on my blog."
"I started this blog with $50," he continues. "And this $50 investment turned into gold, as I've generated a six-figure income from this blog."
Affiliate marketing is the easiest model to start earning passive income online if you're willing to put in the effort. It's low cost to start with, and you can make money from the niche you're an expert in.
In Jitendra's opinion (and many other marketers agree), the main advantage of affiliate marketing in the IT industry is the fact that it's easy to join—there are no strict conditions for joining. Affiliate marketers can choose the products they want to promote and start promoting them on a blog, YouTube channel or any other type of media.
Jitendra's #1 piece of advice to all affiliate marketers? Utilize free services. "Google and YouTube are your friend to learn SEO and digital marketing. Don't go for paid at the start if you don't have much cash in your hands. When I first started out, my traffic was through SEO and I never did paid traffic, because I didn't have much money at that time."
There are a few challenges that come with affiliate marketing. Jitendra points out that there's a lot of competition in the software industry. You need to skilled to beat the competition, as getting sales in the IT industry can sometimes be tough.
There's also no guaranteed revenue. Set up ad campaigns very carefully and do A/B and MVT testing before launching them globally. Be prepared for some losses before you finally win. If you don't give up when facing difficulties and continue to do everything you need to reach your goal, you'll likely see revenue coming in soon.
Parallels is a globally recognized and respected brand that also has one of the highest-paying affiliate programs within the software industry. Interested in selling Parallels Desktop as an affiliate? Join the Parallels Affiliate Program.