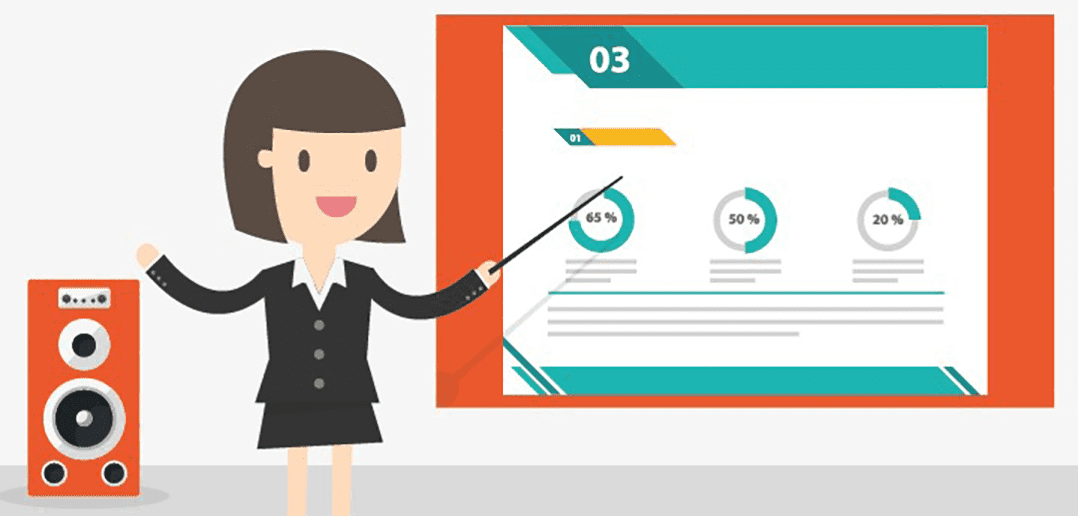 How to Be a PowerPoint Power User (Infographic)
---
Despite what Michael Scott may say, PowerPoint is pretty cool. (Even cooler? PowerPoint on Mac with Parallels Desktop.)
Sure, the program has gotten a bad rep in the past for being the "standard" presentation tool for anyone and everyone, but the truth is, if you think PowerPoint is boring, well, you're probably not using it as effectively as you could.
Yes, "Death by PowerPoint" is real—but you can use PowerPoint to create stunning, effective presentations that will wow people. With PowerPoint on Mac using Parallels Desktop, the sky really is the limit if you have the right tools in your arsenal. For example, this infographic from our friends at Best STL, which goes over some key PowerPoint pointers—bookmark this handy resource to stick in your PowerPoint tool belt:

How to be a PowerPoint Power User by PowerPoint courses London
Another great resource for tips on using PowerPoint is Hubspot, which has a ton of blog posts and resources detailing all the things you can do using the program, including creating infographics, videos, and more.
What do you think? Will you give PowerPoint another chance?