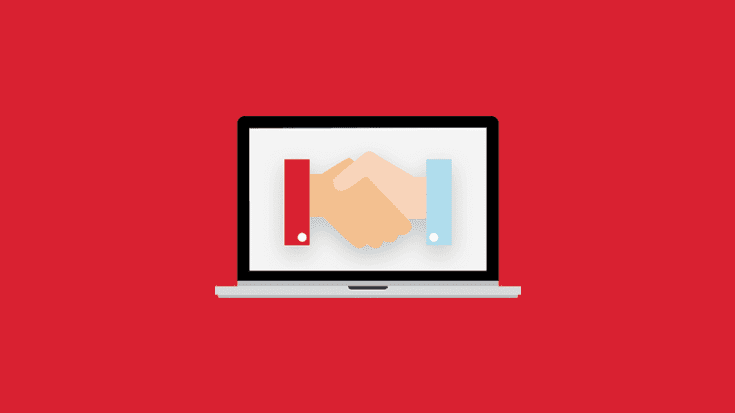 Sell Parallels Desktop and Grow Your Business
---
Guest Blog from Affiliate Marketing Manager, Anastasia Barbashina
---
Luca Matteo Torzulli, owner of couponbuffer.com, started his business simply as a challenge to see if he could do it.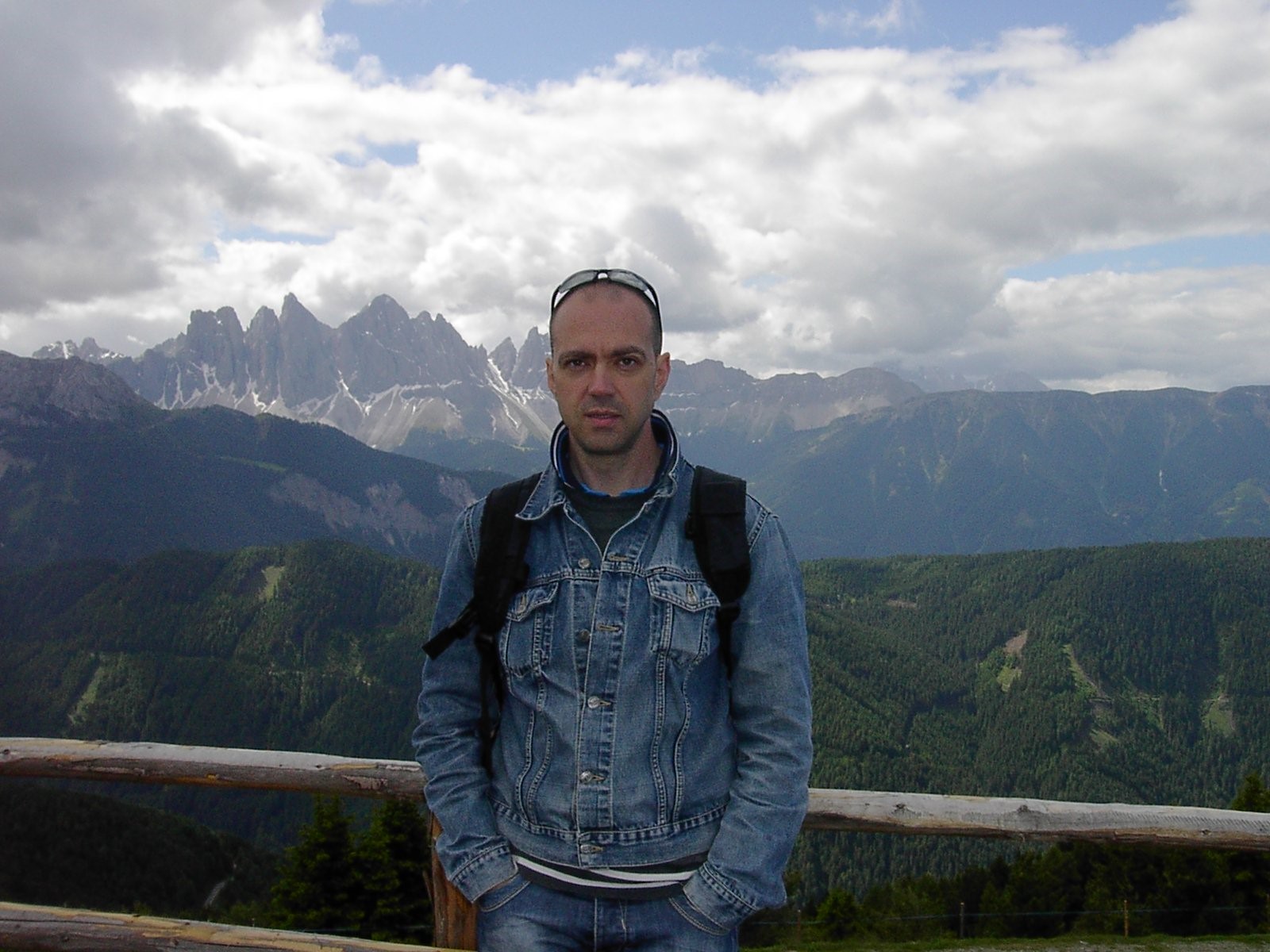 Luca's company is involved in affiliate business and online marketing activities. His main goal is to provide the best deals for customers—Luca understands that what people look for most often is a way to save money.
It's hard to stay on top; the competition is tough, and a lot of businesses fight with each other in order to produce better results.
Luca is sure that one needs to work really hard to produce the best results, and this is exactly what he does all the time: dedicates himself to work by creating more and more new projects, analyzing huge amounts of data, and developing a new performance-driven model.
He heard about Parallels while looking for reliable software to run Windows on Mac® for himself, and he says that Parallels has been the best choice so far.
"Working with Parallels has been a natural choice as their products are top notch."
A partnership with a strong company—one that's trusted worldwide—always pays back. Affiliates often receive opportunities to get promotions and discounts to further increase overall revenue.
Becoming a Parallels Affiliate is simple—anyone can do it! You just need to sign up, get approved, and start earning. You can share your link on your website, blog, social media, with friends and family… anywhere!