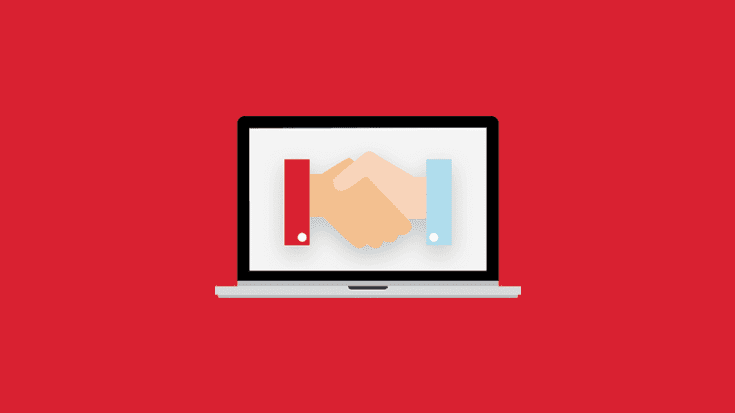 The Impact of COVID-19 on Affiliate Marketing in 2020
---
Guest Blog from Affiliate Marketing Manager, Anastasia Barbashina.
---
COVID-19 has been the #1 topic in all the news sources for a majority of 2020. It has had an enormous impact on our daily lives, work schedules, and the global economy.
The effect of COVID-19 on affiliate and e-commerce marketing has differed depending on the industry. For example, as most people stay at home, the demand for grocery delivery has increased. However, there is not growth across all sectors. Unemployment is at an all-time high, so the need for clothes, electronics, and other nonessential products is decreasing. Travel has stopped until health regulations improve, and people begin to feel safe.
Right now, the most popular products are healthcare, groceries with noncontact delivery, and software. The software industry has specifically seen a significant increase due to the new standardization of remote work.
Many companies are cutting their costs in different ways, from layoffs to decreasing affiliate commissions. Affiliate marketing is suffering from an overall sales decrease as well as from lower commissions. In such a situation, it's better to determine the more influential niches and focus on them while freezing efforts in other markets.
Anastasia manages the relationship of our long-term Parallels affiliate, Jitendra Vaswani, who has a travel website, a software review blog, and many other exciting projects. He admits that COVID-19 has been a disaster, but as he says, the crisis may be a source of opportunities on the other side. His travel blog has been a considerable loss. Due to this, he shifted his focus to software and healthcare. This shift has been successful; he has seen a significant 25% growth there.  
As an experienced affiliate marketer, Jitendra advises the following at this time:
Mental health takes priority. Take care of your mental health, as this is the most valuable resource marketers have.
Do not panic and don't be afraid. Search for opportunities.
Determine your weaknesses and strengths in your business. Focus on further developing these known strengths to ensure success.
Try to cut costs where possible.
Find some time to think about how the world will change after the pandemic and determine a new strategy you will follow.
Make sure to observe what your competitors are doing. As always, be prepared for competition.
Healthcare, online courses, education and software are the industries currently blooming, so try to be engaged in those areas.
The conditions of the Parallels Affiliate Program have not changed. Affiliates who sell Parallels® Desktop for Mac or Parallels® Toolbox earn a 15% commission from each new license sale. We still provide Parallels affiliates with the opportunity to grow their business, marketing material, and 24/7 support from our team if you have any questions. Don't forget, anyone can join the Parallels Affiliate Program.
We send heartfelt sympathy to everyone impacted by COVID-19, and we look forward to consistently supporting affiliate marketers during this time.
Interested in getting started with affiliate marketing efforts? Join the Parallels Affiliate Program.