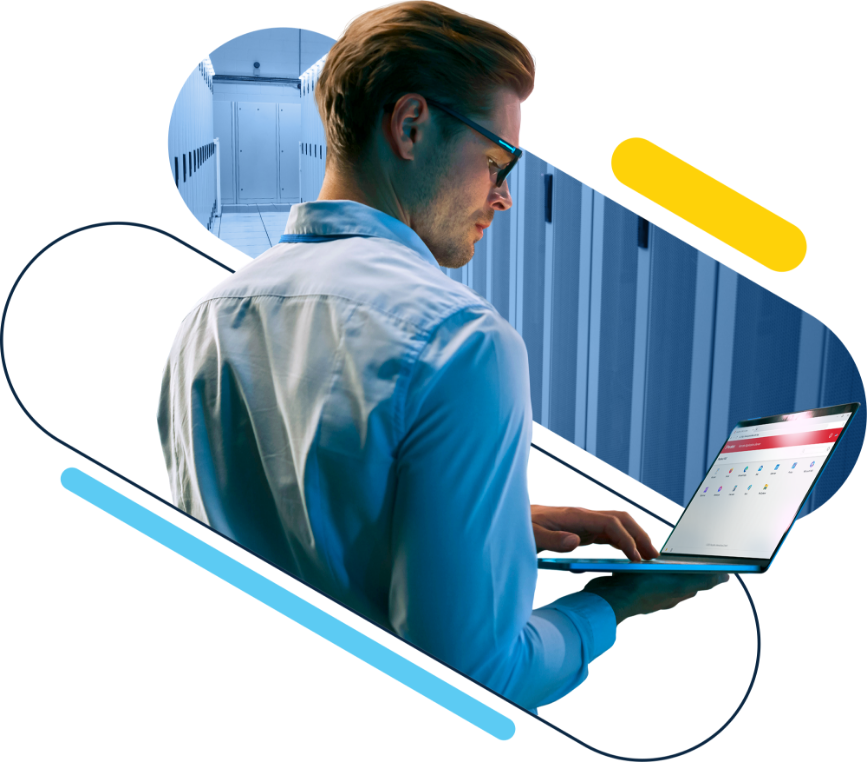 Your Virtual App Delivery. Simplified.
Software developers can modernize and optimize their IT infrastructure and application delivery with easy-to-deploy and manage virtualization solutions from Parallels® RAS.
Solutions that solve your business challenges.
Parallels RAS can be introduced and integrated into your IT infrastructure regardless of where you are at your Software as a Service journey.
Virtualize Your Apps
Transform your Windows apps into Software as a Service.
More Security and Functionality
Improve virtual delivery with improved security and functionality.
Centralize and Scale
Scale business success with IT centralization and management.
Simplify Your IT Costs
Streamline existing IT infrastructure and costs.
Level up your software business
Access our webinar "A practical guide to SaaSifying your software". Learn more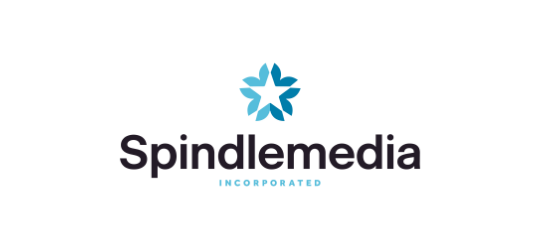 With RAS we can do more with less. We can scale the company without the need to grow in IT management because RAS helps us automate and optimize that significantly.
Mark Gould
Chief Technology Officer, Spindlemedia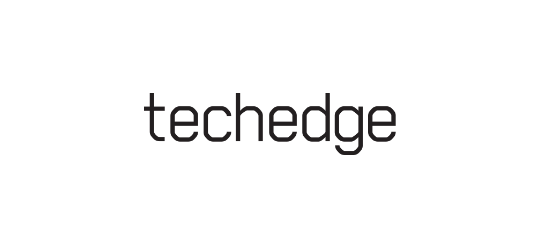 The installation program was easy and straightforward, we had Parallels RAS up and running within 15 minutes.
Rene Hansen
IT Manager, Techedge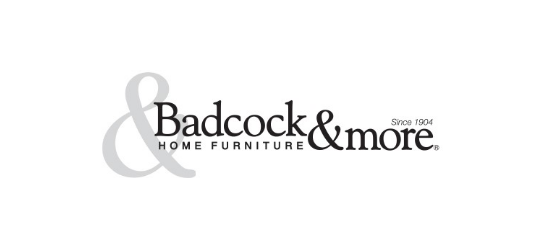 High-quality cross-platform support is the #1 benefit of the switch from Citrix to Parallels RAS. Now we can efficiently deliver desktops and applications to Linux, Macintosh, and Windows devices with ease.
Todd Zacharias
Manager IT Network Systems W.S Badcock Corp.
All the features you need to host applications and offer them as a service.
Run any Windows apps on the cloud.

Offer your applications remotely and securely, letting customers work on any device, from anywhere with internet access.

Deliver your Software as a Service.

Evolve your business and offer your applications as a service, introducing subscription-based pricing for better forecasting and a lower cost of entry for new customers.

Security and compliance at the heart.

Your customers' data remains in the cloud and not on local devices. Parallels offers further security with specific features for secure user access at the end point.

Simple and cost-effective licensing.

Parallels offers competitive, straightforward licensing options to ensure you get the most value with no hidden costs.

Little-to-no recoding needed.

Deploy in hours and not weeks with little application development needed to host your applications remotely.

Centralize IT infrastructure to reduce biz-ops.

Simplify business operations by reducing the number of different systems, tools, and locations that software developers need to manage.
Frequently asked questions
Questions about migrating legacy software to the cloud?
If you are considering transitioning your applications to a software as a service model and have questions about the migration process, please get in contact with the Parallels team to discuss your needs and better understand how Parallels® could help you meet your business goals.
Let's talk