Welcome to
Parallels Desktop Business Edition.
Follow the steps below to complete your registration and set up Parallels Desktop in your organization.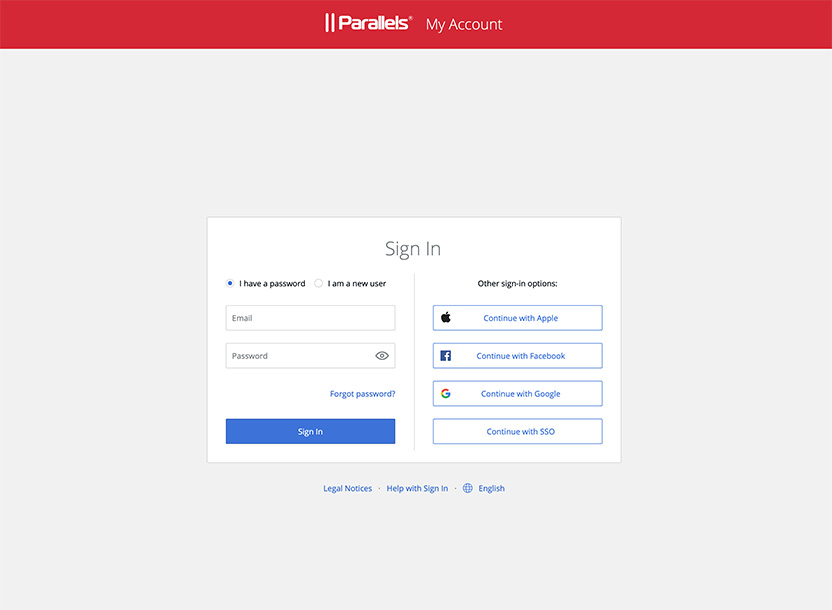 Step 1:


Register Your License Under Your Business Account

Your license must be registered to a Parallels Business Account before it may be used to activate Parallels Desktop. Registration is critical to:
Protect the ownership of your license.
Unlock features that make IT admins' life easier.
Access Premium Support and get visibility into your open tickets.
Register license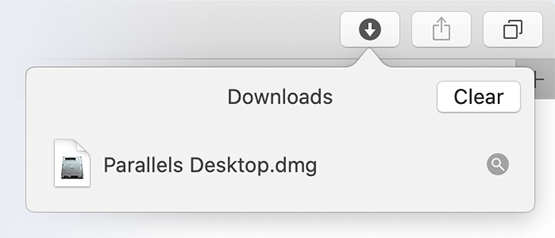 Step 2:


Download Installation Image

Once you have registered your license, you may download the installation image.
Step 3:


Install Parallels Desktop Business Edition
Manual installation
Use the installation image and activate with your license key.
Follow the Parallels Assistant to install Windows or install another OS of your choice.
Mass Deployment
You have several options for setting up users with Parallels Desktop:
Activation using corporate account (SSO)
This option is only available if you purchased a special license type, please check your license certificate for details.

Additional Resources
Have any question or open issues?