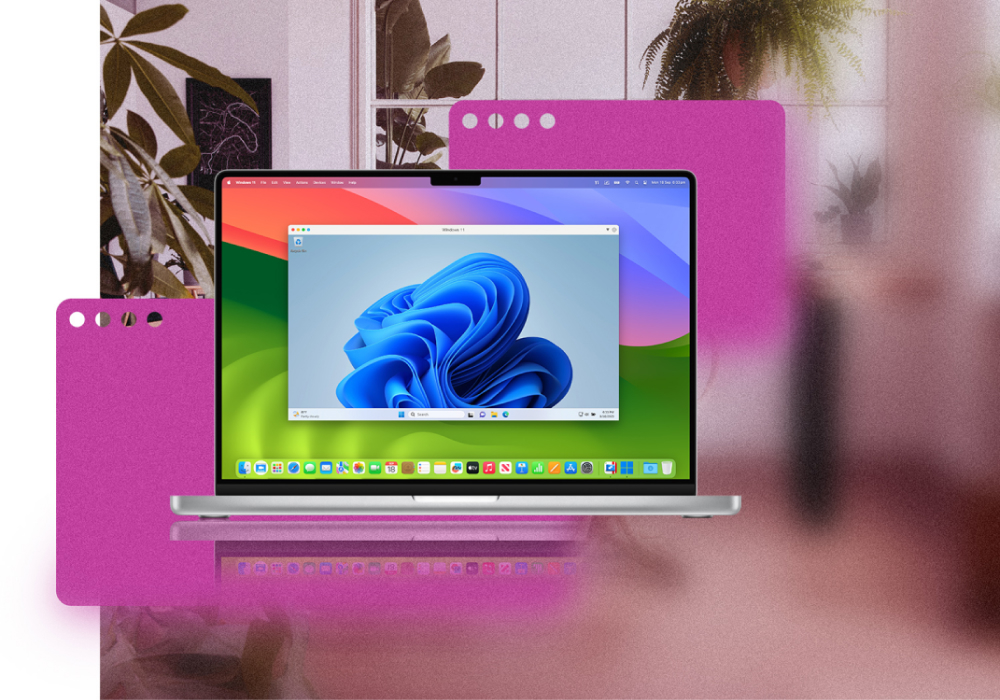 Brand Resources
The correct use of Parallels® Logos and Trademarks and other materials is mandatory. They represent the intellectual resources, high standards and corporate values Parallels has put into all of its software products since 1999. We ask any external party who wishes to use Parallels trademarked logos and other materials in connection with news stories, print, online advertising, production/design materials and other uses to please observe the legal restrictions outlined in the Parallels Marketing Guidelines. Any use outside of these restrictions and style guide is strictly prohibited.
Important Document
Download and review this Branding Style Guide before using any Parallels or Product Brand artwork online or in printed materials.
If you're inspired by our marketing and branding resources and want to collaborate, we'd love to hear from you. Don't hesitate to reach out and explore how we can make great things happen together!