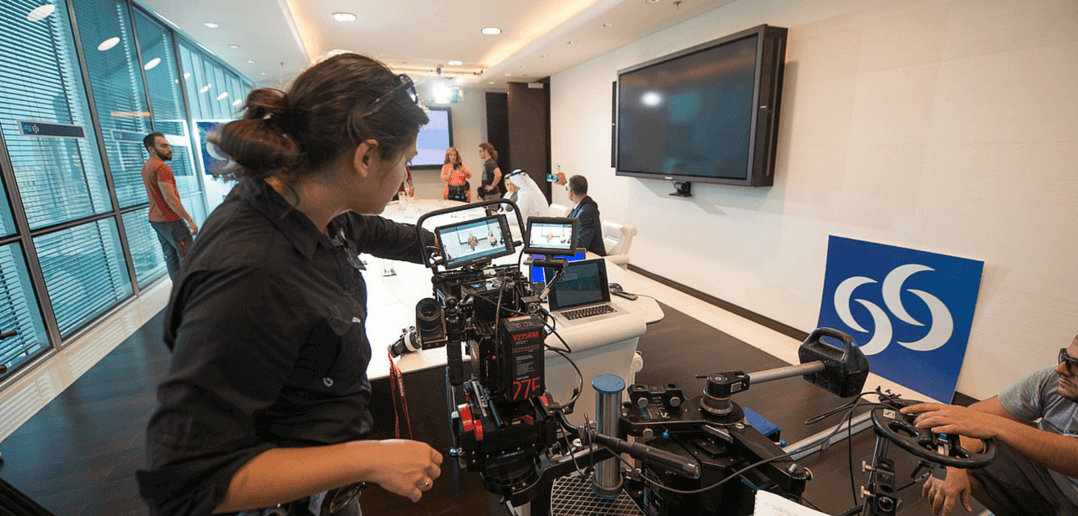 An Overview of an Original Equipment Manufacturer
Original Equipment Manufacturer
When purchasing IT products, you may encounter the term "Original Equipment Manufacturer" (OEM). Originally, OEM had a broader meaning as a company that manufactured a product that was then sold to another company for rebranding or reselling purposes. However, the meaning has changed over time. Today, the term OEM is mostly used for companies that purchase products from another company and rebrand and sell them to end-users.
In the IT world, OEM companies are of two major types: hardware OEMs and software OEMs.
Software OEM (Original Equipment Manufacturer)
Microsoft is a classic example of a software OEM. When shipping the Windows operating system, the company issues OEM licenses to hardware manufacturing companies such as Dell, Toshiba, and HP. The price of these licenses is lower than the retail software. Hardware manufacturing companies ship their products with the Microsoft Windows OS to take advantage of the volume licensing deals. In the case of Microsoft, the OEM license comes with a catch: the OEM product key is tied to the motherboard on which the software is first installed, and the key cannot be transferred to another computer thereafter. When you purchase the regular product key, you can use it on multiple computers. However, you can activate only one product key on one machine at a time. In addition, technical support is limited with an OEM license. However, because you are getting the software at half the price, this trade-off is usually deemed acceptable.
Hardware OEM
Hardware OEM companies acquire or purchase hardware components from other vendors to build systems. Generally, video cards, hard drives, optical drives, and expansion cards are sold as OEM products. There are several other components that fall into this category. While the product offers the same capabilities and performance, OEM products are cheaper than their retail counterparts. However, they do not come with extra parts. For instance, when you purchase an OEM processor, you'll have to separately purchase the processor fan; for storage devices, you might have to purchase the cables. In addition, they come with some limitations. Support options are often limited and the warranty may be reduced or changed, although warranty differences are less common than they used to be. The retailer should take care of the service and support for the OEM component.

Benefits of OEM products
The main benefit offered by OEM products is their price. Owing to economies of scale, OEM products significantly reduce the cost of production. Moreover, the company purchasing these products can use them to build systems without running their own factories. Another advantage is that you can have the best-of-breed components built into your system. OEM software is perfectly legal. However, OEM products are not always cheaper than retail ones. If the hardware reaches its end of life, OEM parts can be expensive. When purchasing parts online, it is important to verify if it is an OEM or retail version. While the product is the same, the price and extra components can make a difference.
As hyper-converged systems are being installed in more companies, multiple hardware components are being integrated into a single entity, which means OEM products will play a greater role in the coming days.
Disadvantages of OEM products
While there are numerous benefits of OEM products, there still are some disadvantages that bother organizations and professionals alike.
The development costs of OEM products can prove to be expensive.
Organizations need to establish a high minimum order quantity to purchase OEM products. This can lead to increased costs for the organization.
Product improvements of OEM products are driven not by the market requirements but by internal perspectives.
Lack of product understanding or sales understanding can lead to increased demands for sales or technical support. This in time leads to costly travel expenses for OEM companies.
Since OEM products are exclusive, there might be a limited understanding of the end-customer, thus product improvements that suit the real market requirements are limited.
OEM partnerships need to be thought out properly, and the interests of both the parties need to be protected.
There might be issues with the understanding between the parties involved in the OEM partnerships, thus leading to the relationships not working out.
References
Compreviews : Are OEM Computer Components Safe to Use? | compreviews.about.com
Search IT Channel  : OEM (original equipment manufacturer) | searchitchannel.techtarget.comli
Wikipedia : Original equipment manufacturer | en.wikipedia.org
Make Use Of : What Are OEM Products & Why Are They Cheaper? [MakeUseOf Explains] | makeuseof.com
Webopedia : What is an OEM Company? | webopedia.com