Parallels Grew Its Partner Ecosystem by 30% in the APAC Region Last Quarter
Parallels Grew its Partner Ecosystem – The cloud-computing market is expected to reach €163 billion by 2019, according to IDATE. Virtualization cost effectiveness and the wide adoption of wearable devices, smartphones, and tablets are increasing the demand for cloud-computing solutions worldwide.  
In the APAC region, the forecast anticipates a more than €10 billion growth compared to the 2016 numbers. According to the study, with the consolidation of technology in the developed markets of Japan and Australia, and the increased demands for cloud computing solutions in India, China, and Korea, APAC will see very important IT market developments over the next several years, rapidly approaching EU-28 levels of investment.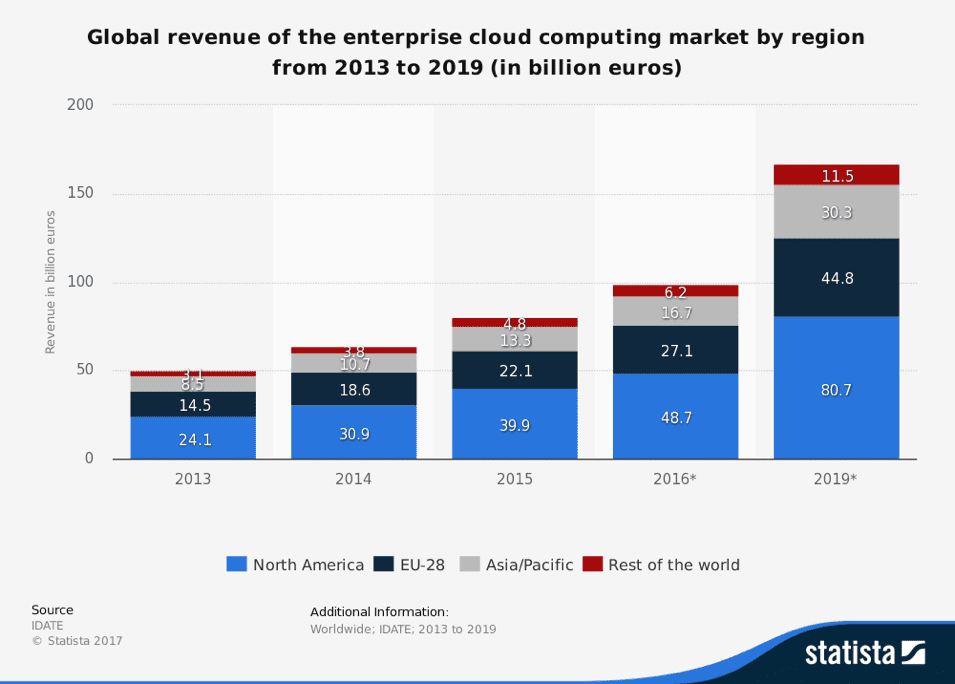 Cloud computing is a broad term that represents the different infrastructure and software solutions that enable ubiquitous access (often over the Internet) to shared pools of configurable resources (like computer networks, servers, storage, desktops, applications, and services). Application and desktop delivery is one of the most widely adopted cloud-computing solutions, since it allows employees to access corporate resources from any location or device. 
However, small- to medium-sized enterprises (SME) prefer to rely on their trusted IT resellers when they need to evaluate which solution to use to embrace cloud-computing advantages. Thus, channel partners who can provide their customers with an easy and affordable transition to cloud computing have a better chance of success.  
"We decided to make Parallels RAS, our application and desktop delivery solution, available only through our channel partners," said Kevin Greely, Parallels general manager for the APAC region. "We are 100% committed to the channel model, and the growth of our partner ecosystem is the most crucial factor that underlines our success." 
In the APAC region, where partner recruiting has gone up by 30% over the past three months, the growth underlines the success of this strategy and the investment Parallels has made in the solution. This rapid growth shows that the market believes that solutions like Parallels® Remote Application Server can supplement its needs for improved data security, ubiquitous access, and improved working standards through remote working and bring-your-own-device (BYOD) initiatives.  
The new growth Parallels is seeing is also attributed to last year's launch of the improved partner program. The Parallels Partner Program stimulates partner growth by offering a tiered system of development, leading independent software vendors (ISVs), resellers, and managed service providers (MSPs) to develop their offering through free marketing materials, training, and certification.  
The training program for Parallels RAS has also been optimized. Now it's easier to register and get certified; the streamlined training course dealt with a major pain point that most companies had seen as a stumbling block. 
Check out the next available training course dates. 
Also stimulating our growth in the region is the recent launch of the latest version of Parallels RAS v16, which streamlines virtual desktop provisioning by empowering administrators with PowerShell API and VDI templates. It also introduces customization capabilities for the Parallels HTML5 Client, improves the mobile experience, and integrates with Turbo.net to allow application containerization. Read more.