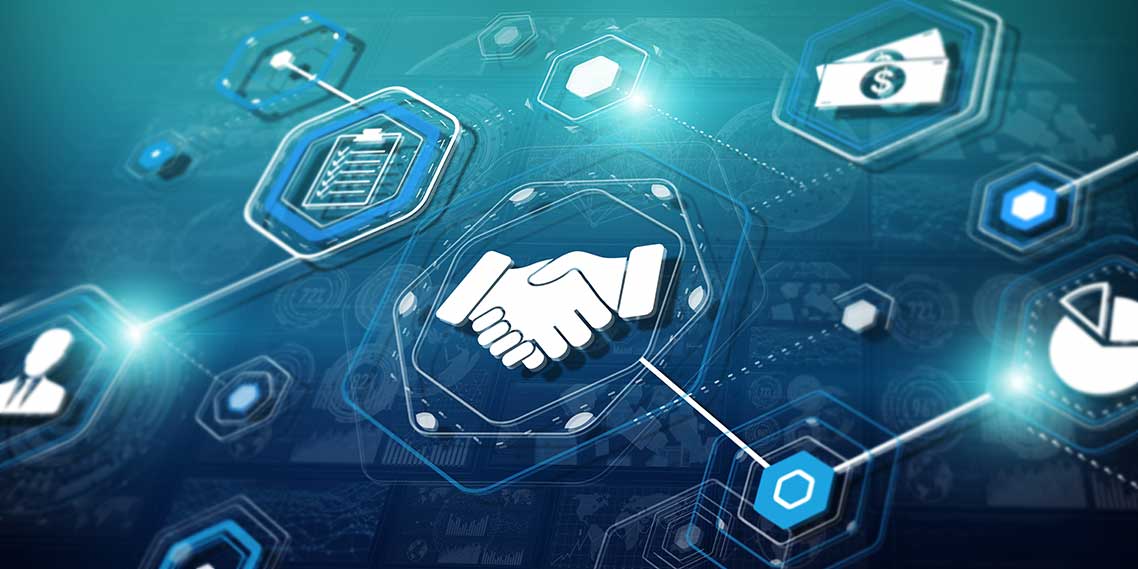 Team Up with Parallels to Accelerate Your Business Growth!
Parallels® is a global leader in virtual desktop and application delivery and Mac device management solutions. Thousands of organizations worldwide trust in the reliability and scalability of Parallels® Remote Application Software (RAS) to enable remote working in numerous sectors, including education and healthcare.
The Parallels Partner Program is geared towards helping channel partners accelerate their growth and improve margins by enabling them to deliver scalable, cost-effective and reliable virtual desktop infrastructure (VDI) solutions.
Benefits of the Parallels Partner Program
The Parallels Partner Program offers a tiered system of partnerships aimed at supporting growth at all stages of the partnership. We can help our Certified Partners generate a business plan, as well as assisting with Parallels branding for your website. We provide Parallels Premier Partners with a dedicated channel account manager. Partners can also join the Parallels mentorship program and are even eligible for market development funds (MDFs).
Furthermore, Parallels:
Offers service providers (SPs) and independent software vendors (ISVs) excellent opportunities to assist businesses and organizations with Infrastructure as a Service (IaaS), Desktop as a Service (DaaS), Software as a Service (SaaS) and Application as a Service (AaaS) rollouts—all while ensuring lucrative returns.
Supports SPs and ISVs in transforming turnovers into predictable revenue streams by creating long term relationships with customers. It offers subscription-based services that have significant client value and market demand.
Assists partners through every step. Free online technical and sales training leads to certification, which means sales and technical staff can keep up to date with the latest know-how.
Parallels provides sales and marketing materials, a deal registration engine, and lead generation tools on the Partner Portal.
Case Studies
See below for real-world examples of innovative companies using Parallels with great results:
KFA Connect, a leading provider of order-processing management and logistics software solutions, switched from Citrix to Parallels RAS. This increased its ability to meet business demands and facilitated a 10–to 20-fold increase in bandwidth usage when making applications available to external resources. While its previous security had many exposed ports, Parallels RAS follows security best practices and assisted KFA Connect in implementing recommended protocol changes and eliminating vulnerabilities. The initial success led them to standardize Parallels RAS as their SaaS offering.
Gesellschaft für Computer-Technologie (GCT) is a team of IT specialists that offers a wide range of managed and self-service IT solutions. Their customers have found enormous benefits thanks to the simple and fast provisioning of Parallels RAS, and through cost savings in its implementation and maintenance. Due to Parallels' diverse hypervisor support, GCT can offer customers solutions based on the technologies they are already using. The IT team at GCT found Parallels RAS to be an outstanding return on its investment.
BMD Systemhaus used Parallels RAS to simplify how its customers access IT software. As a business focused on providing interface-free collaboration between businesses, tax consultants and auditors, Parallels enabled BMD customers to do bookkeeping on their tax office's IT infrastructure. Thanks to Parallels quick and easy deployment, most of their customers can access their cloud platform in minutes.
Implementing Parallels benefits countless businesses, and these are just a few examples. Read more case studies.
Join the Program!
With no barriers to join, we have created a simple program that has no upfront costs or fees.
Become a Parallels Partner today—your success is our success!