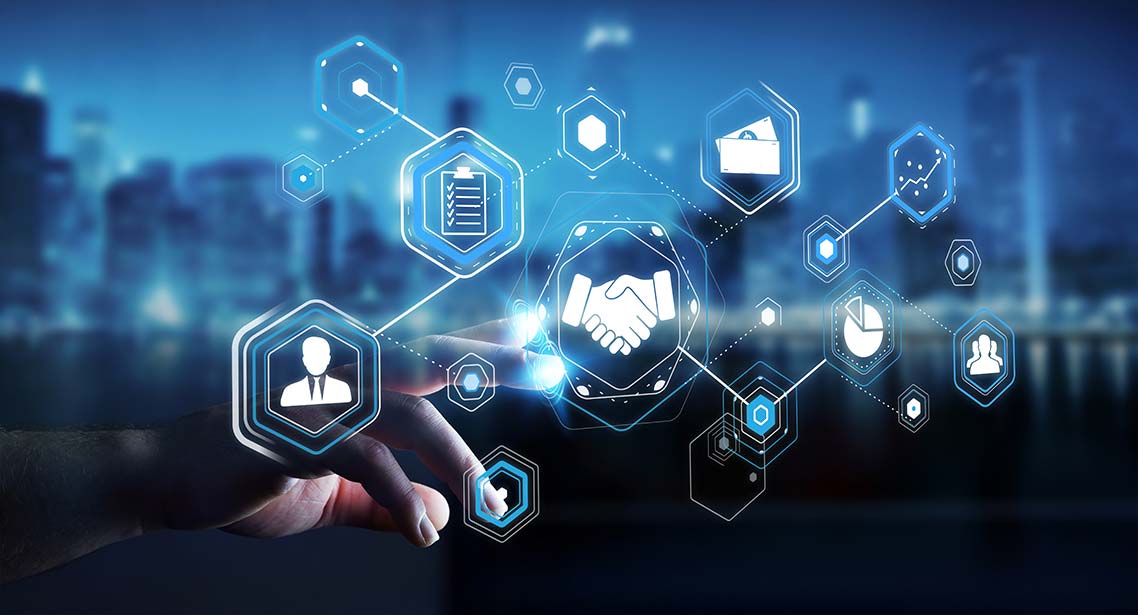 ServerLab Is Now a Premier Parallels Partner in Italy
Parallels®, creator of the simplest and most seamless way to deliver applications and desktops to any device, will be partnering with ServerLab, an IT company that strives to help customers achieve their goals. In this partnership, ServerLab will distribute Parallels Remote Application Server (RAS).
ServerLab can provide its customers with best-in-class software that allows them to access Windows applications from any device and location. Supporting the digital transformation to remote working increases employee productivity and job satisfaction. IT teams love Parallels RAS for its ability to scale IT infrastructure quickly and on-demand.
Supporting multi-cloud deployments provides a flexible architecture and facilitates organizational agility. For mid-market and enterprise-level companies, multi-cloud adoption takes advantage of economies of scale, achieves greater efficiencies, and creates a resilient infrastructure. It also avoids vendor lock-ins.
Frusca Lorenzo, Parallels regional manager in Italy, expressed his delight with the partnership:
"The Parallels team is proud to announce that ServerLab is our new premier partner in Italy. ServerLab has been supporting companies in projects related to virtual desktops for over 20 years in Italy. Their expertise, clear commitment to quality, and high level of customer service make them the ideal partner for promoting Parallels RAS. We look forward to working even closer with them to provide superior solutions for businesses of all sizes in Italy."
ServerLab's passion for digital transformation fits well with Parallels RAS. As more clients seek to enable digital workspaces, ServerLab is well-positioned to help ensure customer success among the global competition.
Davide Galanti, ServerLab CEO, had this to say:
"Reducing management costs of workstations is one of my passions and has been a specialization of ServerLab for many years. We have been exploring the opportunity to virtualize workstations for our customers with enthusiasm and tenacity. We resist vendors who have chosen to make things difficult: complex setups, incomprehensible communication, increasingly abstruse price lists. Parallels RAS, on the other hand, was a pleasant surprise. This technology immediately stood out for its surprising results in terms of simplification: a single product contains everything you need and can be used for different scenarios. In the last six months, the request for remote workplace solutions has exploded, with many clients of varying needs on short time scales. Parallels RAS has proven to be a fundamental technological and human ally."
This partnership will allow both organizations to achieve their goals of making workspaces available regardless of location or device.
About ServerLab
ServerLab is primarily a laboratory. It offers only proven technologies that allow customers to achieve their goals. Rather than generalizing in a bit of everything, it specializes, ensuring the satisfaction of their customers. On the market, it differentiates itself with knowledge of the big picture. This awareness relates to everything it does and helps customers to be more competitive. In short, ServerLab is an excellent ally of digital transformation and provides the basis on which it rests.
About Parallels
Parallels Remote Application Server (RAS) is a leading provider of solutions for deploying virtual desktops and applications. It is an all-in-one solution that provides centralized management of IT infrastructures. All virtualization components, such as load balancing and universal printing, are included as standard offerings. Parallels RAS supports a range of platforms and devices, such as iOS, Android, Windows, Chromebook and Linux. Download a free trial, or visit parallels.com/ras for more information.