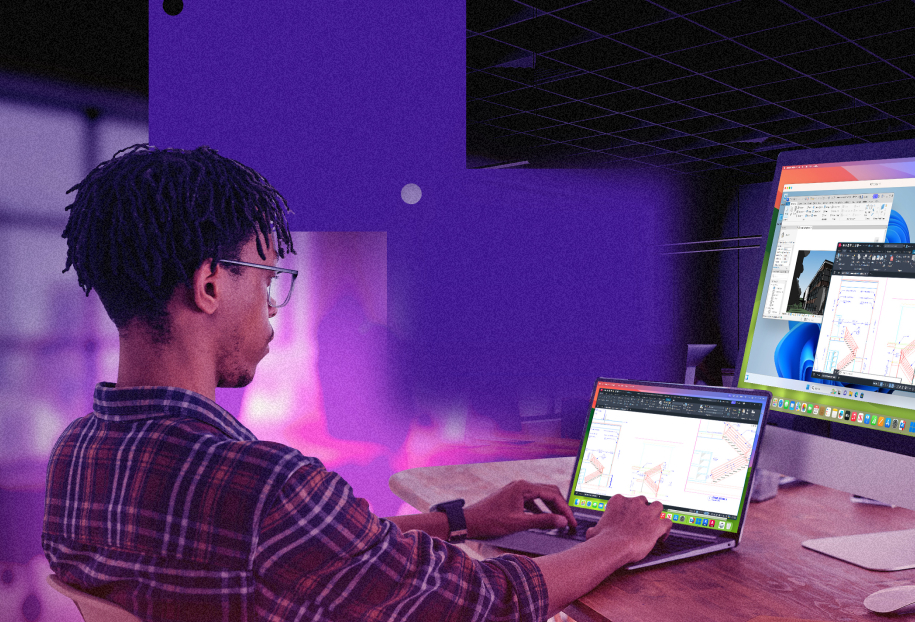 Save up to 50%
Why Upgrade to Pro?
Get the same features you love in our Standard Edition, but with even more power, versatility and speed in the Parallels Desktop Pro Edition. Whether you're a student, small business, IT admin, or a power developer, reach your full potential with Pro.
Free upgrades to newer versions. Cancel anytime.
Current version only. Full compatibility with future versions not guaranteed.
Compare Editions
Already have a subscription? Download free upgrade
Why upgrade?
Parallels Desktop Pro is optimized for Windows 11 and macOS Sonoma with enhanced security patching and improved performance. The only Microsoft-authorized solution for seamlessly running Windows on Macs with Intel and Apple silicon: with more processing power, memory, and graphics capabilities for running the most demanding applications.
Stay up to date
Subscription users get the latest features, improvements, and add-ons. Updates include compatibility with new macOS and Windows versions to enhance the user experience and expand functionality.
TouchID Sign-in
Users can now sign-in to Windows using their TouchID, adding another layer of security to Virtual Machine(s).
Optimized for macOS Sonoma
Get ready for a new level of integration with macOS Sonoma 14. We've re-engineered Shared Printing options enhancing the printing experience for Windows, as well as delivering a richer experience with macOS virtual machines on Mac computers with Apple silicon.
Do more
A subscription includes Parallels Toolbox (50+ powerful tools at your fingertips) and Parallels Access (allows users to work from any device/location). Improved OPenGL 41 support unlocks professional CAD software on Mac.
How to Upgrade to the latest version of Parallels Desktop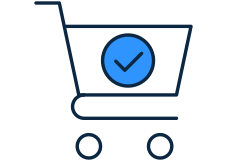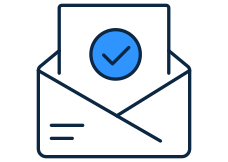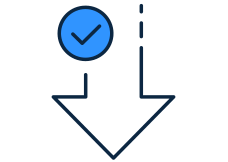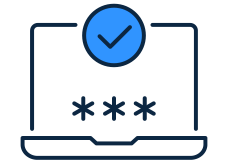 Standard Edition
Includes major updates to support new versions of macOS, Windows, Linux, and new Mac models
Subscription only
Virtual RAM for each VM
8 GB vRAM
Virtual CPUs for each VM

**

4 vCPUs
Experience Windows as if it was designed for Mac: use Mac files, keyboard, trackpad, camera & mic, sound, graphics, Touch ID, and many more
Run thousands of Windows applications such as Microsoft Office 365, accounting software, trading software, SAP, Matlab, and more
Premium 24/7 phone and email support
Subscription only
BuyUpgrade
Upgrade
Most Popular
Pro Edition
All the Standard Edition features PLUS:
Includes major updates to support new versions of macOS, Windows, Linux, and new Mac models
Virtual RAM for each VM
128 GB vRAM
Virtual CPUs for each VM

**

32 vCPUs
Run professional graphics-intensive Windows applications and multiple virtual machines
Develop, automate, test, and debug software in multiple operating systems simultaneously
Deliver Windows on Mac across your organization to run business-critical applications and free developers from the hassle of using multiple computers. Secure and key-free with SSO/SAML integration option
Premium 24/7 phone and email support
Integrations with VS Code, Vagrant, Packer, Docker, Minikube, and more
Advanced tools for virtual networking, debugging, and automation
Automate CI/CD workflows with Command Line Interface (prlctl, prlsrvctl)
Buy nowUpgrade
Upgrade
Business Edition
All the Standard and Pro Edition features PLUS:
Enable employees to download a preconfigured Windows installation to their Mac
Per-user licensing option for companies that are ready to use SSO/SAML/SCIM integration
Centralized administration and management and unified volume licensing for mass deployment
Buy now
* Windows 11 Pro and Enterprise
** Up to 22 CPU on a Mac with Apple silicon (M2 Ultra)