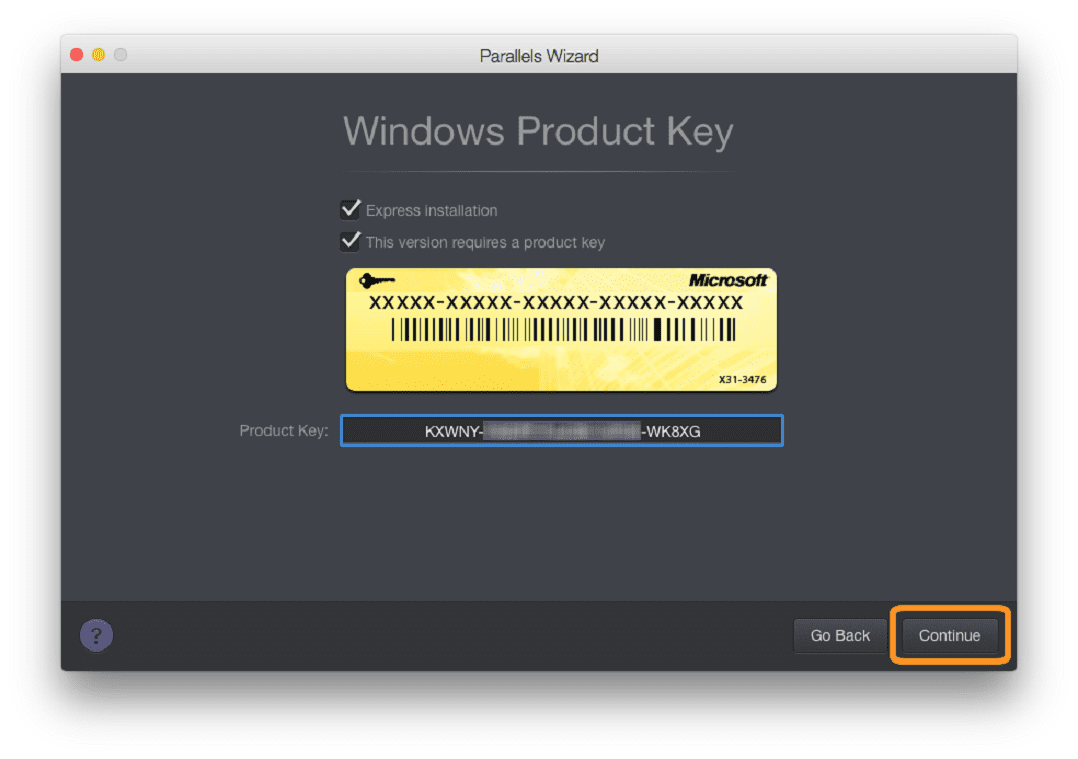 A New Way to Get Windows
---
One of the most frequent questions I get from Parallels Desktop users is about buying Windows. The dialog usually goes like this:
Q: Where can I buy Windows 10? I looked in the Apple Store in near my home, and they don't have it.
A: Windows for sale in the Apple Store – Not ever gonna happen. Here are some alternatives: …
Now there is a brand new, extremely easy way to purchase Windows: from right inside Parallels Desktop 11. Here is how is works:
Make sure you have the latest update to Parallels Desktop.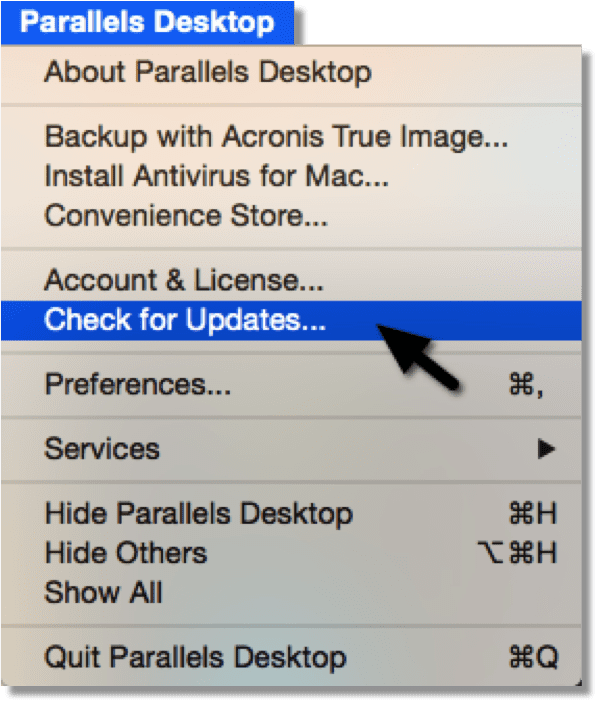 Start the process to create a new virtual machine.

Choose the option to Get Windows 10 from Microsoft (it is the default when the Parallels Wizard opens) and then click on Continue.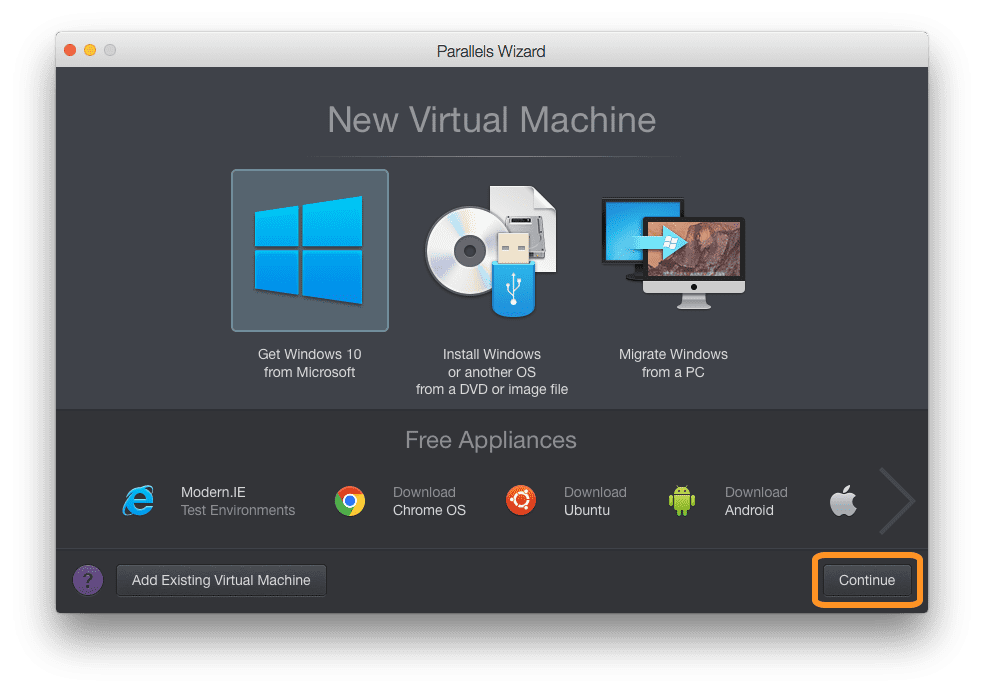 Click either on Buy Windows 10 Home or on Buy Windows 10 Pro.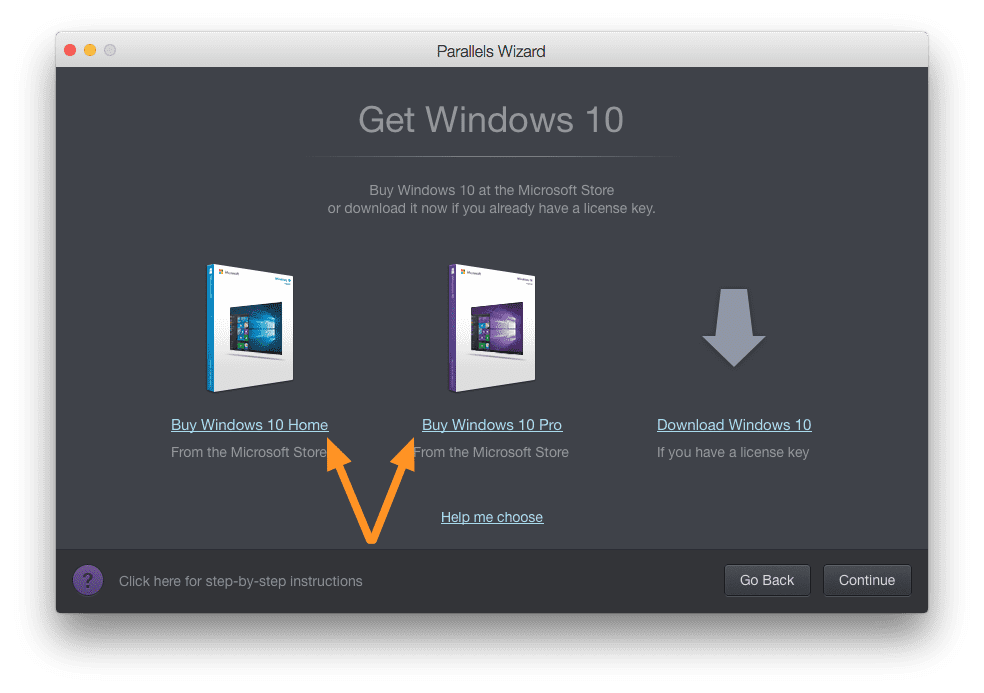 Your default browser will open – Safari in my case – and you will be taken to the online Microsoft Store, and the version of Windows 10 you picked will automatically be placed into your shopping cart.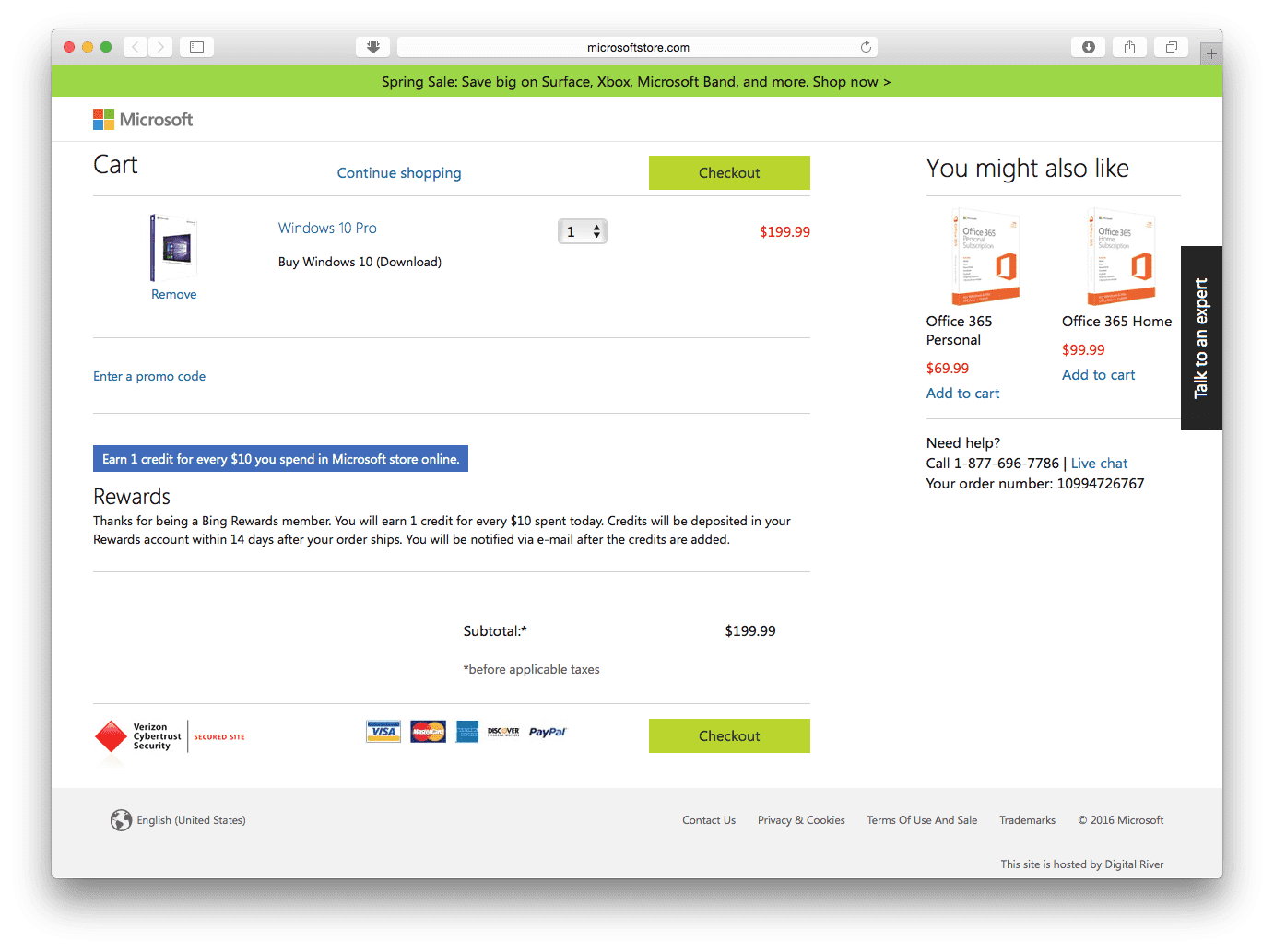 Complete your purchase, and get the Windows 10 product key. Copy this key.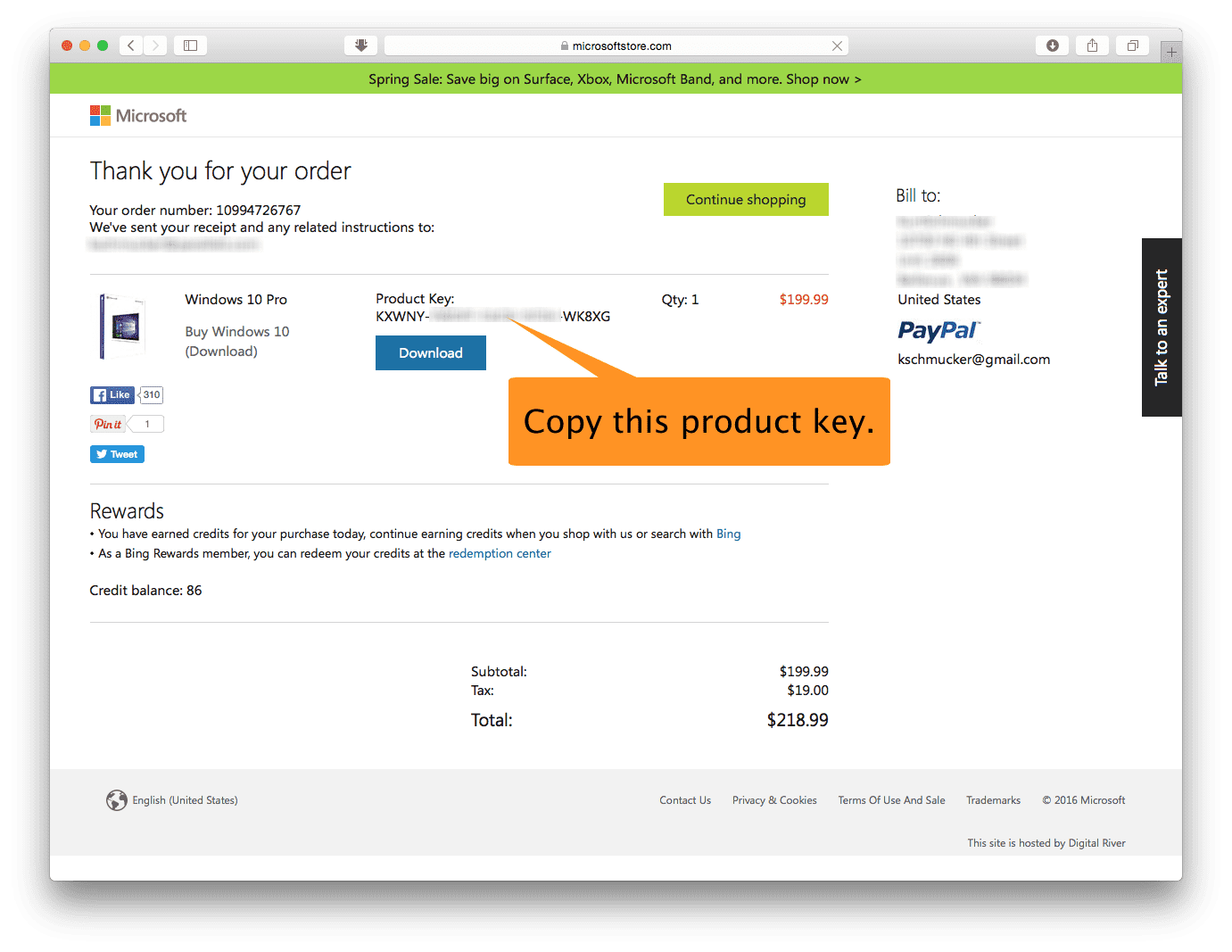 Then click the Download button, and download the installation ISO for the 64-bit version of Windows 10. This ISO is approximately 4.41 GB in size, so the download might take a while.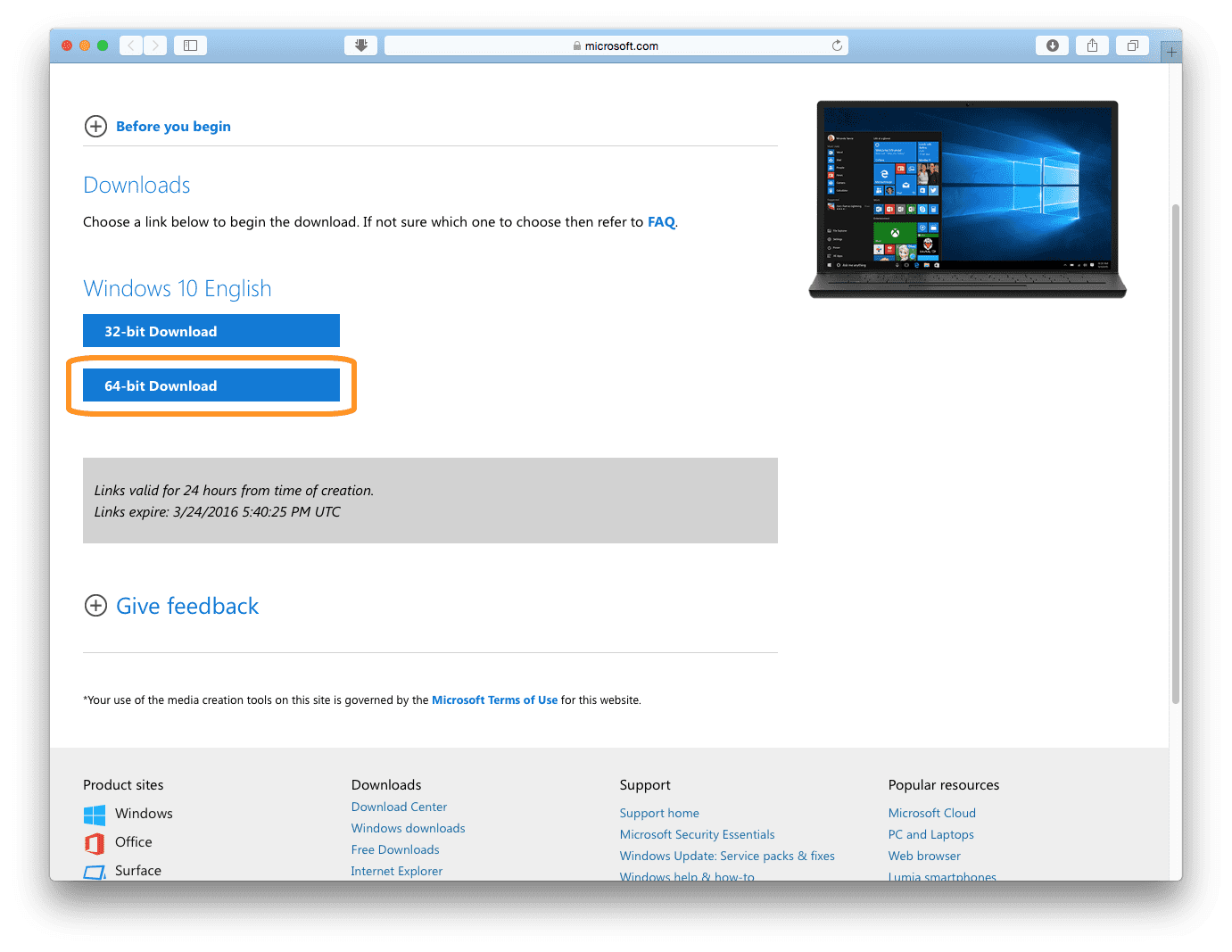 Click on Continue in the Parallels Wizard.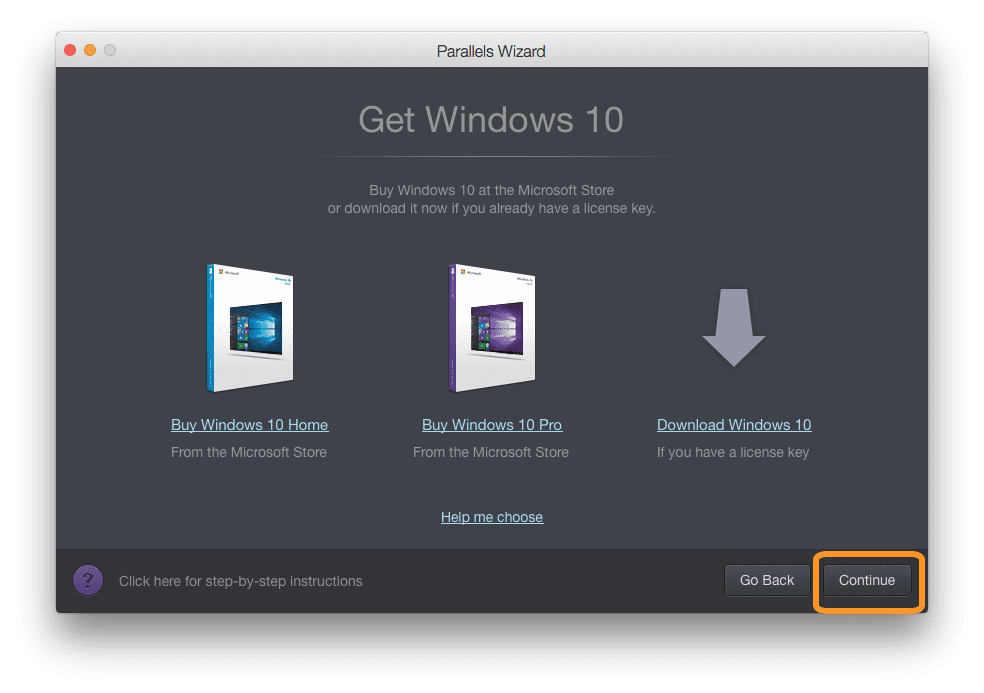 The Parallels Wizard will show you all the ISO files it could find. Choose the Windows 10 ISO file you just downloaded, and click on Continue.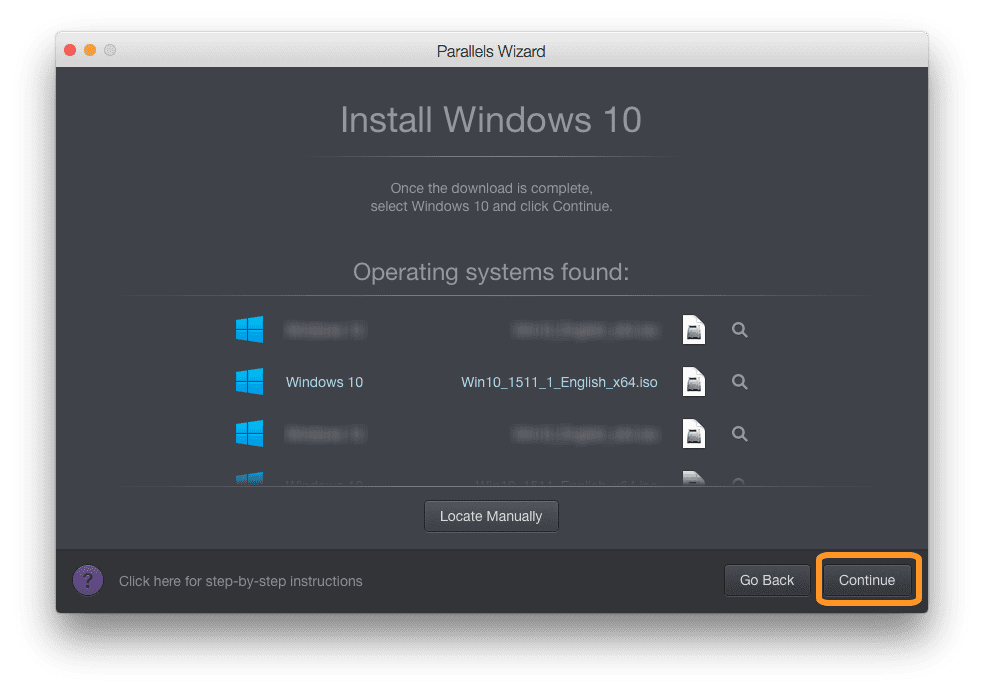 Paste the Windows 10 product key you copied earlier, and Continue.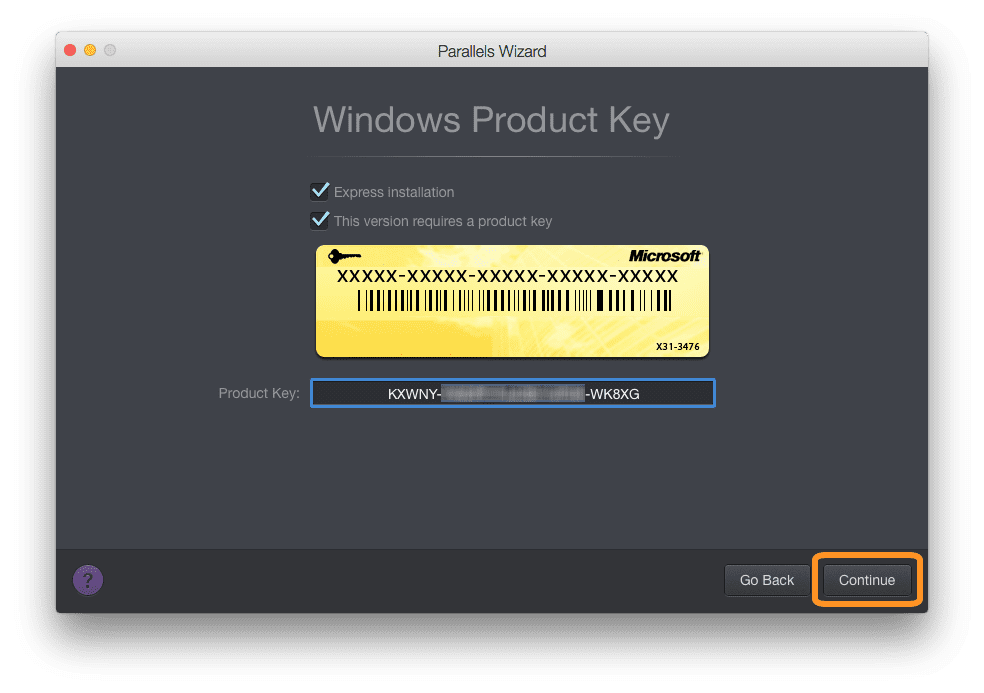 Tell the Parallels Wizard to optimize setting for your use of Windows. This will probably be Productivity. Then click Continue. (Don't worry. You can always change this later, if you need to.)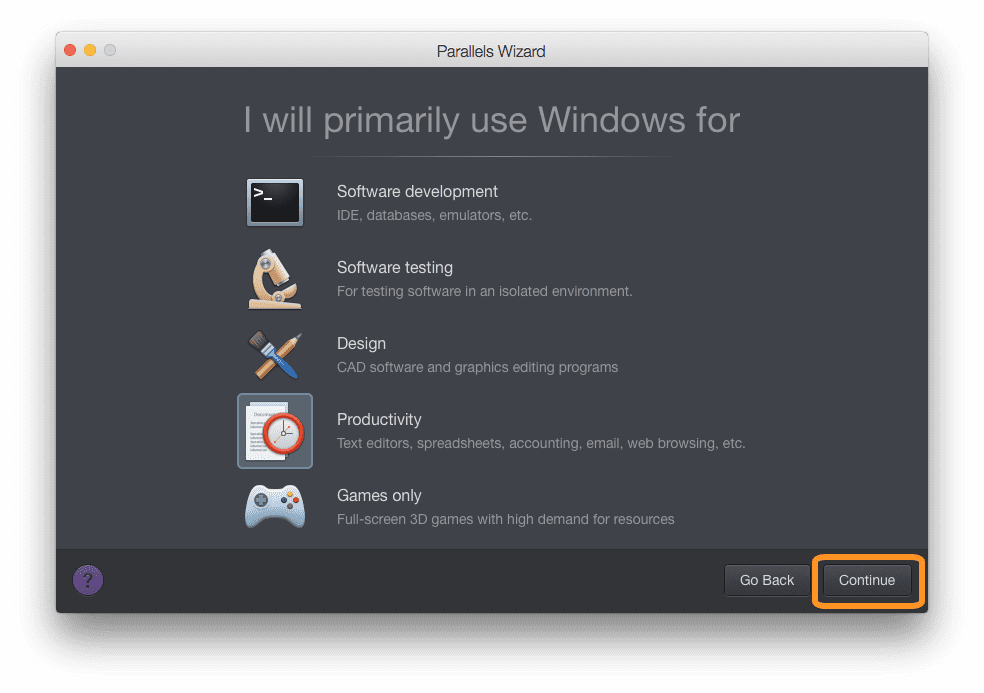 Name your new virtual machine, and click Continue, and let the Windows 10 installation proceed.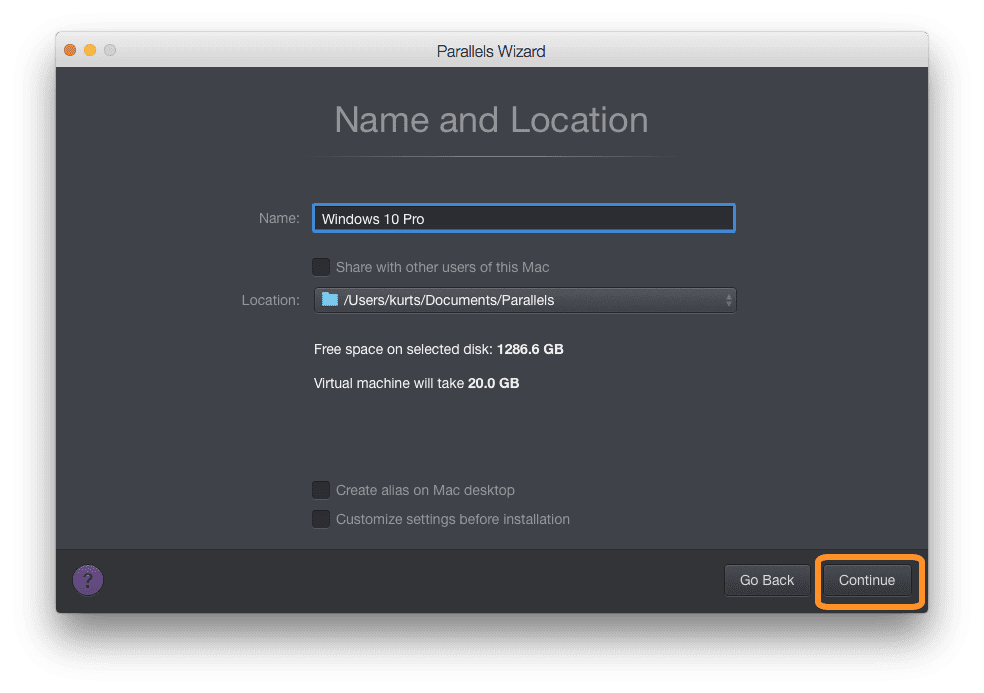 So, no trip to a physical store, nor any waiting for a box to arrive in the mail. Your new Windows 10 VM is ready for use.
Need Microsoft Windows operating system now? Buy directly below:
Try Parallels Desktop for free for 14 days!