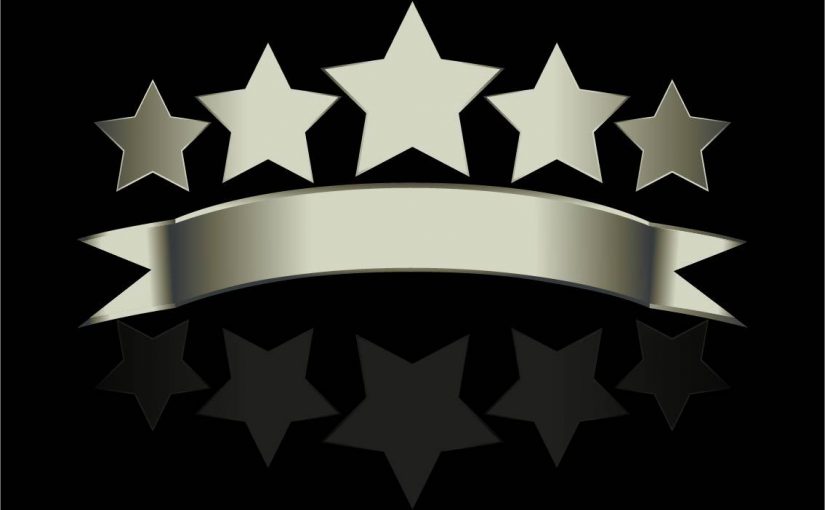 Parallels Recognized as a CRN 5-Star Partner Program
Award recognizes software channel programs achieving the maximum level of commitment to sales channel expansion.
DALLAS, TX, March 30, 2010 – Parallels today announced its selection as a CRN 5-Star Partner for 2010. This program recognizes vendors with exceptional sales channel strength, based on their commitment to the channel, breadth of program offerings and services offered to their partners. Of the many hundreds of firms highlighted in the group, only a few were granted the CRN 5-Star Partner designation. With this award, Parallels joins such companies as AMD, IBM, Intel, Lenovo and McAfee, among many others who won the award for 2010.
"We are proud to be recognized by CRN for our strong sales channel expansion efforts over the past year," stated Nikolaos Makris, CEO of Parallels. "As spending on virtual computing solutions continues to increase globally, we will continue to expand our channels to work with partners who can continue to demonstrate the value of the Parallels brand to customers around the world."
To see Parallels's 5-Star Partner Program coverage, please visit: Parallels 5-Star Partner Coverage.
About Parallels
Parallels develops enterprise server-based virtual computing software, enabling desktop virtualization and application streaming on personal computers and thin client devices. Its product line, which includes the award-winning Parallels VirtualDesktopServer and Parallels ApplicationServer, is easily scalable, installable, and manageable with straightforward licensing, resulting in product prices far below those of competitors. For more information, please visit: http://www.2x.com.
 About Everything Channel
Everything Channel is the one-stop shop for accessing, enabling, managing and accelerating technology sales channels. From branding and recruiting to marketing and sales, Everything Channel offers technology marketers the unmatched breadth and depth of global brands and market intelligence combined with unparalleled audience loyalty and credibility serving all technology sales channels through an extensive database. Everything Channel provides innovative sales and marketing solutions to arm the sellers of technology with the resources they need to achieve measurable and significant results. For more information, visit: http://www.everythingchannel.com.
About United Business Media Limited
UBM (UBM.L) focuses on two principal activities: worldwide information distribution, targeting and monitoring; and, the development and monetization of B2B communities and markets. UBM's businesses inform markets and serve professional commercial communities – from doctors to game developers, from journalists to jewelry traders, from farmers to pharmacists – with integrated events, online, print and business information products. Our 6,500 staff in more than 30 countries are organized into specialist teams that serve these communities, bringing buyers and sellers together, helping them to do business and their markets to work effectively and efficiently. For more information, visit: http://www.unitedbusinessmedia.com.