Parallels Welcomes Samuel Legrand to Parallels VIPP Program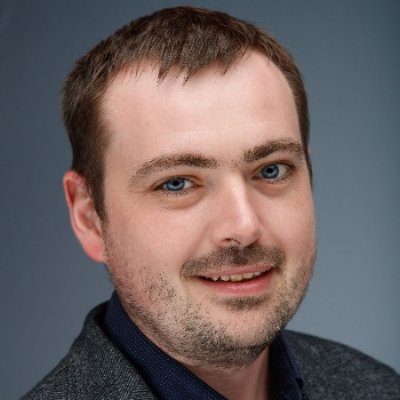 Parallels is excited to announce the latest arrival to the Very Important Parallels Professional (VIPP) Program: Samuel Legrand. Based in France, Samuel is passionate about providing expert-level IT services, with a particular focus on cloud computing infrastructure and modern mobile-optimized workspaces.
In addition to IT consulting services, Samuel offers his expertise at international conferences in cities around the world, including Paris, Cape Town, London, and Rome. This community-related work has resulted in Samuel earning two vendor awards: Citrix Technology Professional (CTP) and VMware vExpert.
The VIPP Program was created to give members a better understanding of Parallels® Remote Application Server (RAS). Selected IT professionals meet with Parallels leaders, working together to shape the future of user-friendly virtualization and cloud-computing solutions.
VIPP members provide valuable input about their organization and market needs in relation to the Parallels RAS vision and road map, specifically regarding mobile lifestyles and modern working cultures.