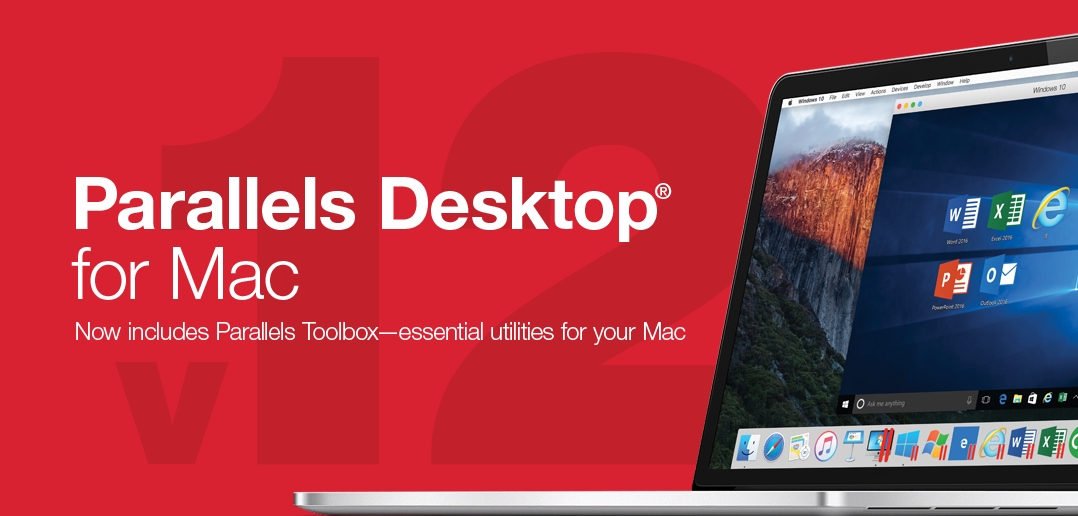 Parallels Desktop 12 for Mac Customers Who Purchased Aug. 18 to Nov. 11 Offered Complementary Upgrade to One-Year Parallels Desktop for Mac Pro Edition Subscription
---
Parallels Desktop 12 for Mac Customers Who Purchased Aug. 18 to Nov. 11 Offered Complementary Upgrade to One-Year Parallels Desktop for Mac Pro Edition Subscription
Parallels Desktop 12 for Mac Standard Edition (perpetual license) customers, who purchased the software between its Aug. 18th launch and Nov. 11, 2016 to create virtual machines (VMs) with more than 8 GB of vRAM and 4 vCPUs, can request a complementary upgrade to a one-year Parallels Desktop for Mac Pro Edition subscription by contacting Parallels Support online at parallels.com/support. The Pro Edition, which can create VMs with up to 64 GB vRAM and 16 vCPUs, also includes special features for power users and developers as well as concurrent subscriptions to Parallels Access and Parallels Toolbox for Mac. Parallels apologizes to our customers for any confusion or inconvenience.
The Standard Edition's limit of 8 GB of vRAM and 4 vCPU per VM has been a public policy since the Aug. 2015 launch of Parallels Desktop 11 for Mac. Recently, on Nov. 11, 2016, Parallels Desktop 12 update 12.1.0 (41489) implemented this Standard Edition policy. The Parallels Desktop comparison chart has been updated to more clearly communicate vRAM and vCPU features to assist people in determining whether the Standard, Pro or Business Edition is best suited to their needs.
Try Parallels Desktop for free for 14 days!