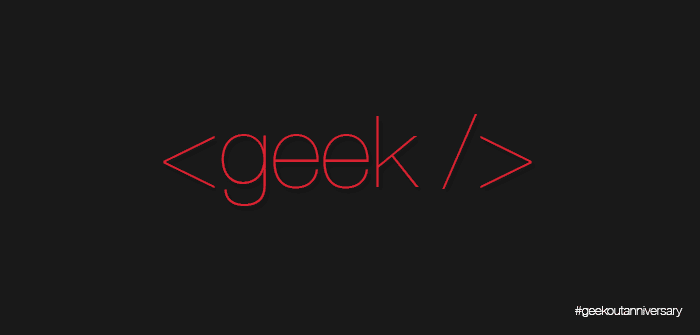 Celebrate Tech Anniversaries and Win Prizes with the Parallels Geek Out Anniversary Celebration
---
We love all things tech. And it just so happens that we're coming up on some very important milestones in tech during the next couple of months.
So, we're celebrating…and we would love to invite you to celebrate with us!
Did we mention: there would be prizes involved? Parallels Access codes, copies of Parallels Desktop 10, $50 iTunes gift cards and even an iPad!
Celebrate and win with the Parallels Geek Out Anniversary program!
The Details
Every other week, we will be celebrating one specific tech anniversary.
Now, onto the important part…
In order to win, you need to click an embedded button to share a specific message on Twitter. That's it! Tweet to win! Just click the button to tweet the message and you are on your way.
At the end of the week, if your URL has the most clicks, you win!
And what do you win? We'll have specific details for each week, but look forward to seeing $50 iTunes gift cards, Parallels software and even an iPad!
(If you run a tech community, see the bottom of this post for details on how you join us – you'll be entered to win prizes and get paid!)
Let's get started!
Happy Anniversary to the Mac!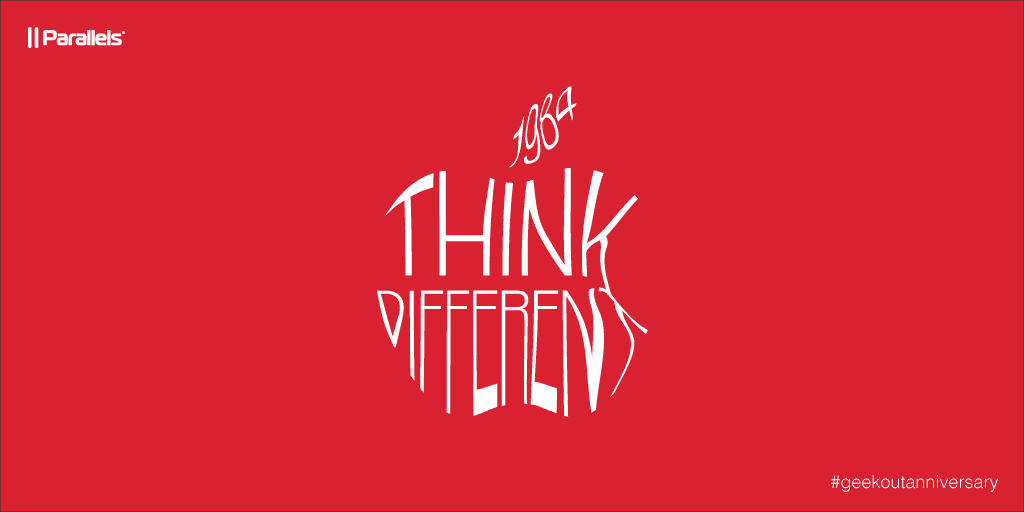 It's incredible to think that Steve Jobs introduced the first Macintosh on January 24, 1984. Did you know that the Mac was the first mass-market personal computer featuring a mouse and graphical user interface?
Even though we wished the Mac a happy birthday already, we're going to keep celebrating! And remember, if your tweet gets the most clicks, you'll win!
Click below to tweet and win:
Tweet: Check out @ParallelsMac: the best way to run Windows on your Mac (14 day free trial!) –> http://bit.ly/PD10-Info
Interested in Helping Host the Geek Out Anniversary Program?
If you run a tech community, we would love to have you participate. We'll give you everything you need for each specific week: an image to share, HTML code for the "click to tweet" button and even example copy for the blog post. AND we'll pay you for each post! AND you'll be entered to win Parallels Access codes, Parallels Desktop 10 for Mac software, and much more!
Fill out the form below and we'll give you everything you need:
Loading…
Geek out with us, celebrate and share tech anniversaries, and win!