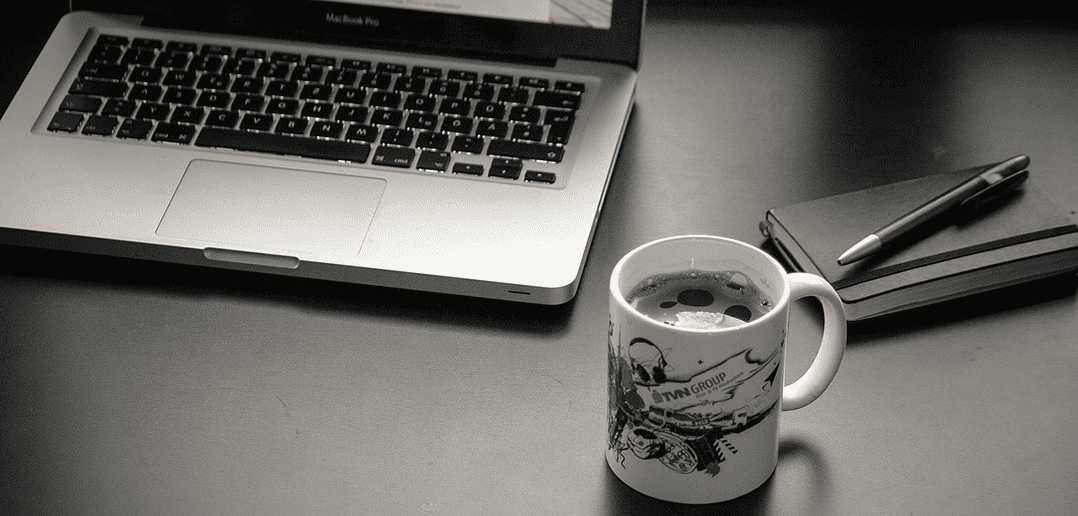 Customer Story: Parallels is a Lifesaver—Literally!
---
The following post is a customer story submitted to our Advocacy program by Jim S. from West Palm Beach, Florida. We are incredibly thankful to Jim for sharing his experience running Windows on Mac with us and allowing us to share it with you. Read on for Jim's experience choosing and using Parallels Desktop.
---
Unfortunately, there are a few Windows apps I need that are not available for Mac OS X. One app in particular is very important to me…it manages my glucose meter results and prints out results for my doctor. The device is called a continuous glucose monitor (CGM) and it tracks my blood sugar levels throughout the day and night by collecting readings automatically every five minutes.
It uses a tiny sensor placed under my skin that measures the amount of glucose inside my body. A transmitter on the sensor then sends the information to my doctor's PC and my Mac (using Parallels Desktop). The monitor displays my sugar levels at five minute intervals, so if my sugar drops to a dangerously low level or a high preset level, the monitor will sound an alarm. Beyond helping to avoid an emergency situation, it helps me and my doctor to determine how much insulin I should take, an appropriate exercise plan and the number of meals and snacks I need each day.
The vendor that makes my CGM has no plans to make the app available for OS X and I'm too cheap to buy a brand new Windows machine just to use this monitoring system—so Parallels has been the perfect solution. I can get real-time data to my doctor and have the peace-of-mind that if something is wrong, I will be alerted to it right away.
Now, I realize that this is a pretty trivial use for Parallels given its rich feature set and product breadth, but it makes my life more functional…and for that, I thank you, Parallels.
---
Thanks again, Jim, for sharing your story! If you're interested in sharing yours with us or becoming a Parallels Advocate, head here. You can also reach out to us in a comment, below, or on Facebook or Twitter.