It's Time to Tap into Desktop as a Service
---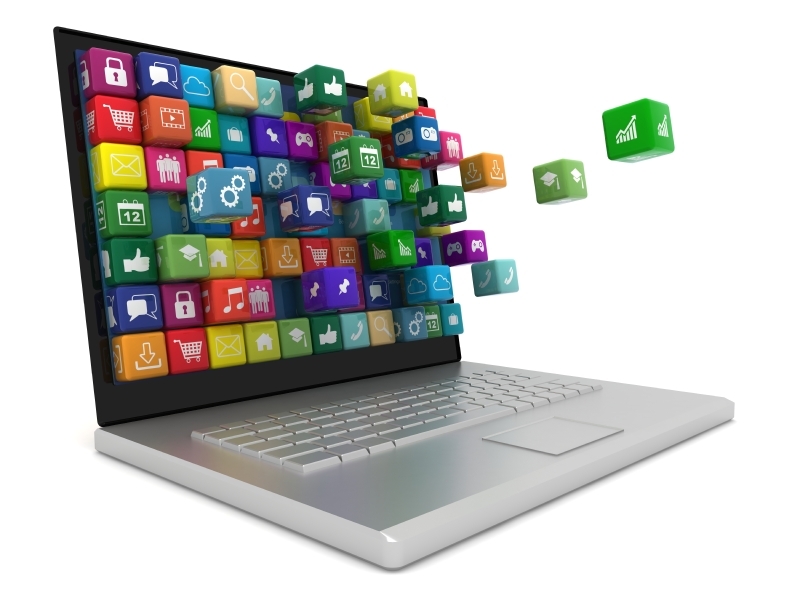 Desktop as a service: Gone are the days when employees were always stuck at their office desks. Today's IT has embraced the mobile work-style while Desktop-as-a-Service (DaaS) plays an important role in this setup. VMware estimates that 121 million virtual desktops were rolled out in 2014 and the DaaS market is worth $2.9 billion for service providers. According to ResearchFox, this market is expected to grow at rate of 28.7% by 2018.
In a DaaS setup, the backend VDI is normally hosted by a cloud service provider. Services are provided on a subscription basis. While the Full VDI offers amazing benefits to businesses, the initial cost and complexity is limiting several organizations. With Desktop as a service, you get all the benefits without the initial cost and configuration complexities. DaaS dramatically reduces the total cost of ownership companies. MSP's can now provide mobility solutions that are secure, reliable and comply with data regulations. In addition, with the right connection broker, MSP's are empowered with the flexibility to adjust infrastructure according to business needs without the subsequent configuration nightmares that usually follow. Furthermore, with desktop as a service, attrition rate is reduced.
Challenges associated with Desktop as a Service
With a range of devices involved in a network, sending out installation, management and configuration instructions to end-users is a challenge for service providers. You need a powerful virtualization tool that can make this procedure simple and easy. Moreover, the virtualization tool needs to support a range of platforms such as iOS, Android and Chromebooks. Additionally, full separation of MSP customer data per site is important for security as well as resource usage tracking. Furthermore, DaaS needs to be cost-effective. Nonetheless, you need not worry because Parallels RAS provides the right solution to address these Desktop as a service challenges and requirements.
Parallels RAS—The best software for DaaS
Parallels RAS enables you to securely publish virtual desktops and applications from RDS as well as VDI that can be accessed from any device. It delivers high performance on any device, providing a rich end-user experience while eliminating cost and complexities experienced with other solutions. The best thing about Parallels RAS is the ease with which you can provide installation and configuration instructions to end-users through a simple invitation email from the administration console.  The administrator can select the gateway domain name, platform and the connection mode of the client app. This email can be sent to multiple recipients to easily roll out thousands of devices.
For data security and tracking of resource usage, Parallels RAS fully separates MSP customer data per site. Multiple sites can be managed by different administrators for different companies. Parallels RAS supports a range of devices and platforms such as iOS, Chromebooks, Android and Raspberry Pi. It also supports HTML5 gateway. Most importantly, Parallels RAS is highly cost-effective. With the cost and complexity of VDI networks eliminated, MSPs can easily deliver Desktop as a service to a range of customers and stay ahead in the competition.
Parallels RAS is the best integrated solution to virtualize your applications, desktops and data. Learn more today.
References
DaaS Market Opportunity | vmwhorizonair.com
Desktop as a Service (DaaS) | searchvirtualdesktop.techtarget.com
What is Desktop as a service (DaaS) | webopedia
 Global Desktop-as-a-Service (DaaS) Market to Grow at 28.7% CAGR Till 2018 | prnewswire.com
Cloud IaaS and DaaS Adoption Create Challenges and Opportunities for MSPs | msptoday.com
ANSWERS TO THE 4 BIGGEST QUESTIONS ABOUT DAAS BENEFITS | nuvestack.com