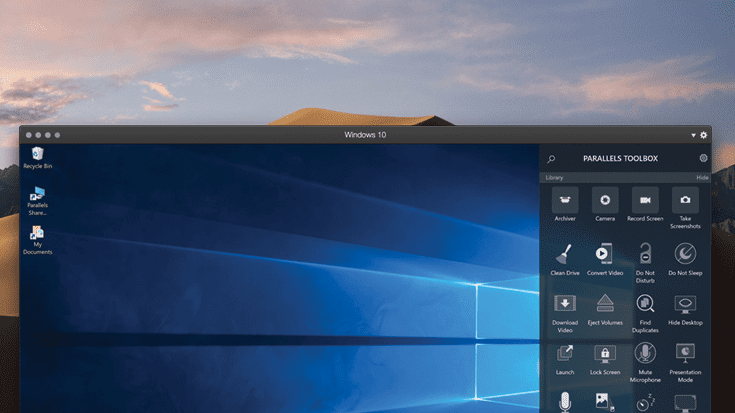 Creative Problem Solving for Digital Media teacher with Parallels Toolbox
"Parallels Toolbox was one of those things I didn't know I needed until I had it. And then, I couldn't live without it." – Mrs. Christina Councill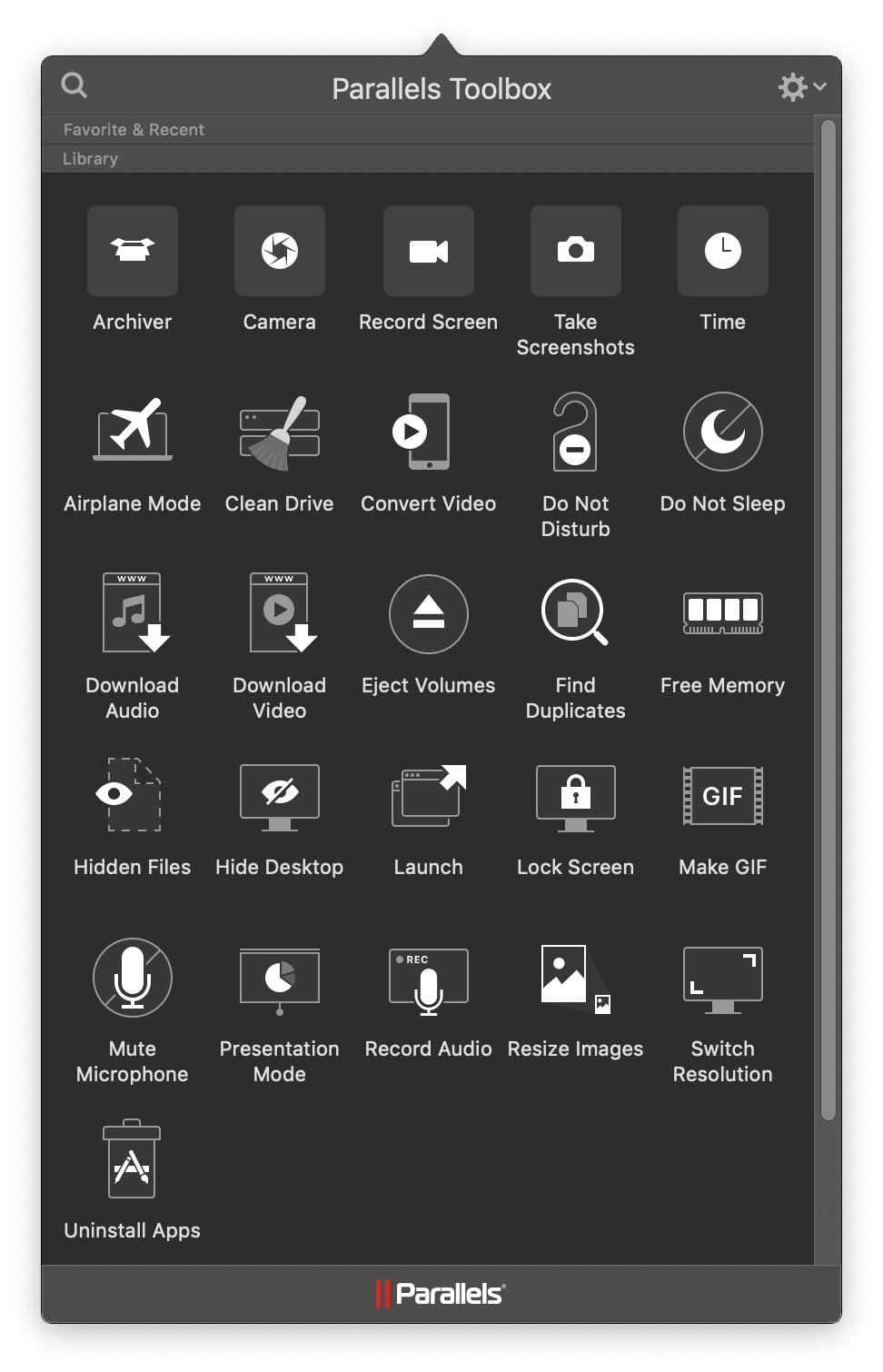 The best part of Parallels Toolbox for Mac and Parallels Toolbox for Windows is what our users accomplish with it. We're showcasing a digital-media power user, Mrs. Christina Councill, who finds Parallels Toolbox to be indispensable in a classroom environment.
Mrs. Councill is a digital-media teacher for high-school students (grades 9 through 12). Her curriculum encourages students to create graphics, animations, and websites. On top of digital-media assets, Mrs. Councill also teaches her students how to edit audio and video with Adobe Creative Suite.
Her goal is to give her students the right tools to educate them on the new and emerging digital world, as well as to provide hands-on experience with the latest software and equipment. Visit the incredible website built entirely by the amazing students of Mrs. Councill..
Mrs. Councill utilizes Parallels Toolbox to problem-solve issues she runs into while teaching.
"Downloading videos is hard when the school system blocks so many websites. Parallels Toolbox gives me the ability to do that easily and consistently with the Download Video tool."
"I love Presentation Mode for teaching. I often use my personal laptop to present in class or during club or parent meetings. I have my iMessages from my iPhone go directly to my laptop. I never have to worry about notifications popping up during meetings or for my messy desktop to be seen with my embarrassing file-naming!
"I help produce my school's pep rally, and we needed audio files to mash up for different parts of the school rally and for the dance-off. We had used several different programs in the past, but they were not consistently working, and the school system blocks websites regularly. I tried the Download Audio and Download Video tools and was incredibly impressed by the ease and reliability of these tools. They were so fast, too! I showed my colleagues and they were amazed. One of them purchased Parallels Toolbox immediately."
"There are a lot of other tools that are so easily used in my curriculum, like Record Audio, Make GIF, and Resize Images."
With Parallels Toolbox, our users have a tool for (almost) every problem they run into, regardless of their job. Designed with creative individuals, small business owners, teachers, chronic multitaskers, and power users in mind, Parallels Toolbox gives you complete control while creatively problem-solving. Our powerful suite of 30+ tools enables users to proactively stay ahead without spending a fortune.
Download a free 7-day trial of Parallels Toolbox for macOS or Windows.