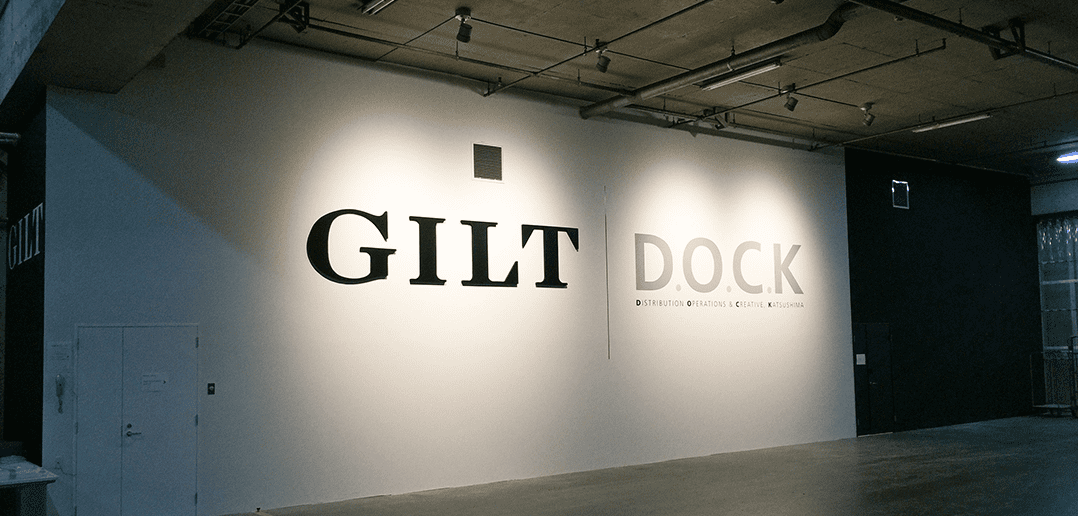 Guest Blog: Gilt's Business Growth, Powered by the Right IT Tools
---
This post was written by guest blogger Andrew Robinson, Senior IT Support Engineer at Gilt Groupe K.K. We are extremely excited and pleased to get to share his post as a special guest blog this week! Read on to learn about his experience choosing and using Parallels Desktop for Mac Business Edition.
---
When I first joined Gilt Japan in 2011, the company only had about 100 Mac systems issued to staff. Four years on, and reflective of the company's growth (both in its offerings and membership that has now reached more than two million in Japan alone) the company's stable of Mac systems has grown to close to 200—a combination of MacBook Airs, MacBook Pros, iMacs, and Mac Pros used by everyone in the organization—from sales and marketing to the creative department, as well as those in business intelligence and analytics, merchandising, and fashion photography.
The company's growing Mac-exclusive IT environment also meant that the two IT engineers supporting and managing it have become a lot busier, more in demand, and definitely needing to focus on efficient task management more than ever before.
One challenge was that, while Gilt may have been running on an all-Mac infrastructure, some staff in specific departments needed access to Oracle and other Windows-based applications, notably some development tools, as well as commonly used Microsoft Office apps like Excel. Hence, they would need to keep constantly switching between the Mac OS X and Windows operating systems, which could have created a situation that was both frustrating and unproductive.
We had two options to help them. The first was to buy Windows-based machines, which would then result in having a mixed operating system environment for Gilt; the second was the use of virtual machines inside the Macintosh host operating system. We decided on the latter because in my experience, the high quality of Apple hardware makes Windows perform better and more stable on Mac than on Wintel machines, and therefore offers a higher return on investment, which could be in just about three to five years—more than recouping a higher upfront cost.
So we looked at Parallels Desktop for Mac Business Edition and other competing solutions and virtualization environments, including Apple's own Boot Camp. Gilt encourages its employees to use the best tools for their job with both Windows and Mac applications, zipping into Windows when necessary and quickly returning to their Mac operating system environment, allowing them to accomplish what they need to do in an efficient and productive way.
The dual-boot system didn't make the cut because it requires lengthy reboots and limited the applications to one operating system at a time. We found the Parallels solution a better fit for most of our employees because it focuses more on the end-user and provides a seamless computing experience. It also allows users to work on Mac and Windows apps side by side, on their Mac machines, without rebooting. This speeds up work and improves productivity.
The company values both Mac and Windows operating systems because they provide distinct business advantages, but I can only imagine how it would have been if we had a predominantly Windows environment. We would be even more pressed for time and resources.
Making a Mac-exclusive IT environment was a strategy that continues to work for us. With Parallels, virtualizing Windows keeps our Mac IT infrastructure stable. We don't have to mess around very much with the Windows environment to keep it working, giving us more time to handle bigger and more strategic infrastructure tasks. For instance, if Windows stops working for any reason on a particular computer, the IT team doesn't need to spend time troubleshooting. Parallels Desktop for Mac Business Edition allows us to replace the Windows environment in a matter of minutes, so users can get back up and running quickly.
For us at Gilt, having the right tools to help us have a stable and reliable infrastructure that's easy to use and maintain, and always up and running, is far more important than spending time trying address issues with Windows running on a wide variety of hardware. Parallels Desktop for Mac Business Edition is one of the tools that works for us.
About Andrew Robinson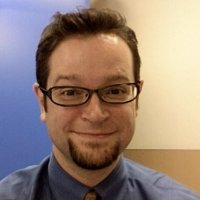 Andrew Robinson has been working in technology since the early 90's in Tokyo, Japan. Currently, he is the Senior IT Support Engineer at Gilt Groupe K.K., with specialties in Apple products, Macintosh, Mac OS X, networks, workstations, mobile devices, software training, platform migration, risk management, and technology deployments. You can connect with Andrew on LinkedIn.