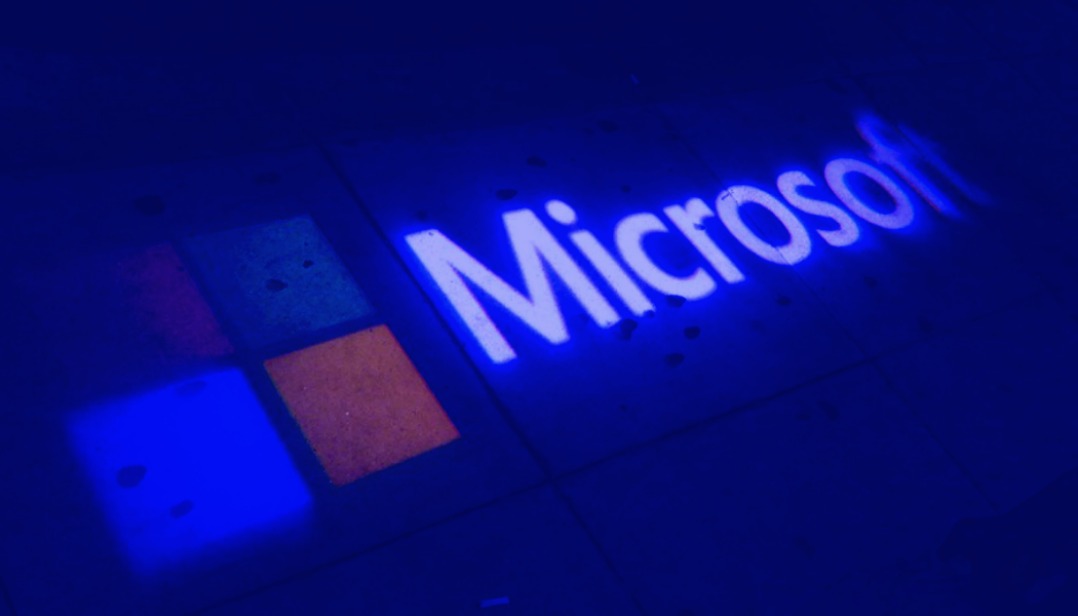 Hello, Windows 10! Goodbye, Windows Vista.
---
As of April 11th, Microsoft announces major changes to their operating systems for users! Within these changes include the highly-anticipated Windows 10 Creators Update and the end of support for Windows Vista.
What does this mean for Windows 10 users?
In short, the latest release of Windows 10 includes the Creators Update – jam packed with over 200 ultra-slick tech-savvy features that empower users to channel their inner creative. Our top-anticipated features include:

Turbo-boosting Cortana:
Your personal assistant now directly integrates with some of our favorite apps within Windows 10 so you don't have to. How cool is that?! Use the Stickies app to leave reminders for yourself, view your day ahead, and even ask her to send an email for you.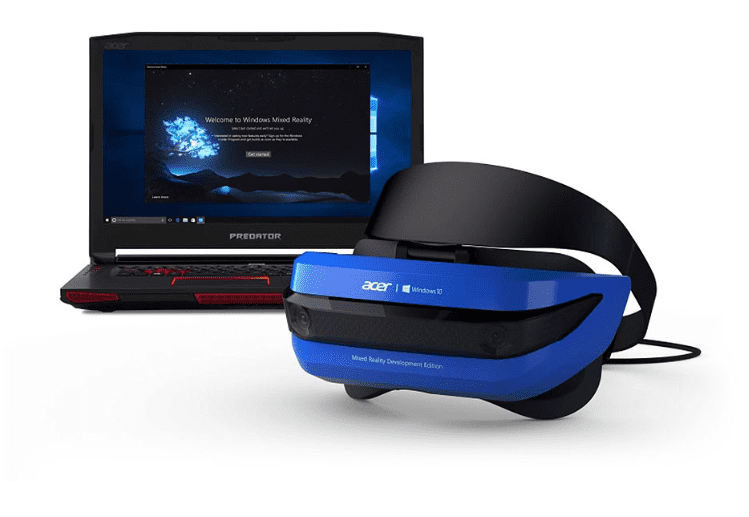 Virtual reality integration:
The future is now! Microsoft is prioritizing development of applications and encouraging others to join in on Mixed Reality with the HoloLens. HoloLens is the first "holographic computer" that allows you to interact/engage with holograms in the world around you. This is quite literally – bringing your ideas to life.
Incredibly cool new features for Windows 10 PC gamers. Want to stream your gameplay? No problem. Simply press the Windows key + G while playing a game & a Game bar will pop up, where you'll find Microsoft added a broadcast icon to launch Beam. Want to play your Xbox game on your PC (or vice-versa?) No problem. Plus, there is a new "Game Mode" within the main Windows System Settings which helps with performance during gaming!
Using facial recognition or your fingerprint reader – Windows Hello will recognize the user immediately. You will additionally have an options to sign-in with a pin – but with Hello you can not only log in faster but you can even make in-app purchases. This is going to make impulse buying reaaaaaal easy..uh oh.
What does "end of life" mean for Windows Vista?

To be clear: Windows Vista extended support ends today (April 11th) but will continue to function for users! However, any future important security updates will not be released for Vista.
When Windows Vista originally was released in January of 2007 – it had a primary focus on security which created a massive overhaul of enterprise solutions. For both consumers and enterprise users, application and hardware compatibility was a priority. Since 2007 – Microsoft has released more stable operating systems such as Windows 7 or Windows 10 and many of those original consumers have moved on from Vista.
What do these changes mean for Parallels Desktop users?
We will continue support for popular OS'es such as Windows Vista and Windows XP as a virtual machine.  Why? Maybe you have an old app that only runs in XP. You can still run the app and stay secure since you can isolate the XP VM from the Mac, and you can even have no network connection to the XP VM – assuming your app doesn't need an Internet connection.
Interested in isolating a virtual machine in Parallels Desktop? Avoid sharing features between operating systems and isolate your OS by reading more on how-to here.
Curious about what operating systems are supported by Parallels Desktop? Check out which 32-bit and 64-bit Guest OSes at this Resource Page.
Try a 14 day free trial of Parallels Desktop for Mac here!