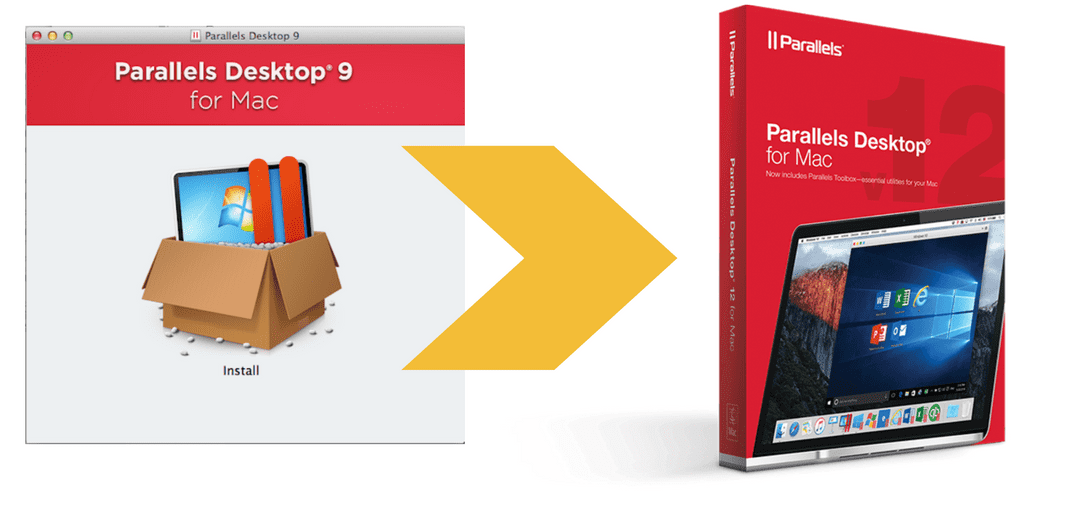 How to upgrade Parallels Desktop 9 or earlier versions to Parallels Desktop 12
---
Guest support blog post by: Ivan Latyshev
---
It's hard to keep up with technology nowadays. New software is released seemingly every day, making it difficult to keep up with upgrades on all your devices. And what if you skipped a version or two of the software you use on a regular basis? No wonder many users are hesitant to move to the latest versions right away.
So let me walk you through upgrading Parallels Desktop 9 (or earlier versions) to Parallels Desktop 12 in this blog post. If you have want to update to our latest version, Parallels Desktop 13, please click here.
Keep in mind that the full Parallels Desktop 12 license you purchase when upgrading from Parallels Desktop 9 or earlier versions contains the same new features and performance improvements that users of Parallels Desktop 10 and 11 receive in their Parallels Desktop 12 upgrade.
As for your old virtual machines, they'll be safe. Good news, right? No visible changes will be made apart from the usual Parallels Tools updates.
There's one more thing you should check before we get started: Make sure your computer's hardware and software are compatible with Parallels Desktop 12.
Here are the system requirements:
Hardware:
A Mac computer with an Intel Core 2 Duo, Core i3, Core i5, Core i7, Core M, or Xeon processor
4 GB of memory (8 GB recommended)
850 MB of disk space on the boot volume (Macintosh HD) for Parallels Desktop installation
Additional disk space for virtual machines (SSD drives recommended for better performance)
Internet connection
Software:
macOS Sierra 10.12
OS X El Capitan 10.11.5 or later
OS X Yosemite 10.10.5 or later
For the full list of Parallels Desktop system requirements, please visit kb.parallels.com/123893.
Alright, good to go? Let's rock.
In the example below, I will walk you through upgrading Parallels Desktop 9 to Parallels Desktop 12, but the process is similar if you are upgrading from Parallels Desktop 8, 7, etc.
The first image demonstrates your current look. Nothing new, right?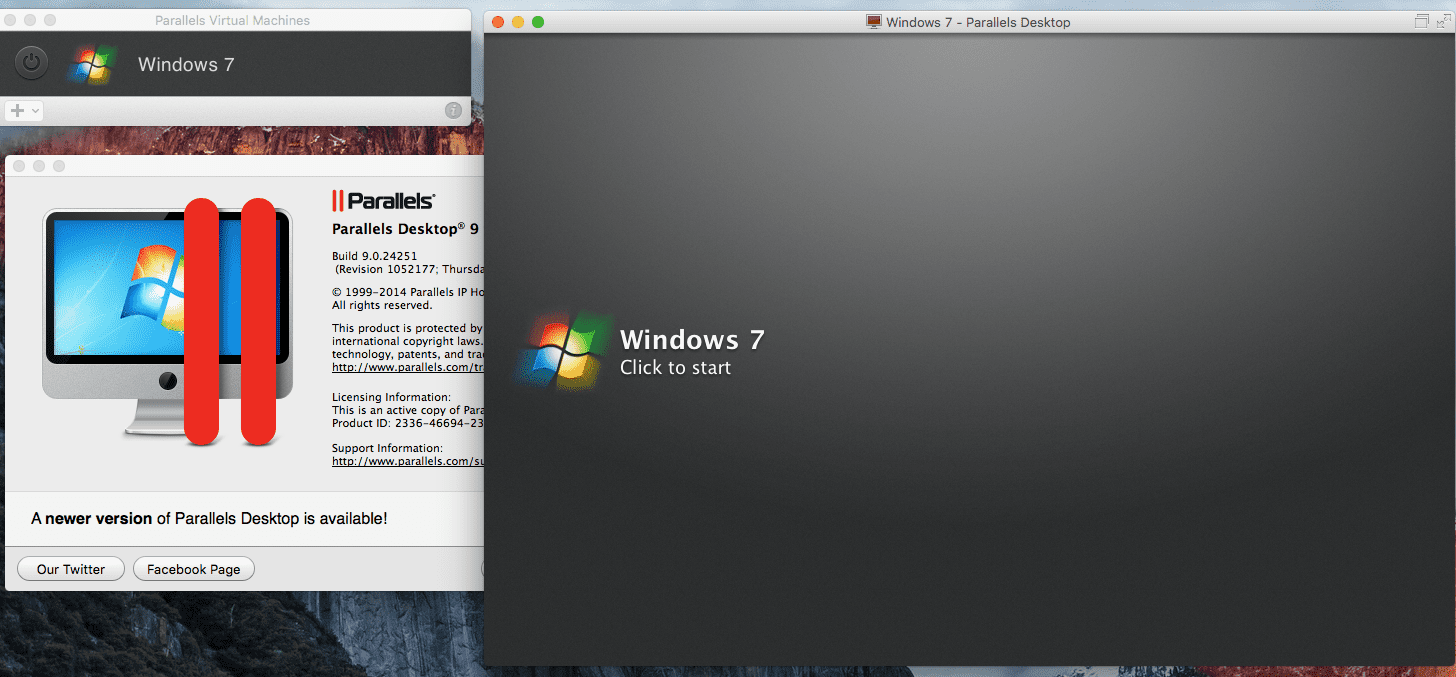 Now, let's purchase and download Parallels Desktop 12. Here's the link: parallels.com/products/desktop/buy/  (pick New License).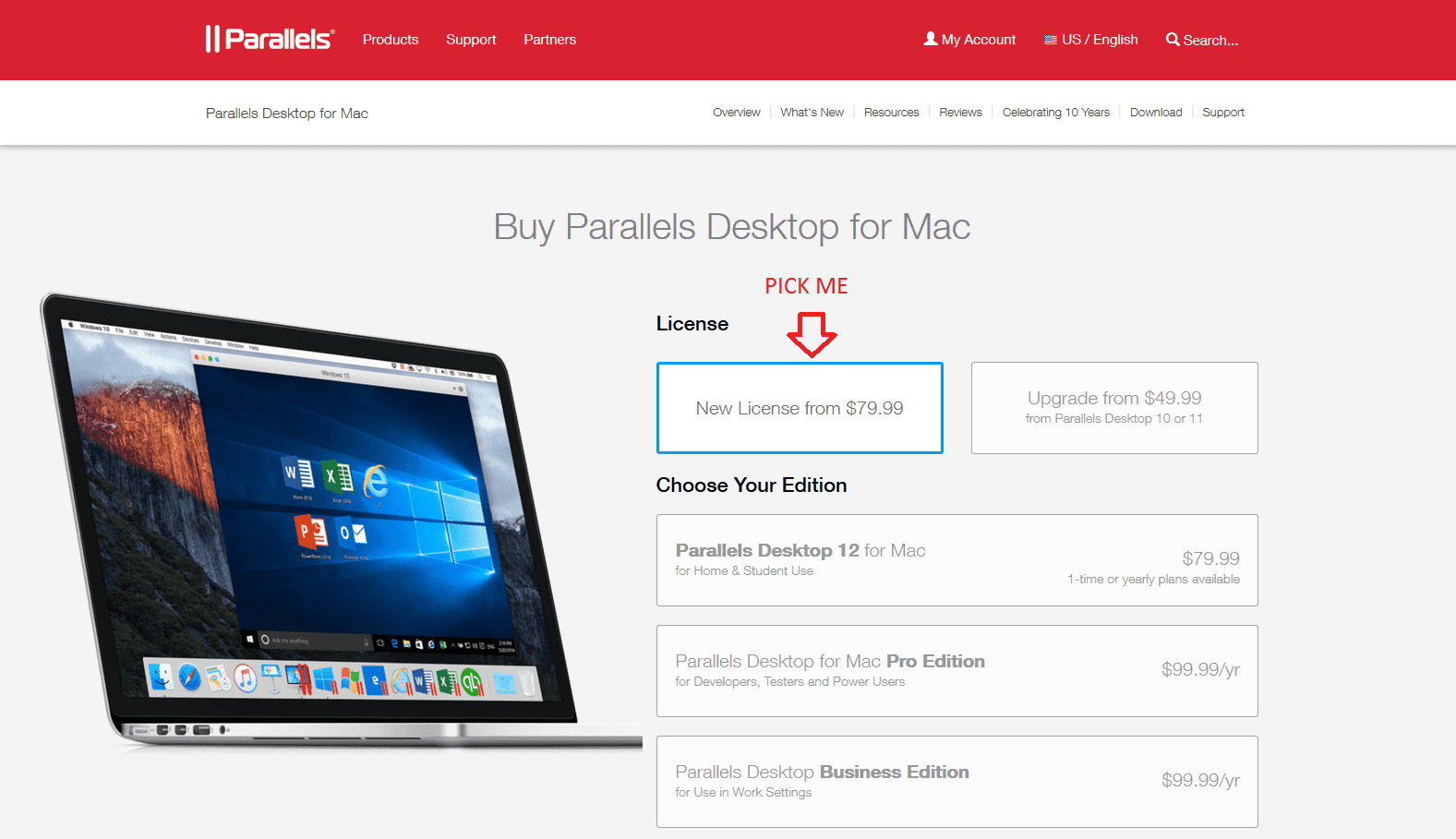 Then choose the edition depending on what you use Windows for.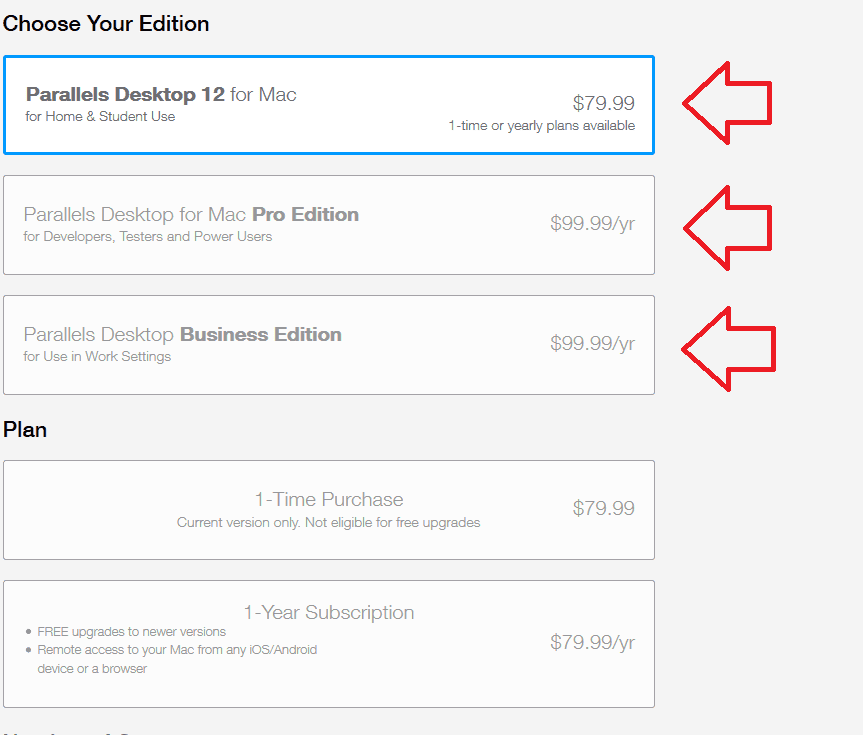 If you don't know which one to choose, here is an article about the differences between the Standard and Pro editions: kb.parallels.com/123296
As for the Business edition, it's for…business, you know?
Then you'll need to choose either a 1-Time Purchase (perpetual license) or 1-Year Subscription plan (subscription license). And again, I've got an article for you about the pros and cons of each option: kb.parallels.com/en/122929
The final step is to choose the number of license keys for all your family and friends.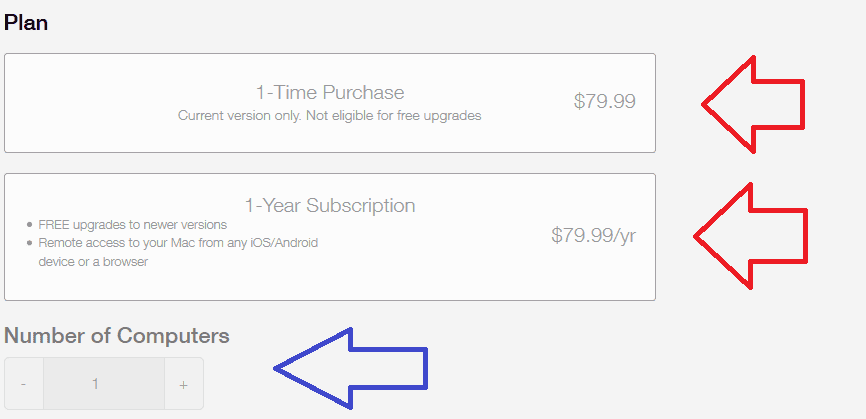 At the end, hit the green "Buy Now" button, which will redirect you to the shopping cart.
When completed, you'll get an e-mail with the purchase order and the link to download the software. Simply download it and proceed with the installation.
When you get to the point where you are prompted to activate the product, copy/paste the key from the e-mail you received and click "Activate."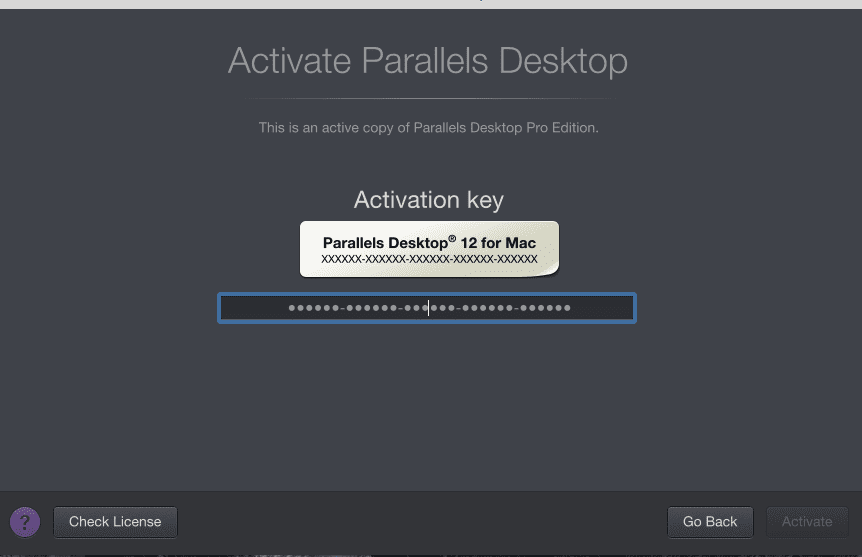 Note: It will be much better if you shut down Windows before installing the new version. But if you forgot to do so and left it in a suspended state, no worries—the Parallels Tools installation will begin once Windows is resumed.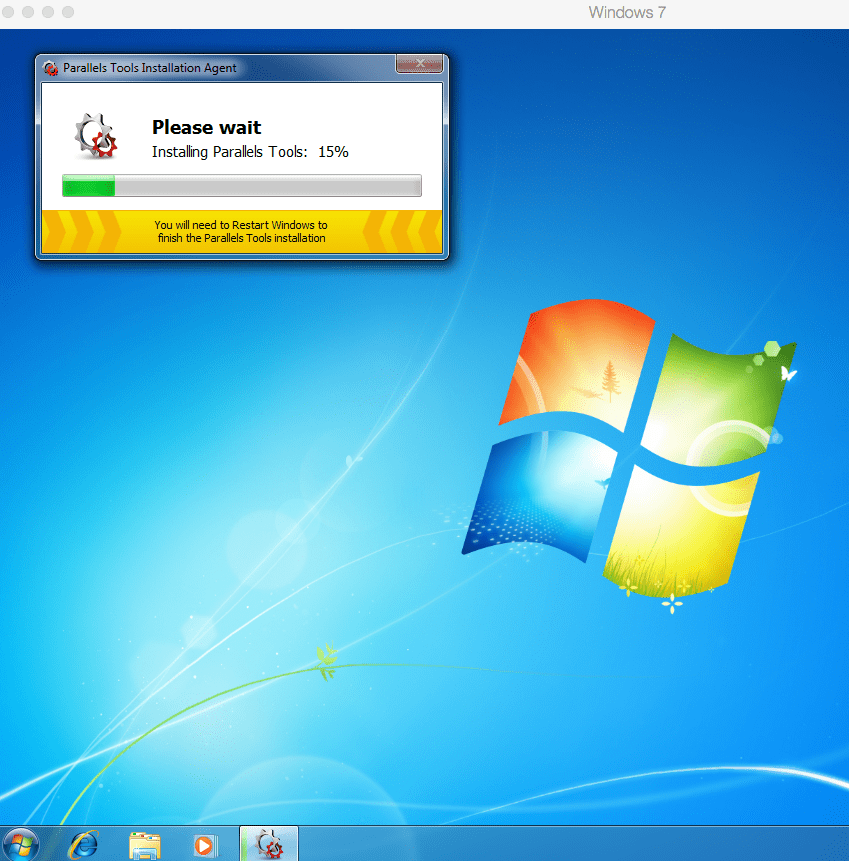 That's it! Enjoy the cool design changes, Retina display resolution improvements, and other wonderful features.
Here is the full list of Parallels Desktop 12 features for your reference:
http://www.parallels.com/products/desktop/whats-new/
Thanks for reading, and comment below if you have any questions!
Try Parallels Desktop for free for 14 days!