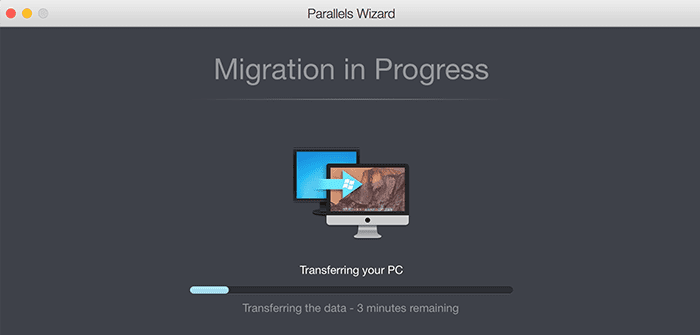 Migrating Your Windows PC to Mac in Parallels Desktop
---
Guest blog by Manoj Dhanasekar, Parallels Support Team
---
Have you recently switched to Mac but still need some of your Windows programs? Are you about to ditch your old PC?
Wait! Give it one last chance. You can actually migrate your Windows–including all of your programs and files–to your Mac. How? Read on:
To import your data, you should first install Parallels Transporter Agent on your Windows computer.
First, download Parallels Transporter Agent for Windows and install it.

Once Parallels Transporter Agent has been installed successfully, restart your PC.
Before You Migrate: Best Practices, Tips & Tricks
1. Make sure your PC is not using EFI/UEFI firmware interface and does not have GPT on its hard drive.
2. Check your PC for viruses.
3. Turn off Windows Firewall. You can turn it on again after the import is finished.
4. Disable or even uninstall your antivirus on your PC. You can enable/reinstall it later after the migration is done.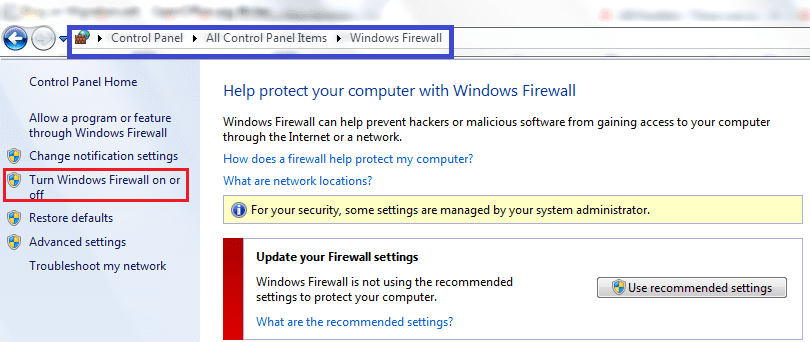 Migrating Your PC Over a Network
In my experience, the easiest way to migrate Windows to a Parallels Desktop virtual machine on Mac is over a network. But there's one trick to it—make sure to connect both your Mac and Windows PC with an Ethernet cable. You could start the migration over your WiFi, but that's going to take much longer.
Turn on and log in to both your Mac and Windows PC. On your PC, launch Parallels Transporter Agent. From the Start menu, select All Programs > Parallels > Parallels Transporter Agent.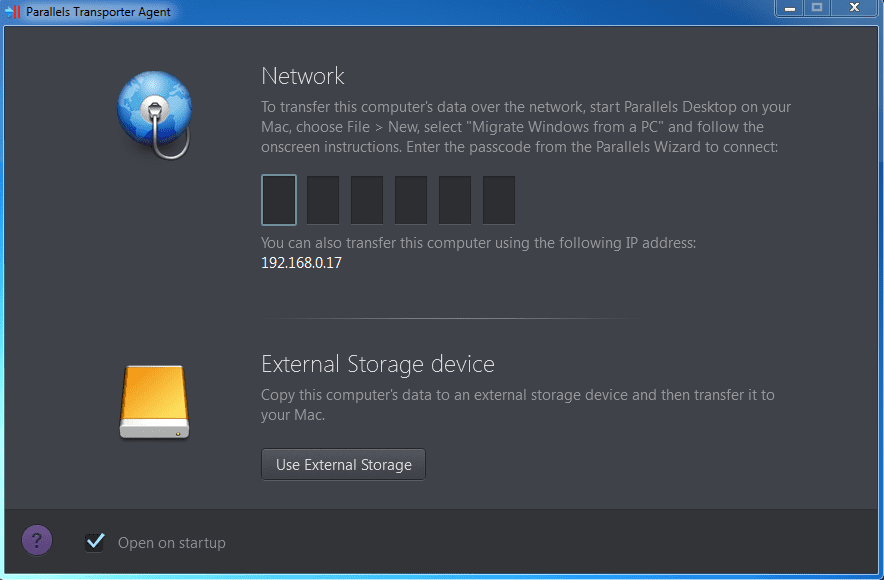 On your Mac, open Parallels Desktop and choose File > New.
Select "Migrate Windows from a PC" and click Continue. Choose "Network" and click Continue.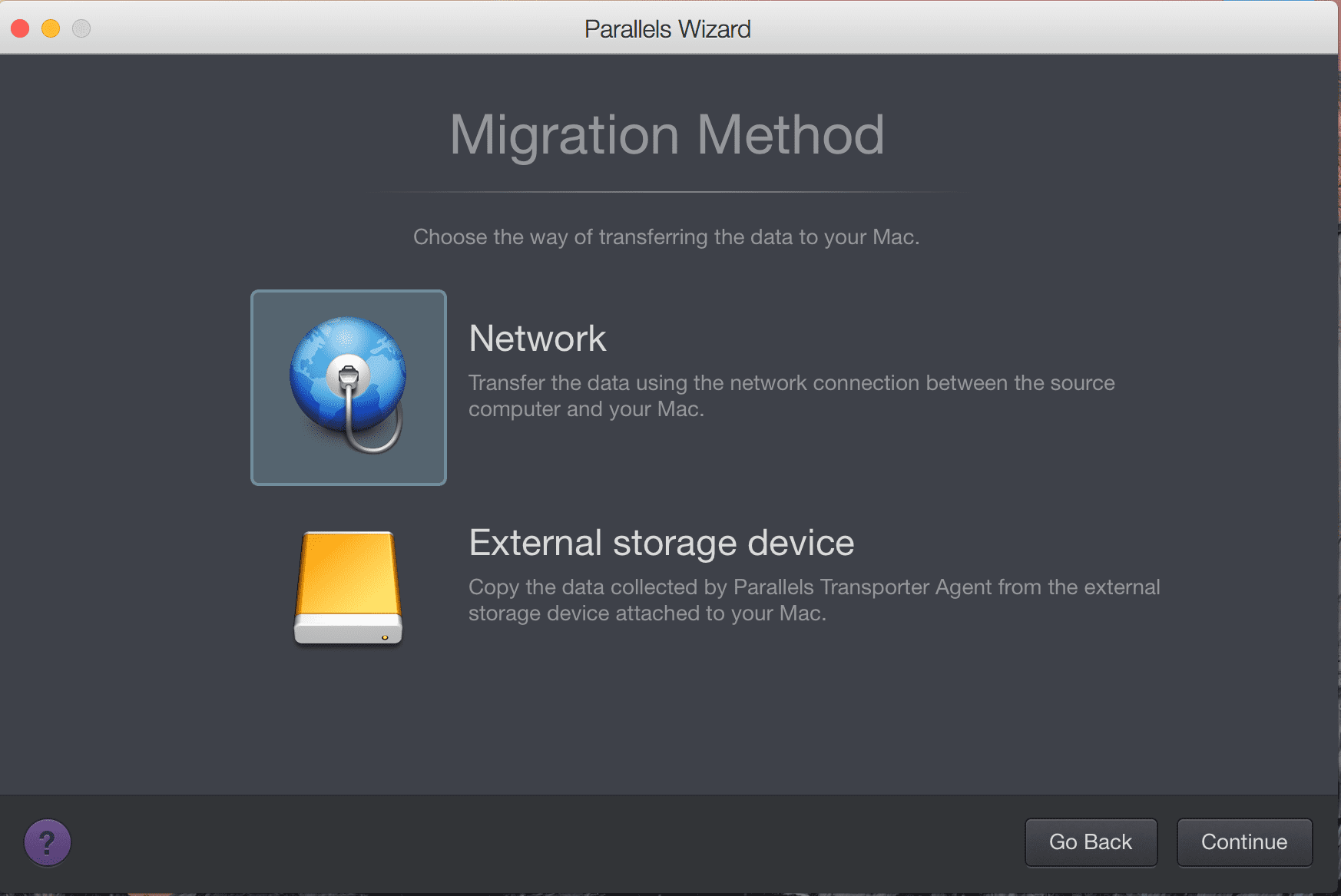 Find the passcode displayed in the Parallels Wizard on your Mac and enter it into the Parallels Transporter Agent on your PC.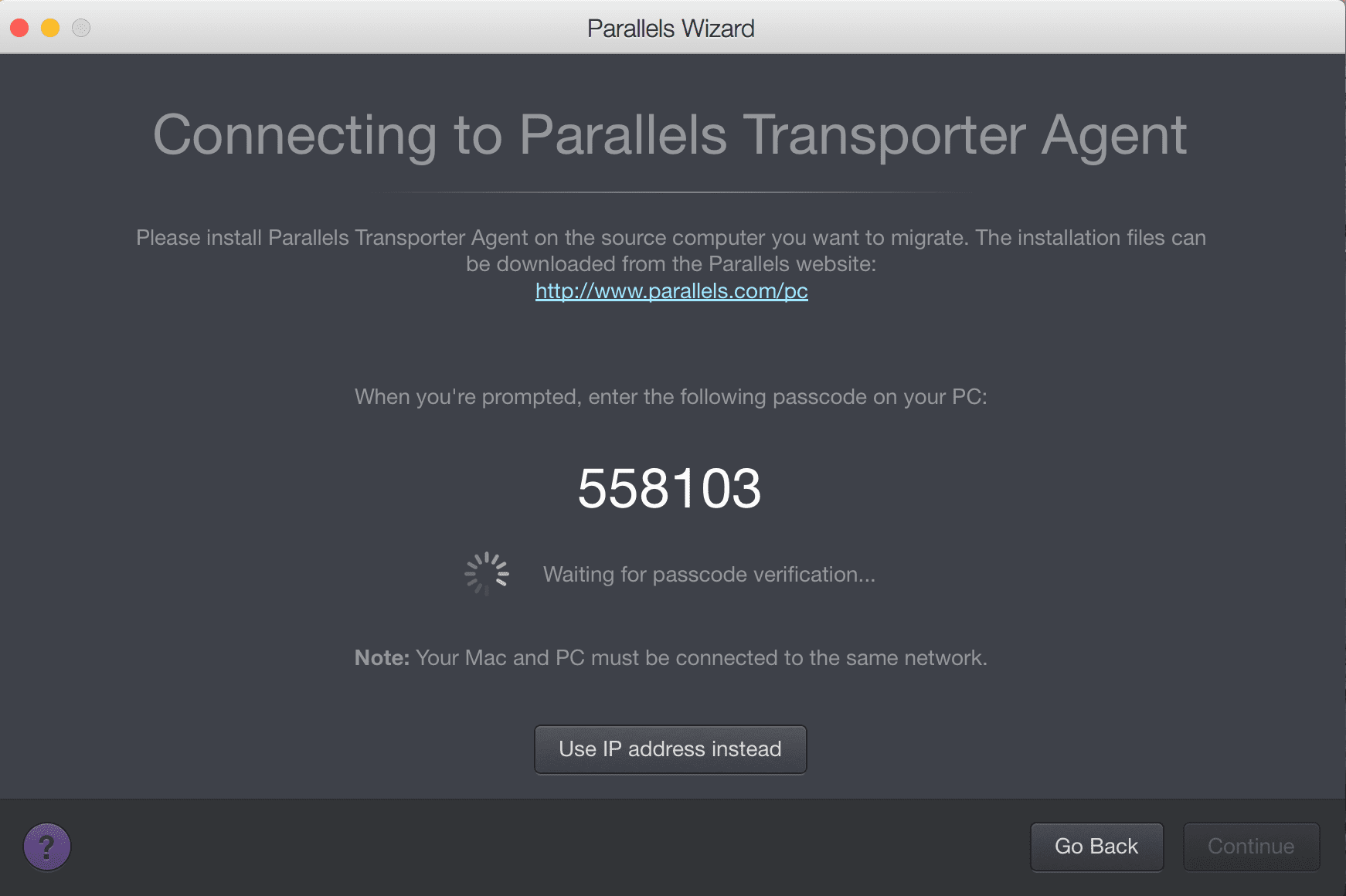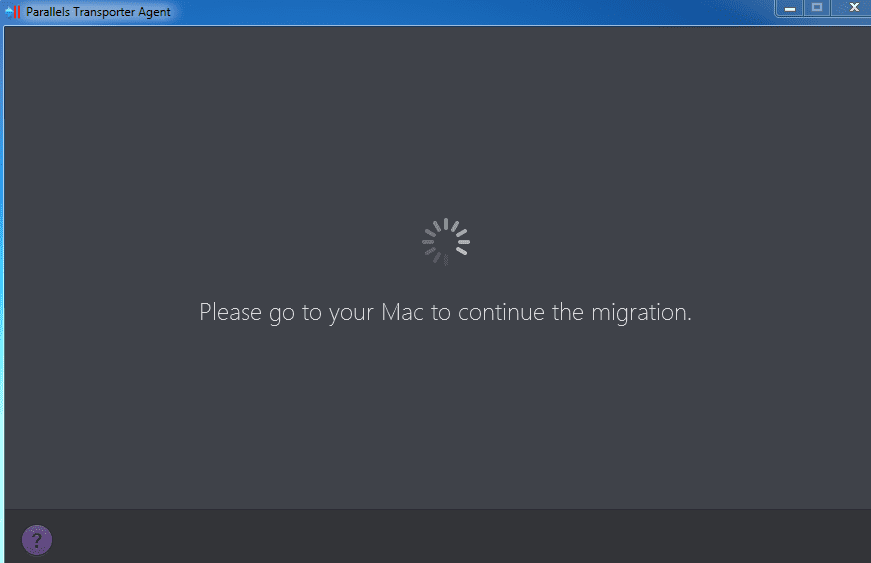 Once you get the above message on your PC with the Parallels Transporter Agent, continue with the migration on your Mac.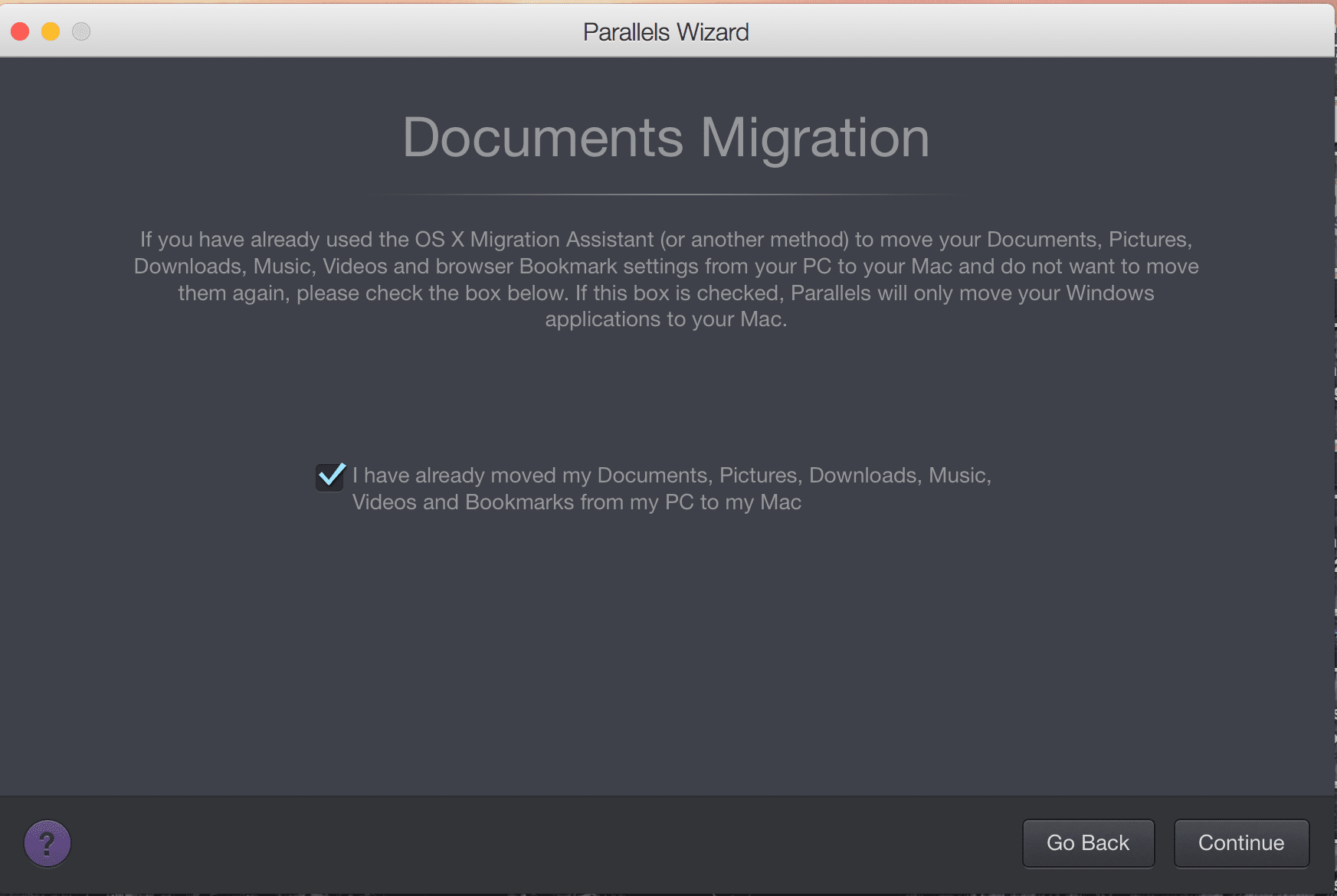 Choose whether you want to migrate all of your files and data or only your Windows applications. Then click Continue.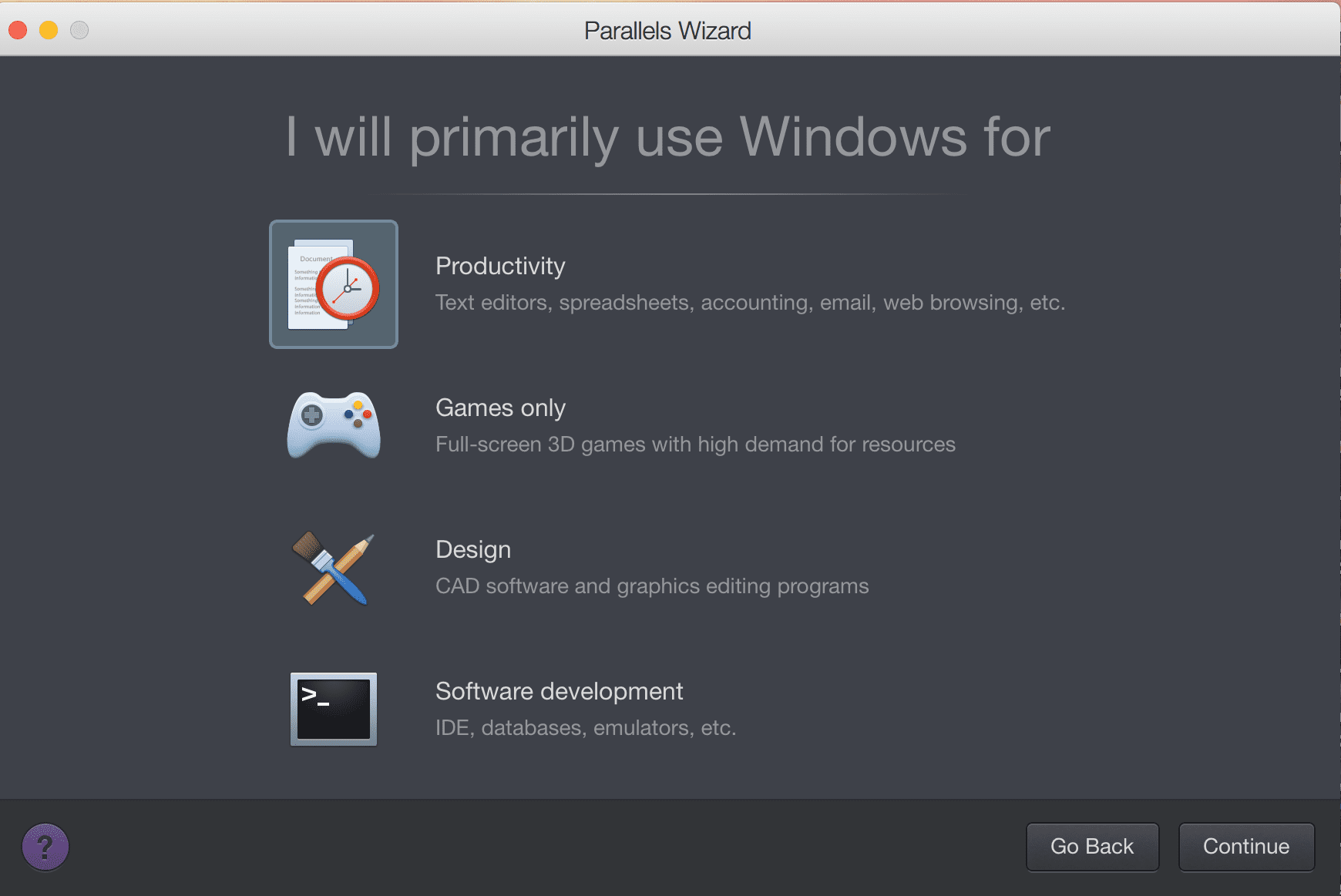 You can choose the type of Virtual Machine Profile you prefer, or just leave it at the default. (You can change it later if needed.)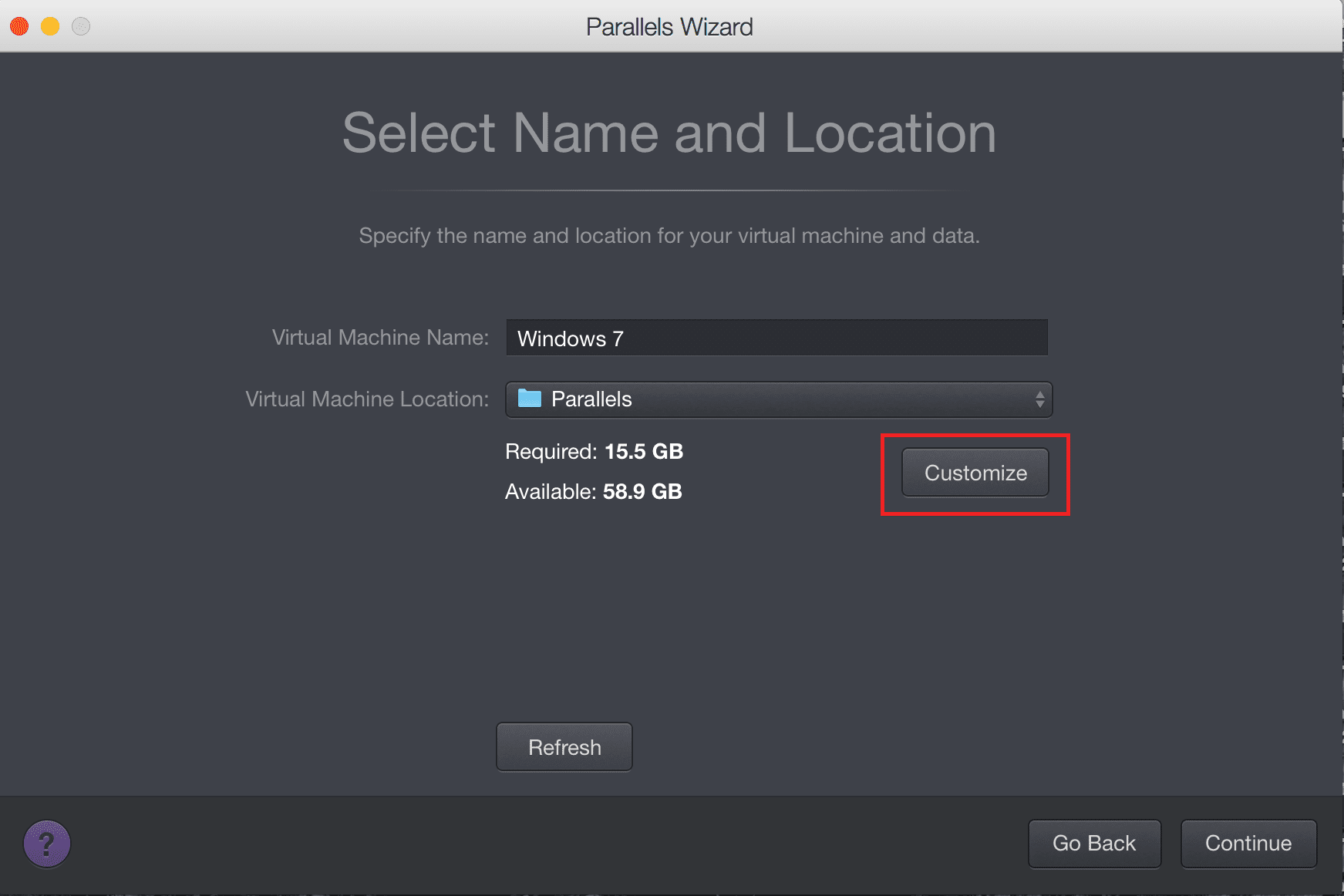 Choose the location for your migrated data.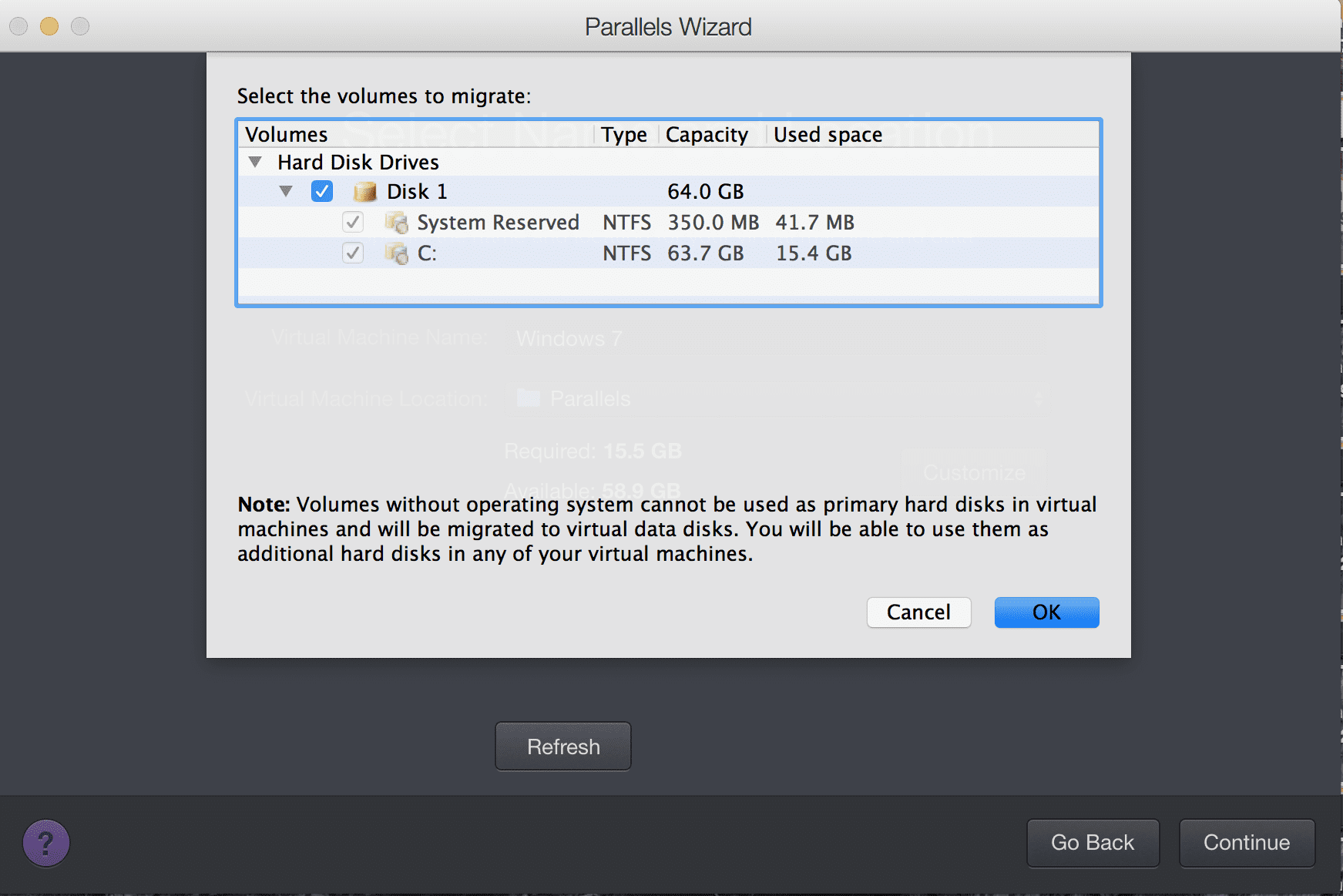 You can also choose Customize and select which Windows volumes to migrate. Migrating only your system partition (usually it's the C: drive on Windows) may significantly decrease the total migration time. Then click Continue.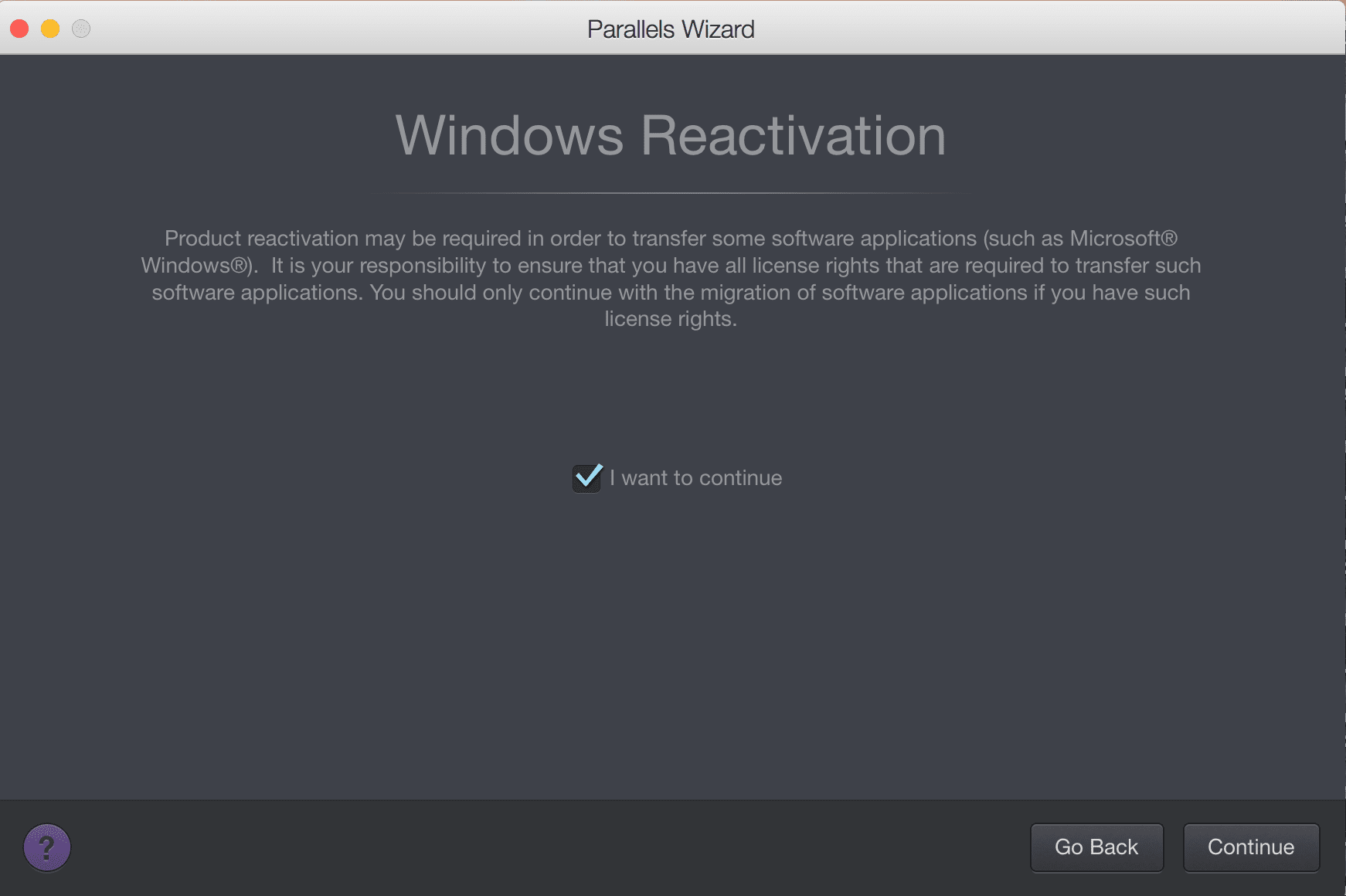 Next, you'll see a warning about the Windows reactivation that might be required when you start using it. To proceed, read this message, select "I want to continue," and click Continue.
Your Windows PC will now be migrated to your Mac as a virtual machine!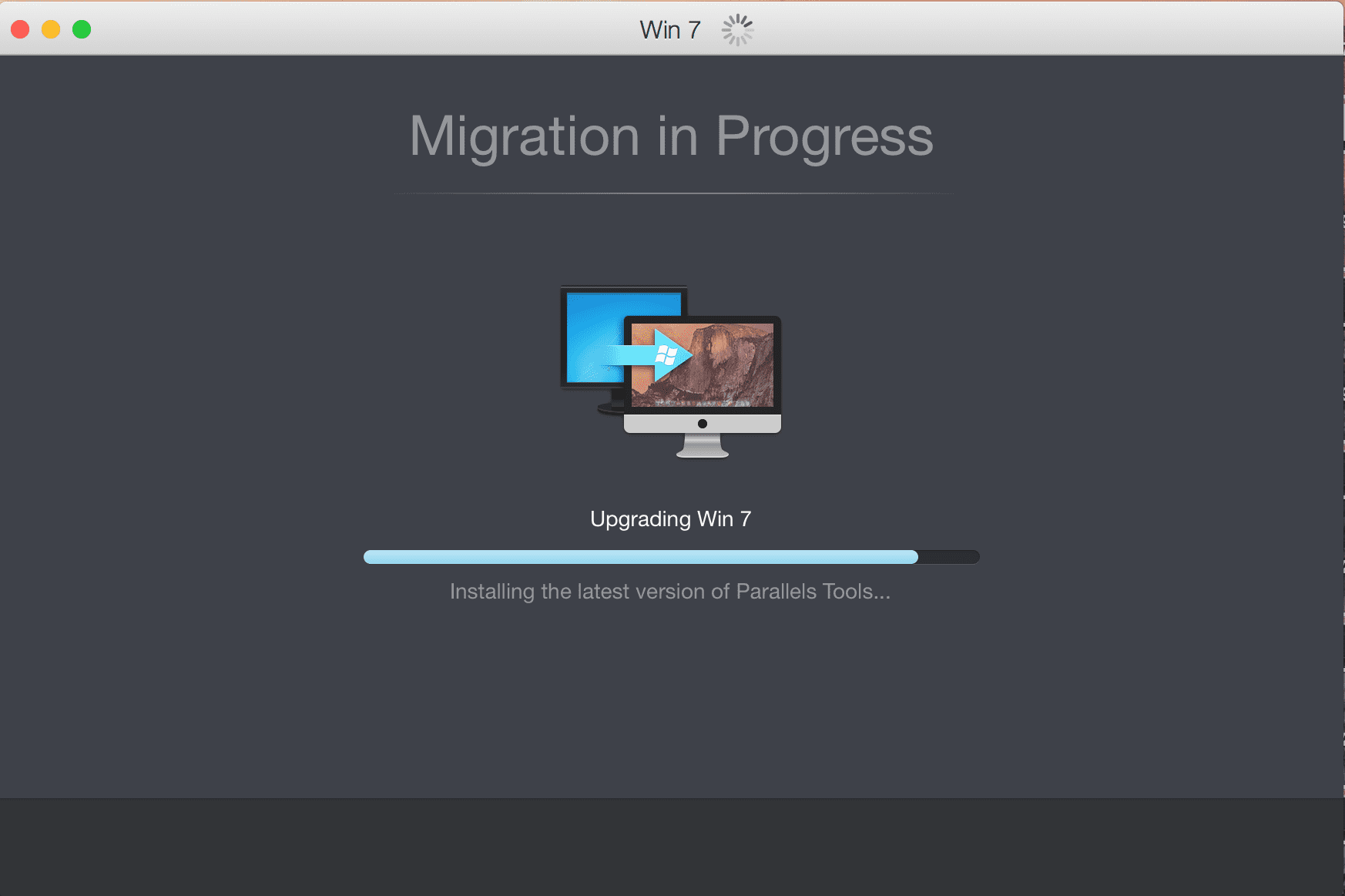 Migration is complete with the installation of Parallels Tools on your new Windows virtual machine.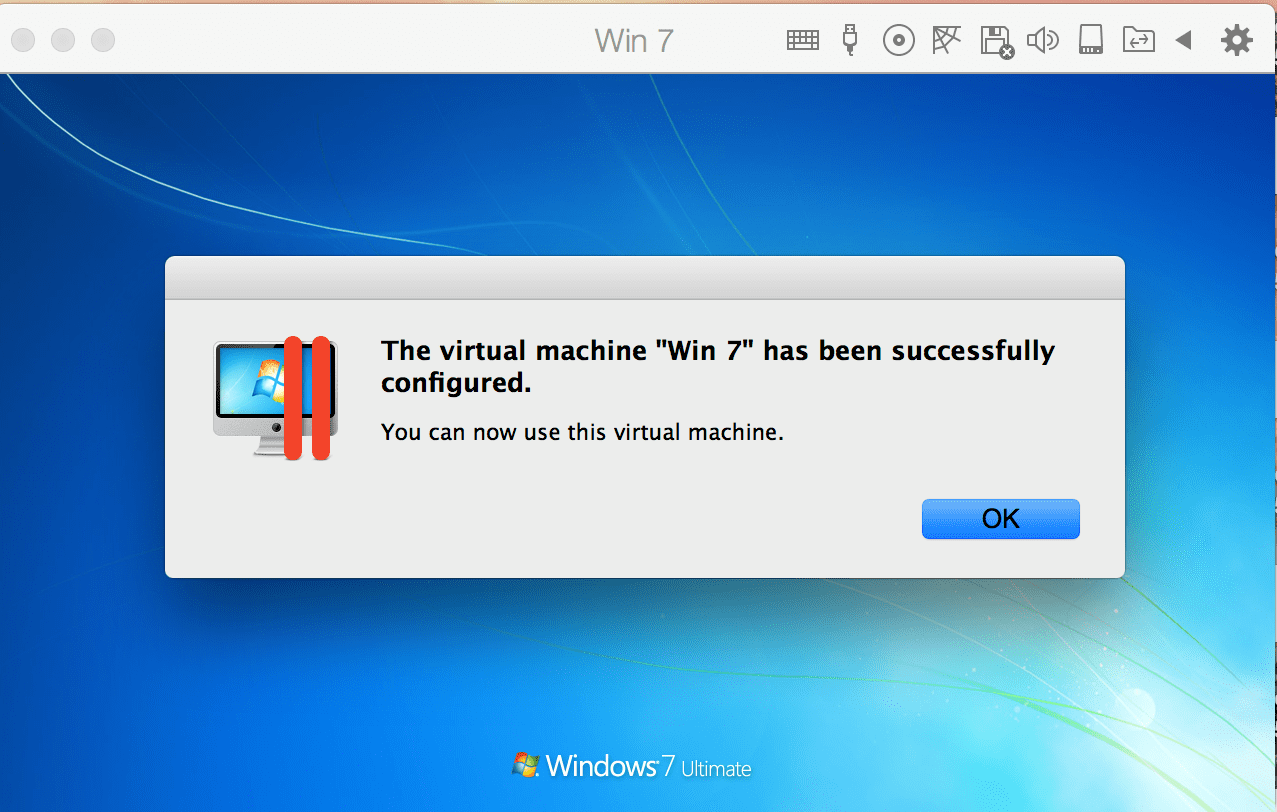 Congrats! Your Windows PC is successfully migrated and configured to be used in a Parallels Desktop virtual machine.
We hope this post will help you migrate your Windows PC quickly and easily to a Parallels Desktop virtual machine on your Mac. For more support tips and tricks, don't forget to follow us on Twitter!
Try Parallels Desktop for free for 14 days!